''The sun never says to the earth, you owe me. '' -Hafiz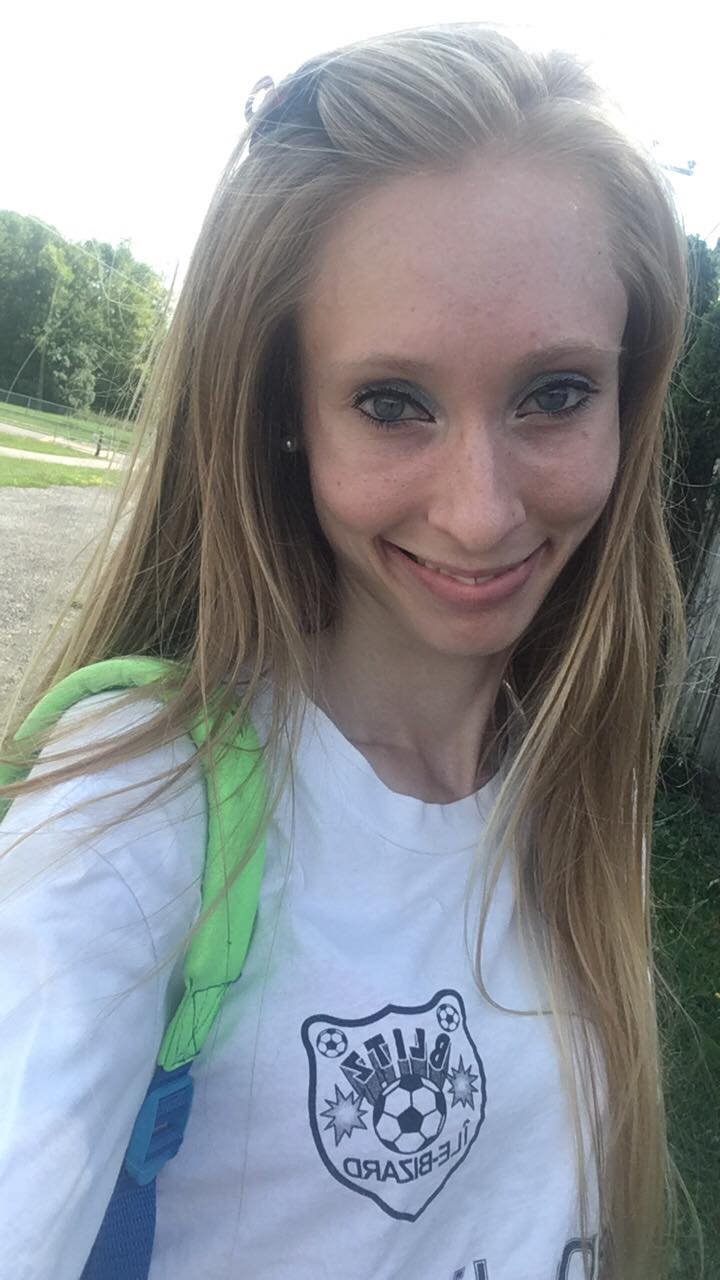 Being selfless is what I have strived to and will continue to strive to be all about.
Love is a game, and in order to win at it, you need to be selfless first.
Romantic relationships are tough, and marriage even more so.
Being at the service of others is in my eyes the number one key that can make love survive through the years.
And as I have stated many times before, the start of it comes inside ourselves.
You need to have healed your heart, your own wounds, and have a solid sense of your own value in order to contribute to the other person to whom you are sharing your life with.
It's a continuous process, but it is crucial to be aware of it.
Falling in love is easy, but staying in love is quite the opposite.
It demands a lot or work.
But most of all, it requires us to be at the service of our partner.
Nowadays, love is almost treated as a transaction.
If I do this, then you shall do this.
You owe me, I owe you.
While to get married we technically sign a ''contract'', nurturing a relationship is not like nurturing a business.
Marriage should not be 50/50.
It should be 100.
The ultimate goal would be to wake up in the morning while asking yourself:
''What can I do to make my partner happy today? ''
Starting the day with this question will almost guarantee you the best possible outcome.
If you enter marriage as a selfish soul, you are unfortunately very likely to leave it in the same way.
We are not on here for ourselves only.
We are on here to contribute to others.
To make this world a better place.
And starting with the person that holds a piece of your heart is the greatest way to do it.
What is the environment in which you will let your love grow?
Will love be the focus of your home every day?
Will differences be not only accepted, but celebrated?
Will you try as best as you can to make the other person happy?
Will you choose each day to honor that person until the end?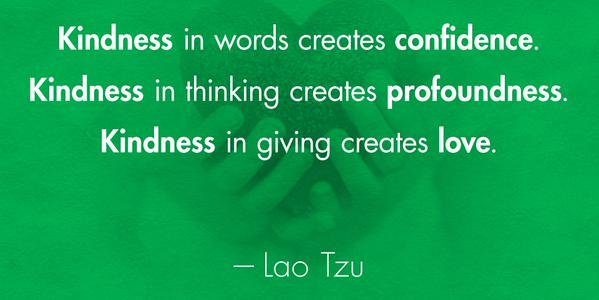 If you wish to create a love that will transcend your time on earth,
you must let your ego die in the process.
One love to you all, 💫💚
Sab