Steem Holidays Sample Letter - to resort/hotel/spa managers around the world
It turns out the manager of Ganeshamed (where we are currently staying) is based in Holland so I have just written him an email...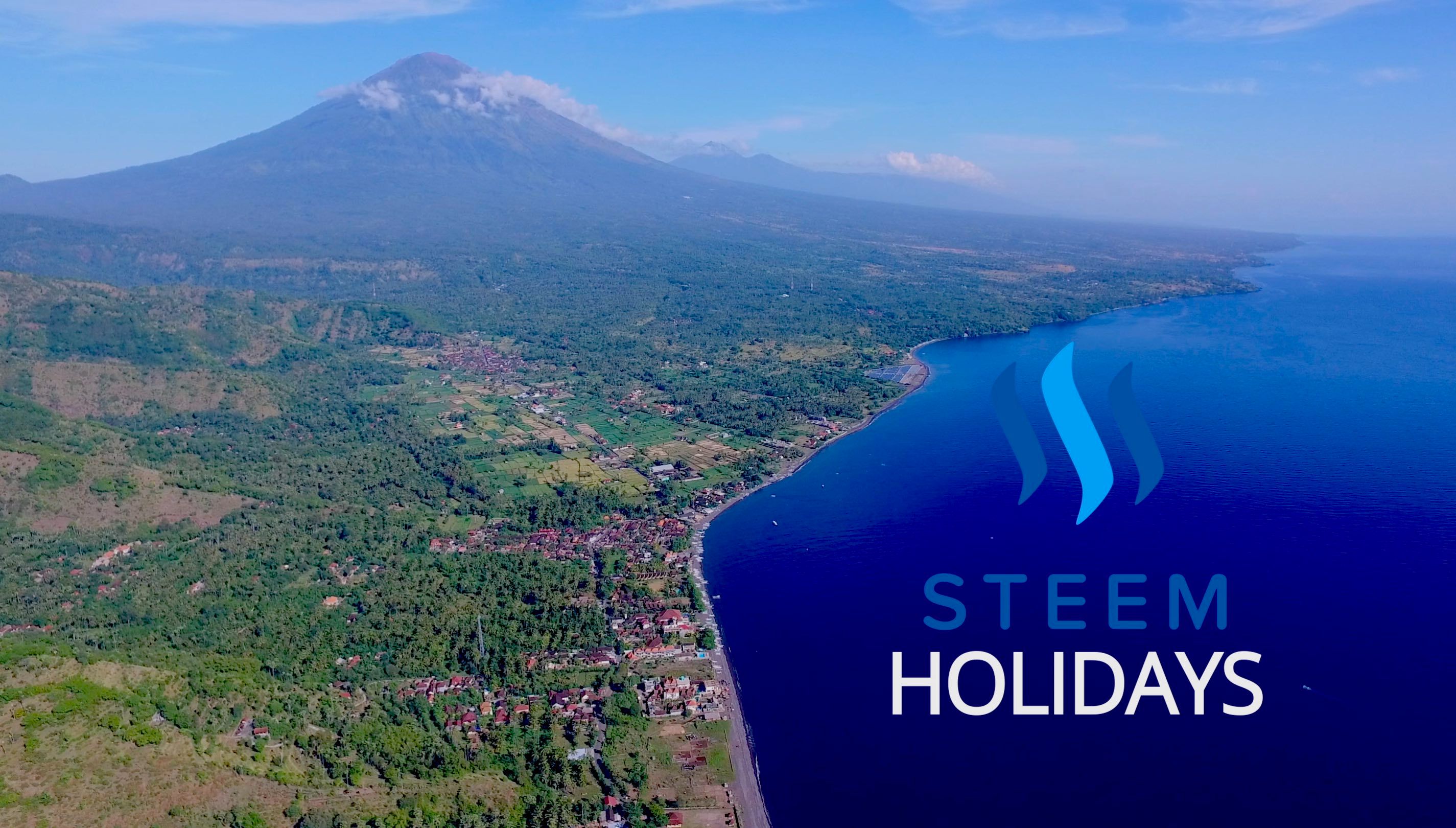 Dear Sir
I am currently staying at your lovely resort in Amed with my family and I am writing to you today to ask a question.
I am an expert in cryptocurrency. You may have heard of Bitcoin?
There are many cryptocurrency coins, one of which is called Steem. The current value of one Steem is $1.36. And the currency is just one year old.
Unlike Bitcoin (which must be bought), Steem can be earned by posting interesting articles on a new social media platform called Steemit. Described by Forbes Magazine as the 'fastest growing decentralised social media platform ever'.
I have been using Steemit for 7 months and have many followers now on the platform & a well established status.
Recently I began two initiatives... The Steem Shop (where users of the Steemit platform can buy or sell anything for the Steem in their Steemit 'wallets') - @steemshop and @steemshopsell
The second initiative is Steem Holidays - @steemholidays ...which is where you come in.
I am encouraging all users of the Steemit platform to make contact with the managers of hotels around the world and help them to advertise on the Steemit platform. Customers must be able to pay in Steem. Which is very simple to do on Steemit.
It may sound complicated, but I can assure you it is not.
If you are interested, I will create an account for you on Steemit and advertise Ganeshamed through your own account and also through my recently created Steem Holidays & Steem Shop account.
I ask for nothing in return. Except that any money generated from the advertising posts themselves would be split 50/50 between us and when someone makes a booking you would keep 100% of that booking money.
Here is a link to a recent post I made on this subject in the new steemholdiays account: https://steemit.com/introduceyourself/@steemholidays/steem-holidays-have-arrived-now-you-can-pay-for-your-holidays-with-steem

You will notice at the bottom of this post that I made the equivalent of $50 in Steem, which is paid to me after 7 days.
If you don't already have one, I strongly suggest you get a Bitcoin 'wallet' in order that when bookings are made in Steem, you can transfer the Steem to Bitcoin and (if you wish) convert that to a currency of your choosing very easily at a Bitcoin exchange centre or through www.localbitcoins.com where you will find the nearest person to you who is willing to buy Bitcoin for cash.
Personally, I would leave your Bitcoin in your Bitcoin wallet and not cash it out. The value of 1 Bitcoin has gone from $0.01 to over $2,500 in 7 years. And the value of 1 Steem has gone from $0.07 to $1.36 in three months. So, I hope you can see why it is better to hold these particular currencies during this 'boom' we are currently experiencing.
I am a traveling filmmaker/photographer and have already taken many shots of your area and hotel, which I would use to create your advert on Steemit. I have attached two images I shot this morning with my drone. You are welcome to use them as you wish.
So, please take your time and do your research. But that being said, the value Steem & Bitcoin are rising fast and the sooner you are doing business using these currencies, the more you will benefit in the long run.
The Steemit community is completely international (though most account holders are from the USA) and many have already expressed an interest in booking holidays here in Bali. And it would make absolute sense that you become a part of what is on offer to them. The Steem Holidays account is only a few days old, but in a year from now there will be many people advertising their establishments through this account. And because everyone loves simplicity, Steemit users will be much more likely to book a holiday with you in just a few clicks... without having to leave the Steemit platform.
I look forward to your response and hope very much you will permit me to set up an account for y ou and advertise Ganeshamed through Steem Holdiays and the Steem Shop.
Kind Regards
Samuel Stonehill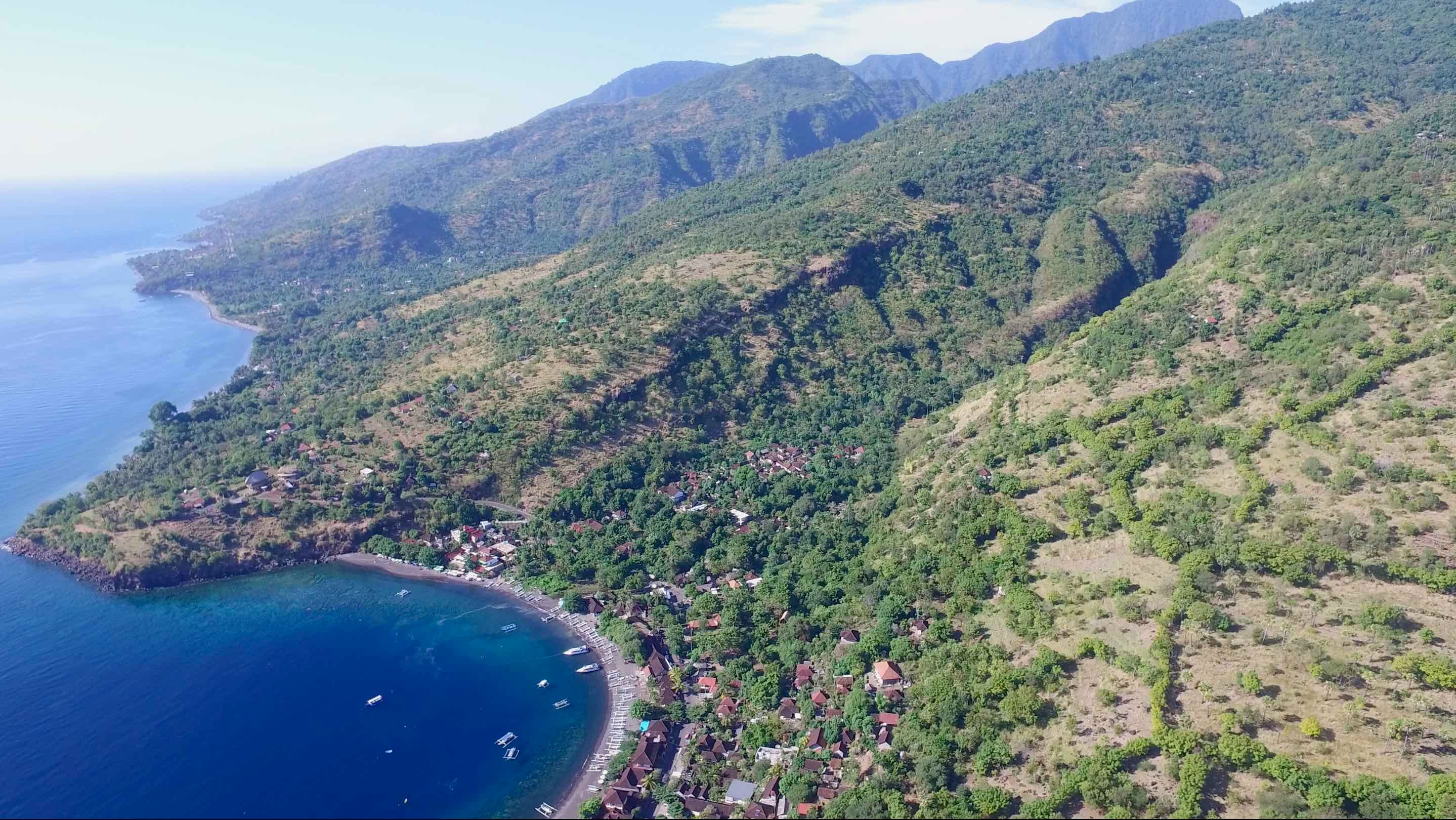 PLEASE NOW FOLLOW IN MY FOOTSTEPS.... and let us all enjoy the benefits of STEEM together!