HONK
This morning while driving I stopped at a traffic light and looked at my phone.
HONK
Apparently the light turned green without me seeing it, and the car behind me honked their horn. I put my phone away, started going, threw up my hand and said "thanks!"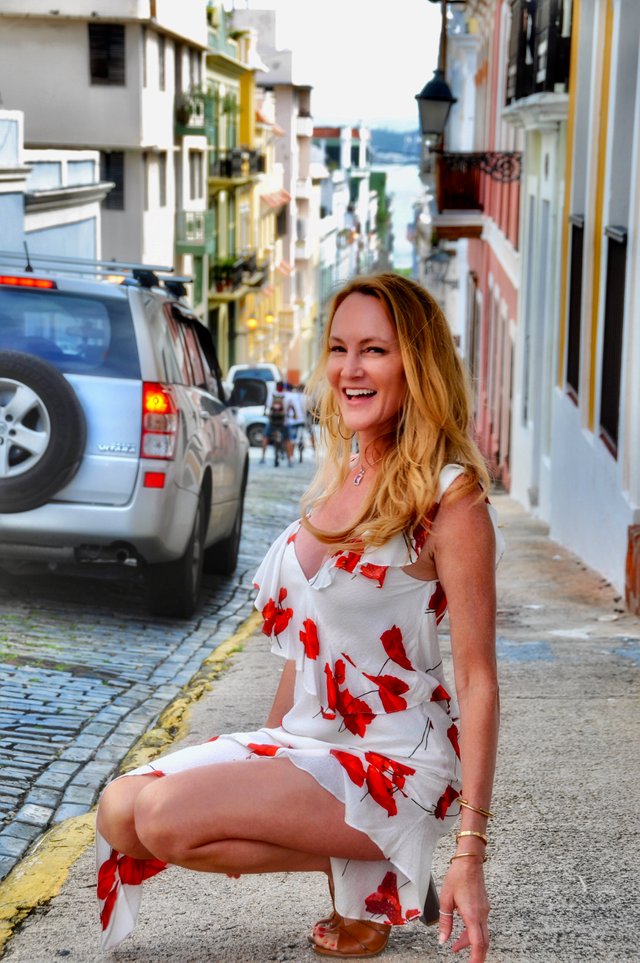 How many times do we react otherwise when someone honks at us or says "hey, dude. Wake up?!" How many times have I PERSONALLY responded in similar situations with either anger (fuck you...I'm going when I'm ready!! 🤬🖕🏼) or shame (gasp! I'm so embarrassed I just did that and got yelled at. I am an idiot and screw up all the time! Poor me!! 😫😪) These reactions aren't limited to traffic light encounters...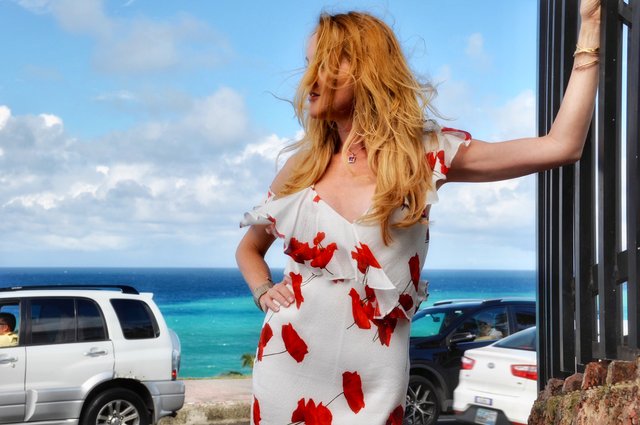 Today neither of those got triggered for my ego! I just automatically, and genuinely, responded by saying "thanks" had a feeling of gratitude, and gave a wave 👋🏽 . Like, really...thanks for helping me out man, and bringing my attention to the fact that the light had changed. 👍🏽👌🏼
What if we could respond that way to other times we are "honked" at in life? What if, when a friend says "hey...I'm concerned about this negative pattern I've seen you in often lately...." instead of, "what?! Fuck You! Mind your own business!!" Or "whoa is me! 😩 everyone is against me or doesn't understand me..." we just said "hey, thanks for alerting me to what you see. Let me look at that for myself and see what's true."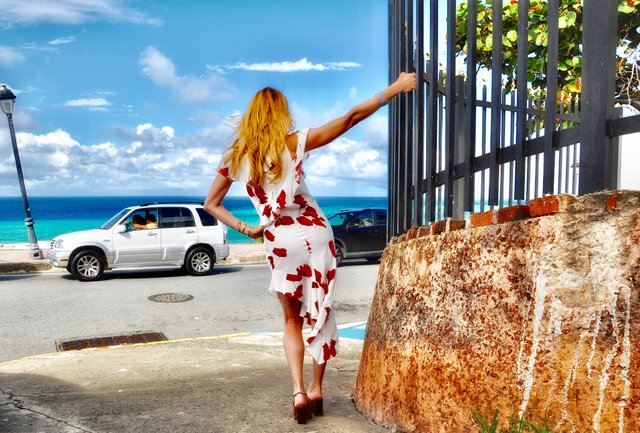 What if we could drop our baggage and stories that we all run around clinging to, and just respond with clarity in the moment to whatever the honk is?