chinese new year: knowing chinese gods in the temple
beautiful day with a beautiful life steemit family, i would like to share chinese gods that i met inside the temple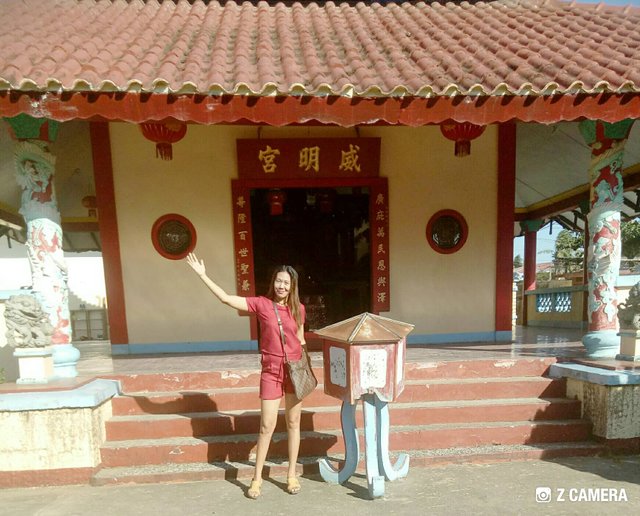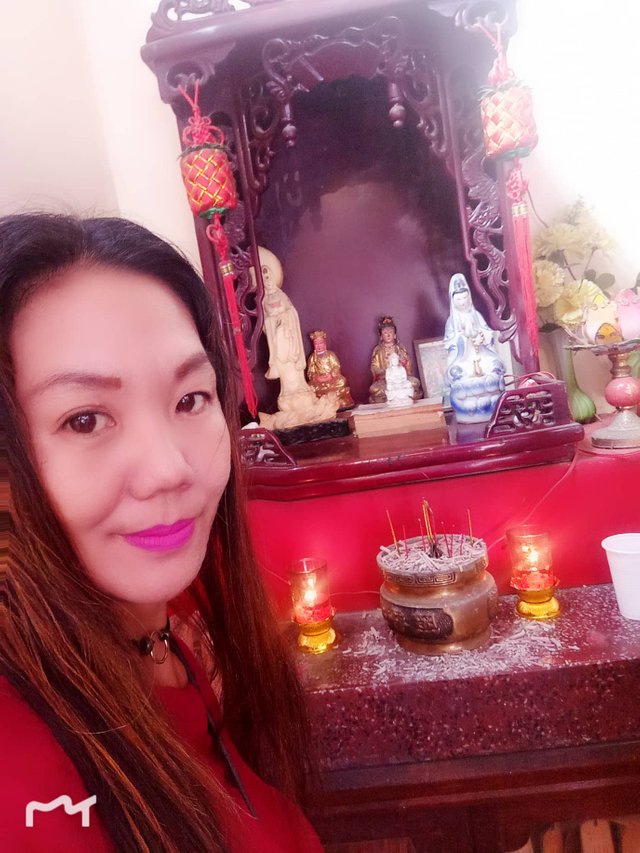 a woman chinese goddess, according to a man i met inside, mr. lim said to me she is a god who only eat vegetables in other words she is a vegetarian god.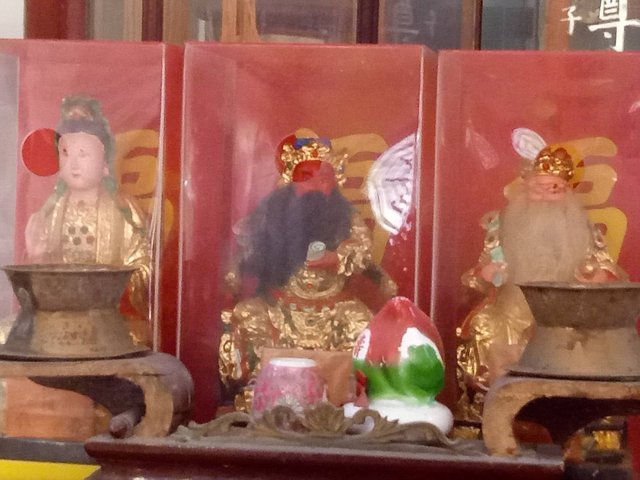 other gods who are inside the temple which they have individually recognized by their own spiritual services they help people who are in need and it would be as faithful as they are.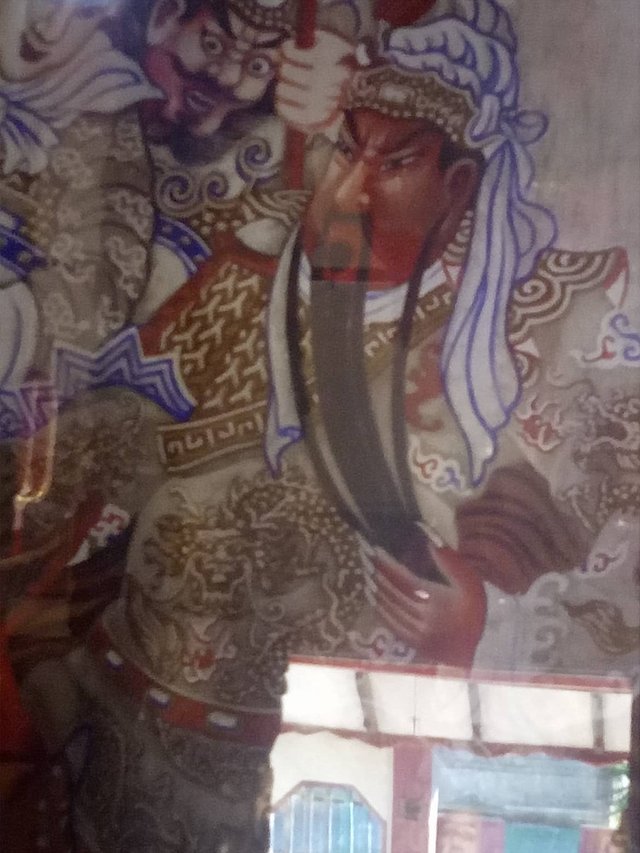 another god who is so sacred only chinese men who can stay on him for prayers and there is only chinese goddess too for women. they are separated in praying.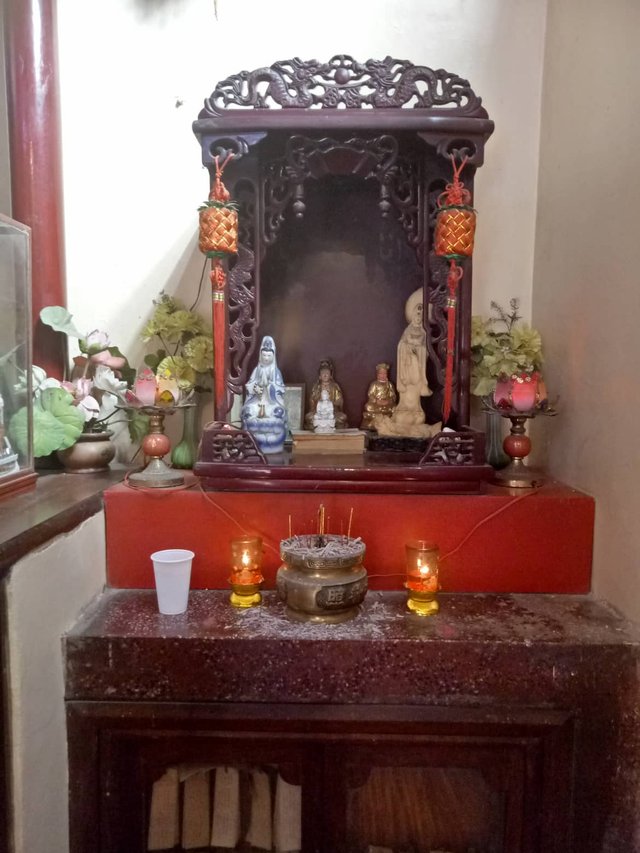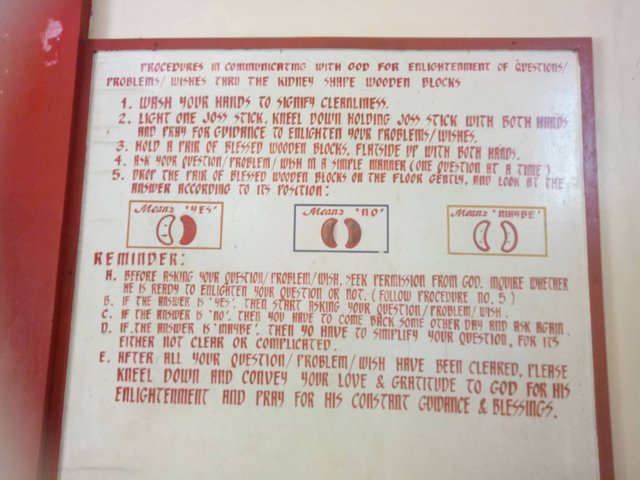 here is the reminders and procedures which you can do if you are inside the chinese temple.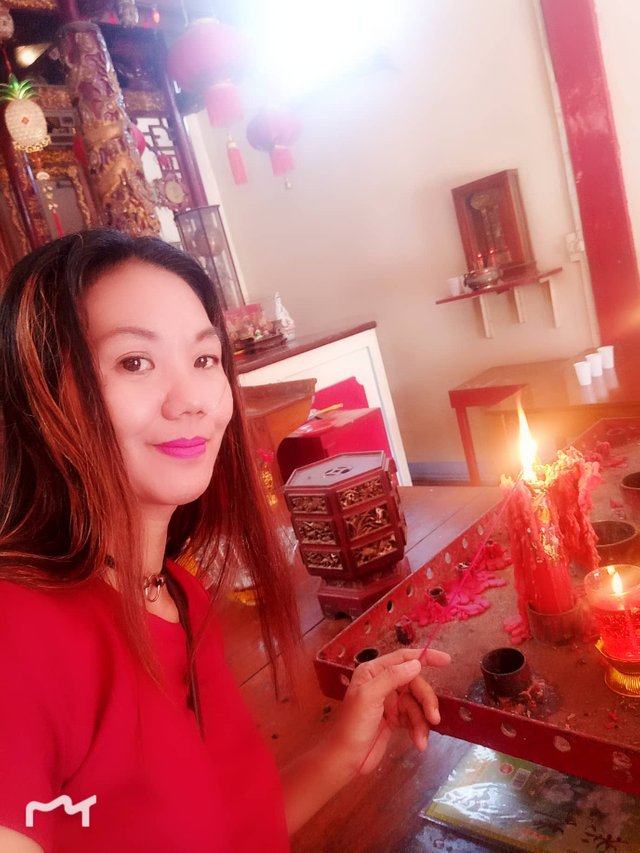 the place where you can light the candle where you can wish, pray and thank them when you have some needs and problems in life.
thats it steemit family i hope you found my article interesting have a good day till next time. life