Who is your best friends.....books/human?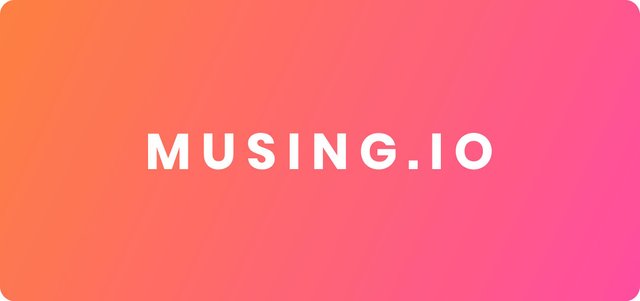 When it comes to the question of friends we have to first ponder the very idea of friendship. It may seem cynical, but in general as we interact with other people, we do so because we expect to derive some benefit. So the idea of pure unselfish friendship is a bit idealistic as it is always an exchange of value between two parties. When it is mutually beneficial, it is considered a good friendship.
That being said, interacting with humans can help expand our worldview, help us become more compassionate/empathic, and encourage us to be more tolerant. Books also educate us: it is getting to know a person (the author / characters) through an indirect manner. I believe both are important, and yet above all: one's best friend will always be oneself. This is not selfish, simply pragmatic, as if you don't take care of yourself, who will?