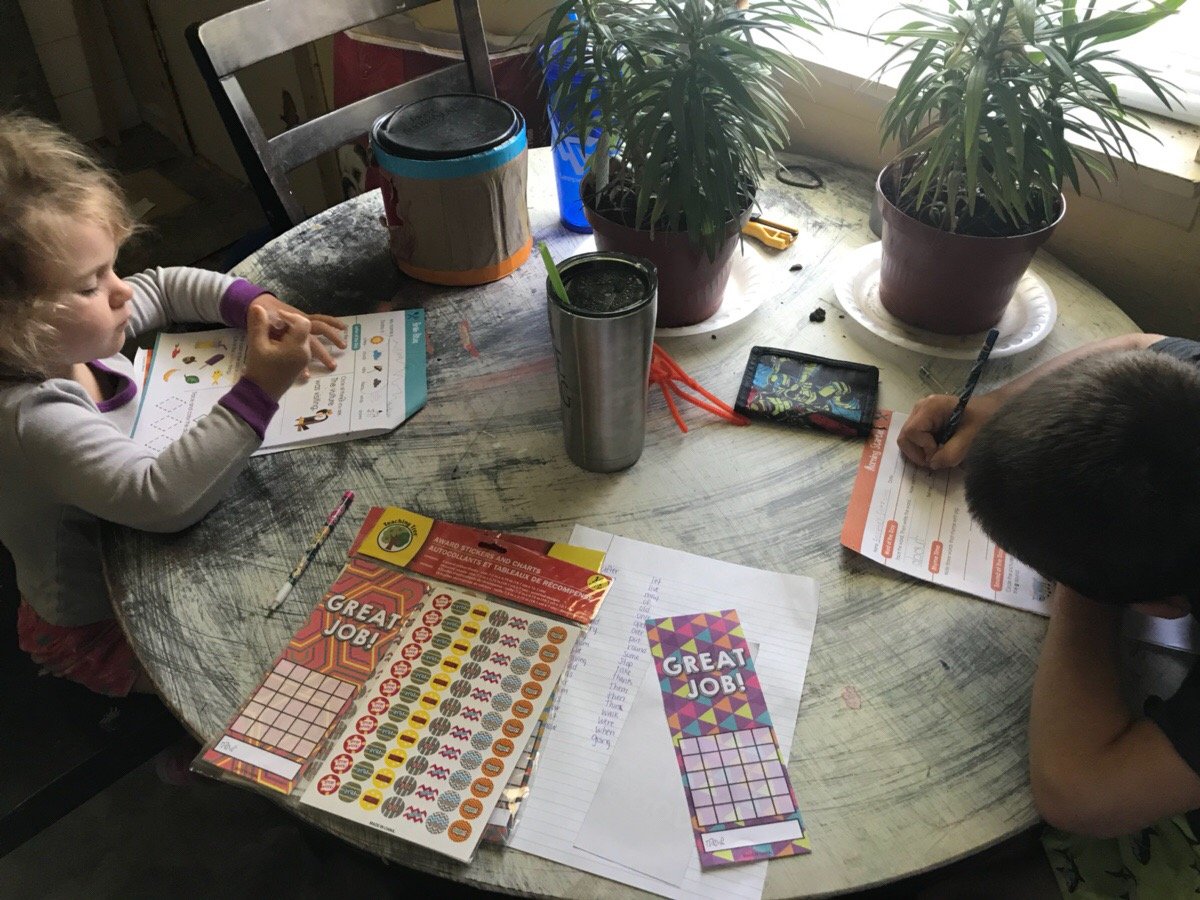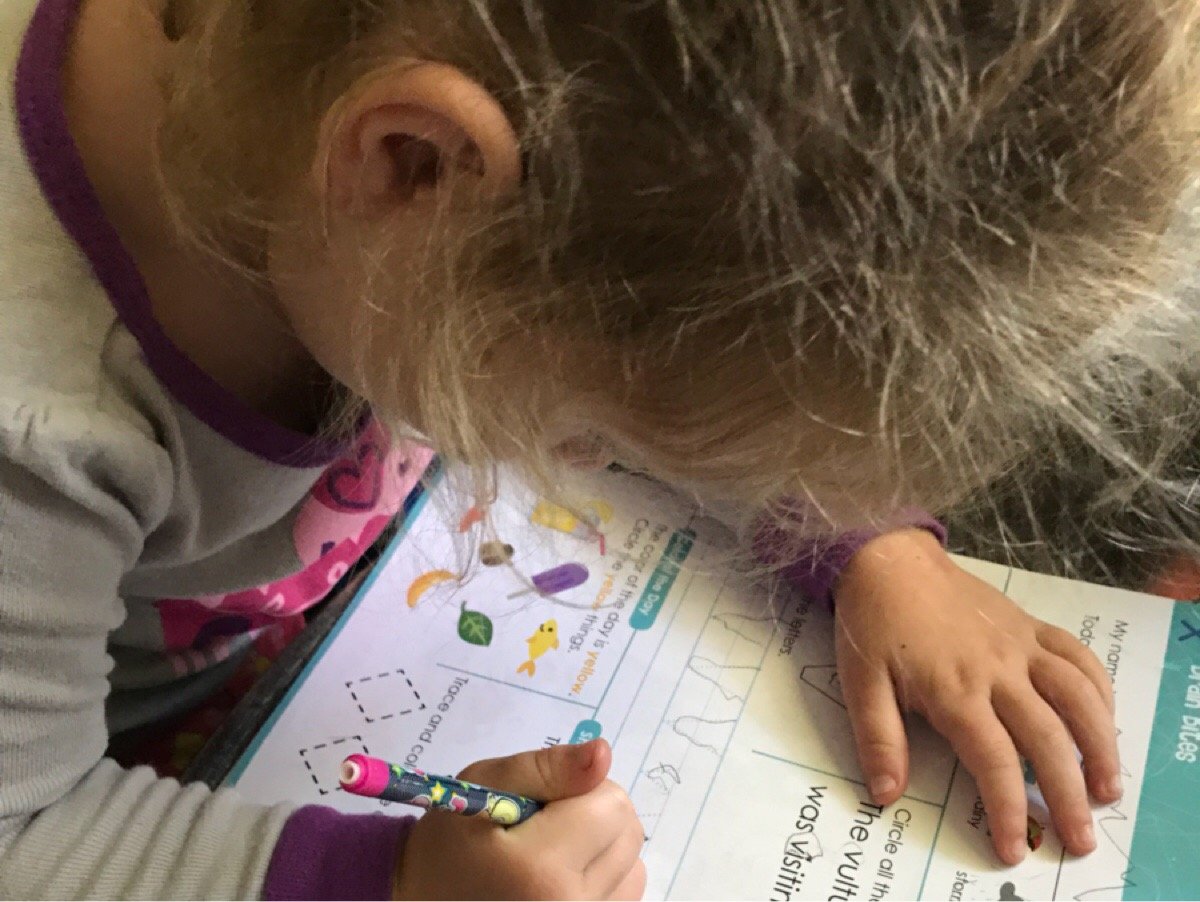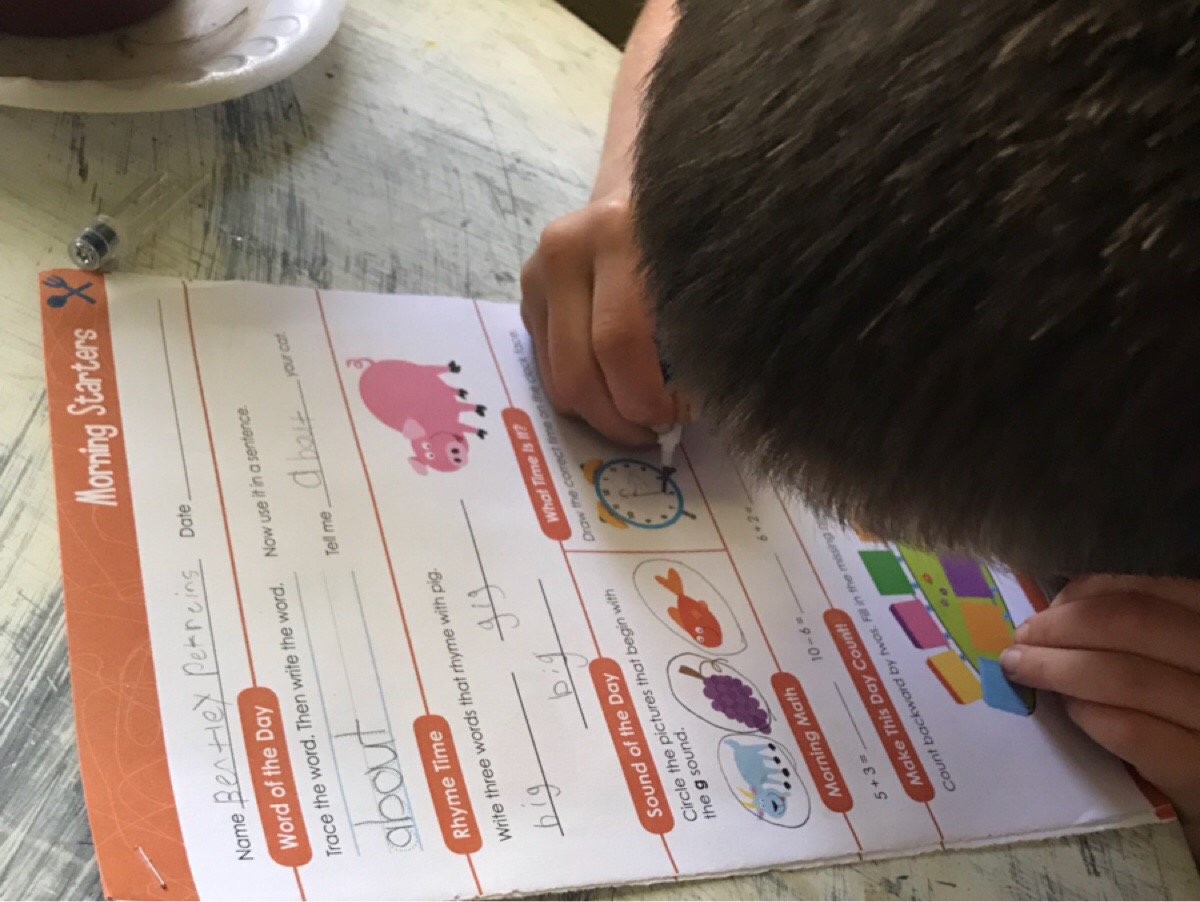 ---
Today we began our journey of summer home school. I've been doing this with my little mini since June but adding in her brother this month, since he's out of his public school for now.
At first I was a little worried that it was going to be super overwhelming, but turns out they both worked pretty independently and my 3yr old did her best yet when it came to writing!. I was so proud of her!. She's a ball of fire most the time.
My little big dude, he struggles with math and some reading. So my main focus is Math and Reading. We're practicing sight words, pronouncing then clearly and spelling, having him read his daily devotional out loud, then some math fun!. He's been diagnosed with a disorder which I will go into detail in a later post. But these last few weeks he seems to be striving greatly!. The past year and half have been quiet challenging but he's a blessing non the less! He's brought our family closer and even taught us a few things.
For Day 1 of this adventure I would say it went pretty smooth sailing. Praying the rest of the week stays along the same. We're going to bust out some paint later for Craft Day! Be watching to see what we come up with!
---