International Couple Story #1 – How we handled being judged in S. Korea
Hi everyone!!! My name is Kay from South Korea and I'm excited to make my very first Steemit post to share my story that actually came out of a book in Korea last year! So my serious of posts will be based on my book and I also would like to post about my fun life here in the States!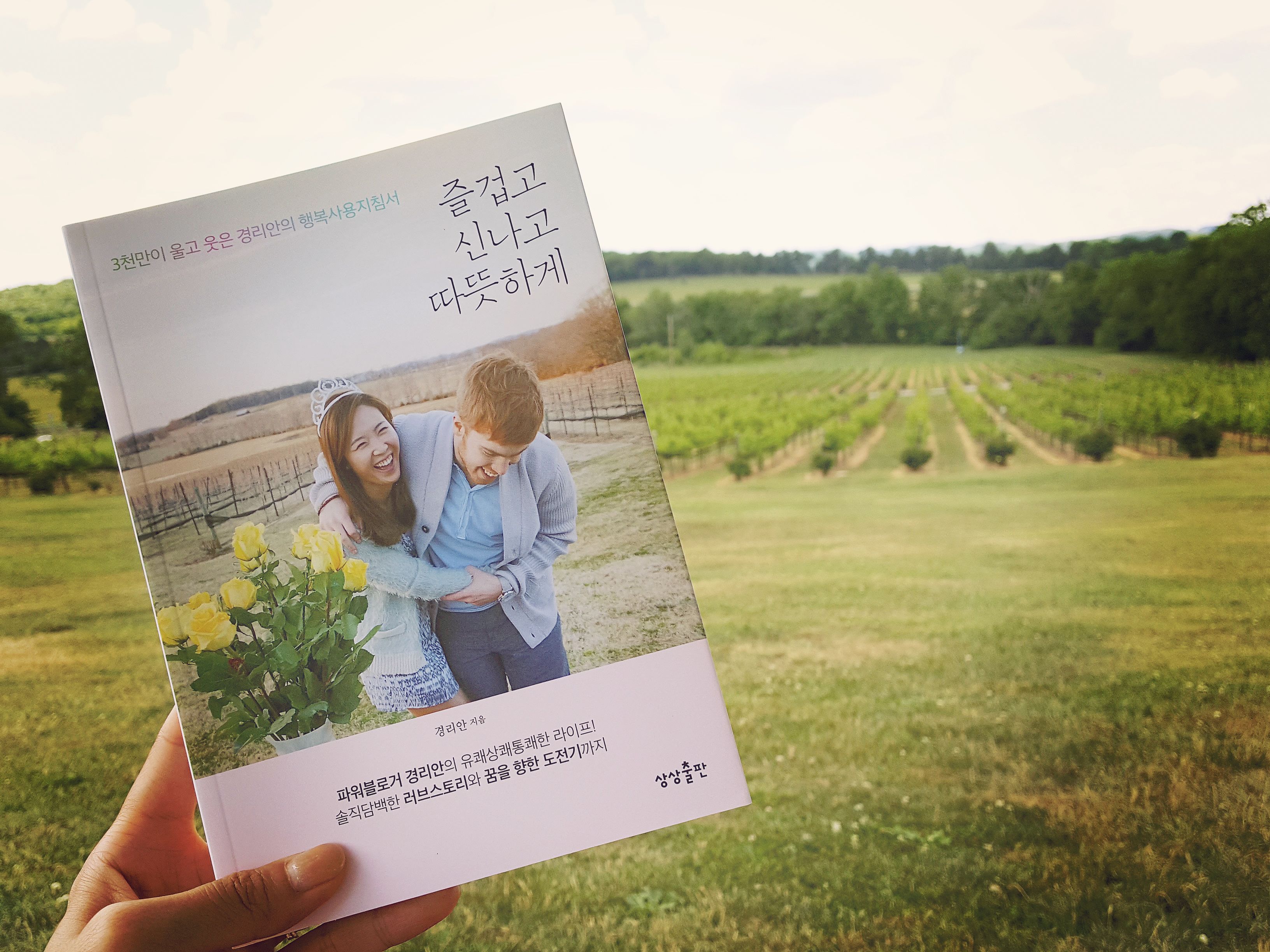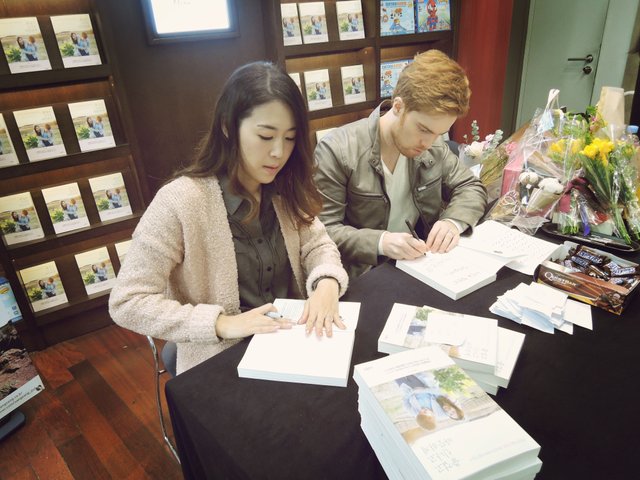 Yep! It's me and my husband Ian on the book cover and it's called Waking up grateful. And the second photo was taken when I had a book signing event in Kyobo book store, the biggest book store in Korea. We had so much fun with over 100 people visiting us to celebrate it!
Briefly it's about our story as international coulple; how we met, how we overcame some uncomfortable attentions to us, and how we both have grown up throughout our days together last 8 years.
Living in Korea as an international couple
We are so called international couple. Many of East Asian countries such as South Korea are very modernized and many foreigners are living there, but still it's not common for Asian culture to see international couples or have foreigners as family members. Thankfully my parents were very open-minded and cared about my happiness the most but not every parents are the same. I've seen so many international couples who are facing some serious issues with their conservative parents.
Despite of my open-minded parents, however, we had some difficult times when we were dating in Korea back in 2009; uncomfortable and unwanted attentions. Some people obviously stared at us just because we had a different hair and skin color. And even one time a random guy came to us while we were at Starbucks and said "shame on you" glaring at me and my boyfriend back then.
What in the world is going on? What did I do wrong? It hurt us so bad and we didn't understand why we had to be treated that way. This is just same relationship like others. I wasn't seeking for a foreigner. I fell in love with Ian who I could call he is the one and he was just non-Korean. We weren't acting like we were superior or anything like that. I mean, don't get me wrong, there were so many great people out there who treated us as normal too. Those bad experiences were very minor but it was still left as a huge trauma in my heart.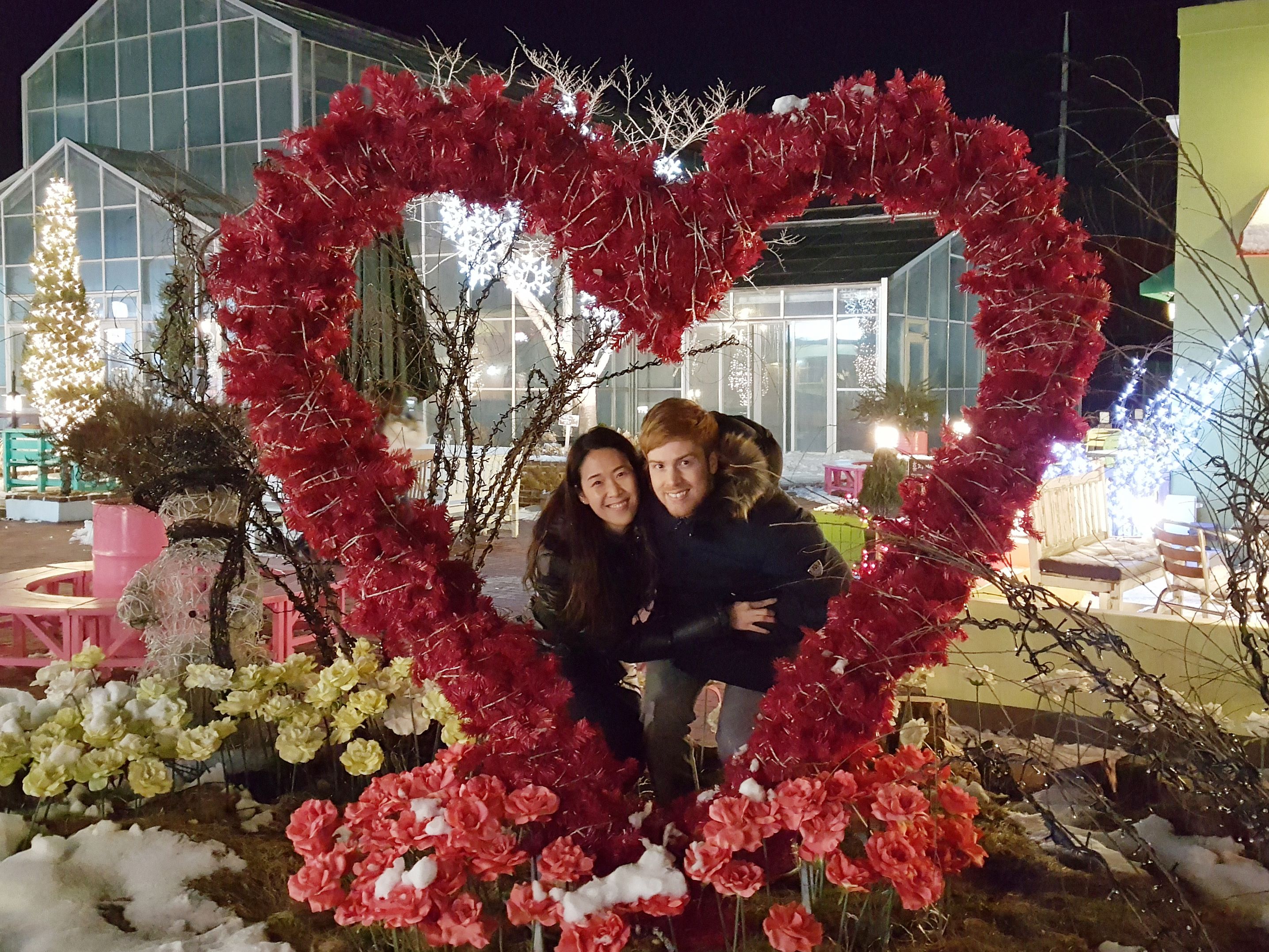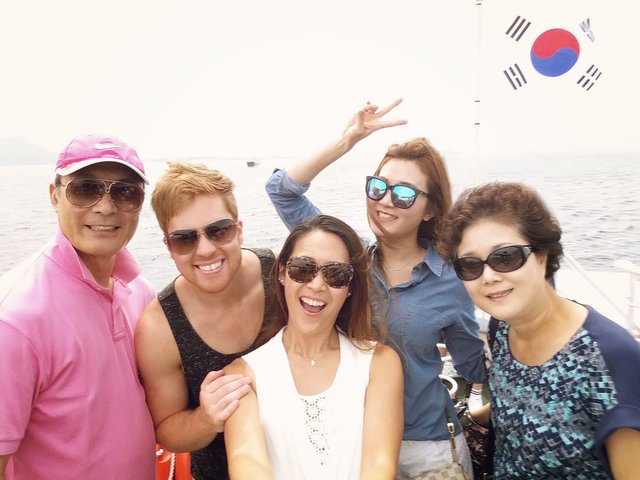 How I handled the uncomfortable attention to us
I was crying for few days in a row after that random guy. Not only because it hurt me so bad but also I hated that the random guy gave Ian such a bad impression about my country. Ian loved Korea (His best friend is Korean-American so he always likes Korean culture thanks to him and his family) and I didn't want him to think this is what all the Koreans think about us.
So I decided to stand up to them! I started writing about our story on my blog in Korean to show people there is nothing special or difference in us. I was telling International couples are just same as other couples who love each other! I shared almost everything like what we do for our date, how we communicate, and our relationship with each other's family. And I somehow secretly wanted to get over my trauma of that random guy by getting out of the fear, sharing my story and communicating with people on blog.
But most of all, I wanted to be a voince for those who are in the same situation as us. There are many foreigners such as English teacher or US army in Korea and that made more international couples every year. And I'm pretty sure they all had experienced what we had at least once or so. I wanted to be a good example of international couple. So I did my best to keep blogging about our relationship. It wasn't easy to share my life at first without knowing if people would love it or now. But I was hoping this would be helpful for many international couples in Korea to get through some difficulties.
Of course I got some bad comments about us as I expected (haters are going to hate no matter what and I don't expect everyone would love me either since we all have different opinions!) but thankfully so many people have been supporting my story and telling me they were very inspired by us. Some couple showed my blog to their Korean parents to persuade them and it sometimes worked!!! Every time I get those thank you messages I can't be happier! (happy tear!!)
My non-profit blog grew up more and more and finally it settled with hitting 5k visitors on average almost every day and it's still going on now. We were on several shows representing an international couple as well and I got a grateful opportunity to be able to publish my very first book Waking up grateful at the age of 30. And the best part of it is we can help more places with it; Ian and I happily decided to donate all the book royalty to World Vision Korea and Korea Animal Rights Advocates(KARA)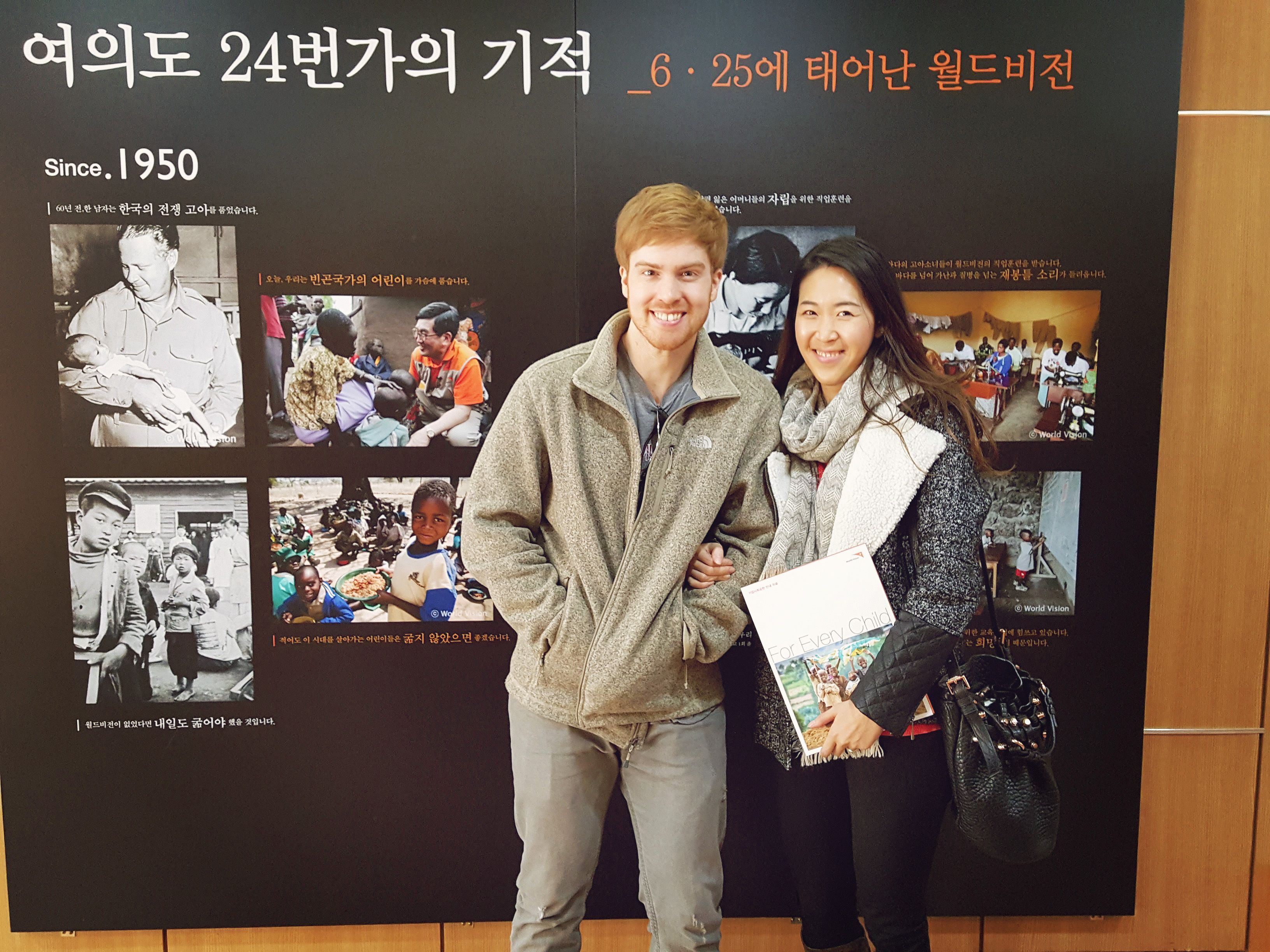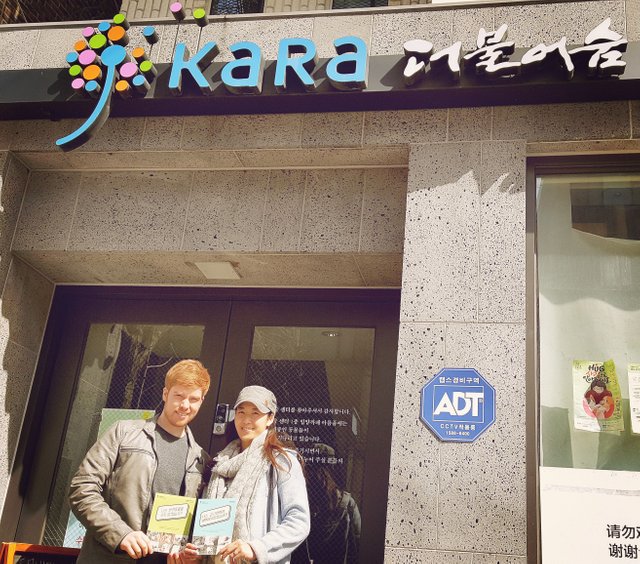 I hope my first Steemit post wasn't boring! haha! I'm going to tell you a fun story of how Ian and I met on my next post. Looking forward to seeing you guys again! And I would appreciate your votes/comments/followings!!! xoxo