Another brief post...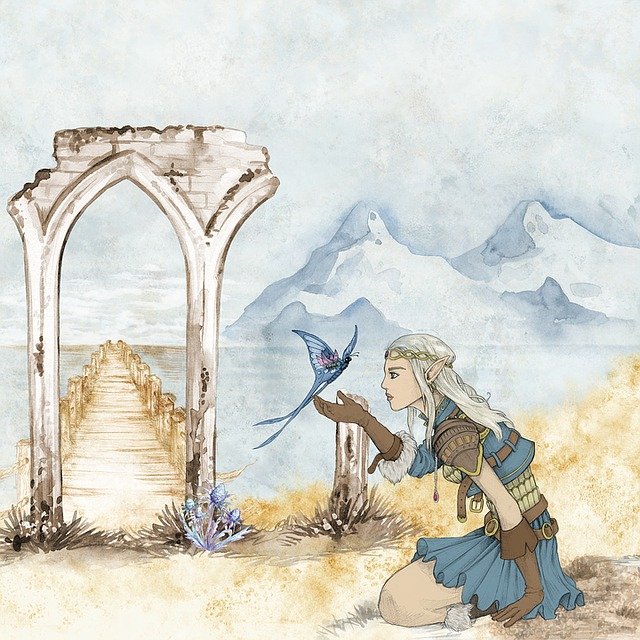 It's been quite a couple days. Trying to avoid triggers from crazy people in your family is like walking through a hall of mirrors. Without getting into specifics I want to share what I have learned.
Skillfulness
As I posted about last week skillfulness is a skill that is learned when responding to the craziness that can be in this world. It does not mean you become a zombie and have no feelings. Getting to this point of clarity is liberating. Family trauma is imbedded and the PTSD responses are not your fault. But you have a responsibility to learn how to manage your emotions and not react to the perceived world. You also have a responsibility to respond appropriately.
Karma is not just about your actions and the reactions to you. It's about a whole system of actions, usually power based, gender based and race based. It is absolutely your right to have an emotional reaction - dissociation is the response to not understanding your rights. People in positions of power above you that abusive this knowledge are in the wrong, not you. I now have C-PTSD because of it and have to fight nearly daily recently because of dealing with people in my family that will not HEAL and want to perpetuate the abuse. I WON'T HAVE IT.
It saddens me that some people may never heal. But, it is something called RADICAL ACCEPTANCE a book title I despised for a long time because I thought love conquers all. It does not. There is no light, anywhere, but LOVE is your only hope. It may not save you but you are going to drown without it. You either seek out mental health and other people committed to loving as every action (unless otherwise warranted dealing with unconscious people, here we go again...)
Thanks for sticking with me through this difficult time 💗