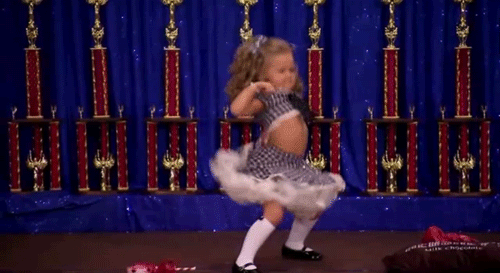 I've been getting my BA in Japan Studies at Freie Universität Berlin for the last couple years, for which I'm currently working on my Bachelor Thesis, and got some wonderful news in the mail today: my acceptance letter for the MA program!
Freie Universität consistently ranks as one of the top 100 or so universities on the planet, and is leading in Japan Studies, behind only a few extremely prestigious universities such as Cambridge and Harvard, so this is just spectacular and I can't really put into words how happy I am right now!
I focus on film and other modern media, with a focus on wartime propaganda and intercultural exchange, and am hoping to continue that during my MA. I hope to be able to play a small part in making the scientific study of contemporary popular culture more mainstream in academia as well.
Anyways, I just wanted to share some of my happy news with the community, and I hope you guys had an equally great day!
Now, time to celebrate!