APPICS - #AskedQuestions
The @Appics ICO is over and we receive tons of questions everyday. Wether you are an investor or not, you might asked some of these questions yourself so I am going to clarify the confusion that some of you might have.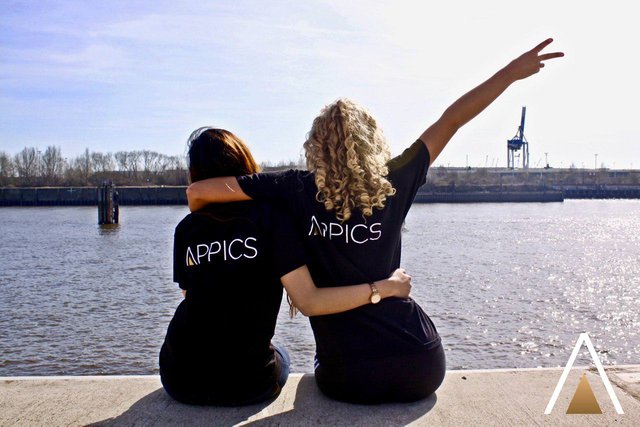 I haven´t posted a lot about this project but I am super exited about it and can not wait until the official launch. I will first put a short explanation into the beginning of the post for everyone who is new to my blog. I am always very happy to see new faces in my comments and realizing how many people actually read my posts freaks me out every time I think about it. Of course in a positive way...
Introduction
APPICS is a next generation, reward-based social media application that runs on a blockchain, allowing people from all over the world to participate, benefit and earn money. APPICS introduces a brand new atmosphere that blends lifestyle with generated profits together. The idea of transforming "Likes" has confirmed its feasibility and capability, as seen on Steemit.Com's upvoting system. With the help and collaboration of Steemit Inc., APPICS is one of the first meta-tokens to be released on the Steem Blockchain, which aims to remove all restrictions on the common social media person in order to enter the crypto world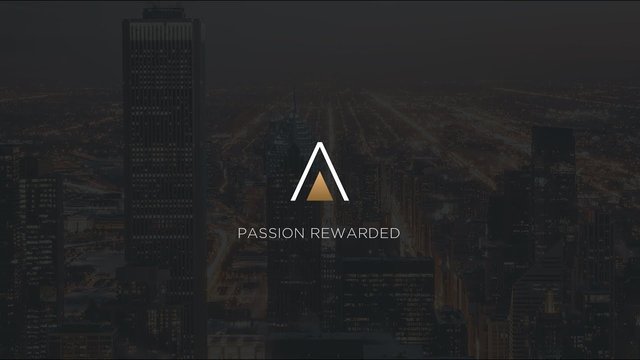 People who haven´t read the Whitepaper were a bit confused what the difference between Steemit and Appics will be. Are there any similarities? What makes Appics special? Is there any competition?
1. Appics is and will not compete with Steemit, rather expand the Steemit Blockchain. We are a SMT on the Steemit Blockchain, so our focus is Mobile and Visual content, while Steemit is a decentralized Blogging site. 
2. Appics will be a Smart Media Token launching on the Steem Blockchain. 
These are the main differences between APPICS and Steemit : 
- APPICS will be a mobile application, while Steemit is browser based. The app will be focused on simplicity and user experience. 
- APPICS is focused on visual content like photos and videos, while steemit is focused on text (blogposts)
- APPICS is going to have a 15-catergory system which is ranging from fashion to sports, technology and much more.  
- For every category, there will be a team of directors. Those directors are social media influencers and experts in their field. These influencers will have a large voting power and will be able to reward excellent content in their category. 
On steemit, the ones with the large vorting weight are the whales - these are investors / private users who just vote at random. 
- APPICS will have an integrated shop system for verified users. That means they can sell their products (merchandising, clothing line etc.) and get immediately paid with XAP. Users are able to send their earned tokens directly to the shop and will receive their products without a long way of exchanges. 
In conclusion, Appics is an independent project, uses the benefits of the Steem blockchain, but at the same time provides a new ecosystems and user experience.

There is another crypto photo app on the market which is called Steepshot. Appics is actually very different from this platform! 
While Steepshot uses Steemit's rewards pool, @APPICS has its own cryptocurrency and ecosystem. On Steemit, the reward potential of so-called "whales" is not fully utilized. Steemit is a blogging platform, so that a 3000-word article is always rewarded more than a post with a single photo. Steepshot's entire reward process relies on the Steemit reward pool, which will not be the case for Appics.
APPICS maximizes the reward for users with our influencer-based judging system. These experts in their field can fairly reward high quality content, and APPICS also focuses entirely on visual content. Additionally, APPICS will have other features like the integrated shops, in-app wallets and more...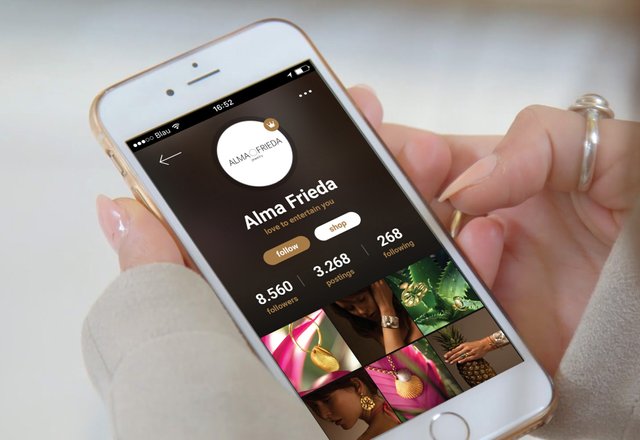 If you are interested in being a part of this movement, feel free to join our Telegram channel - here. 
The test net of the app is already out but only for team members, pre-sale investors and investors of the ICO. If you want to join us, feel free to register here. 
________________________________________________________
The Appics team attended so many events. Just to name a few - meetings in Mauritius - registering in Switzerland - Fintech Dubai - TokenFest in San Francisco - Cryptocurrency Show and not to forget the Global Blockchain Expo in London. It has been an incredible start and I am so fascinated by everything the team has accomplished so far! With the knowledge of the crypto space and social media market we combine these two worlds together which has never happened before. 
If you have any more questions regarding the concept, please have a look at the  Appics Whitepaper.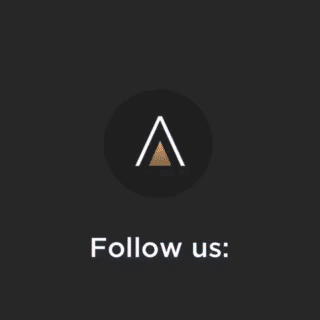 APPICS official video 
APPICS with BBoy world champion HONG10 from Korea


Thank you for reading 
Stay focused
Love, Soldier