It is now day 3 of my... (wife's) diet.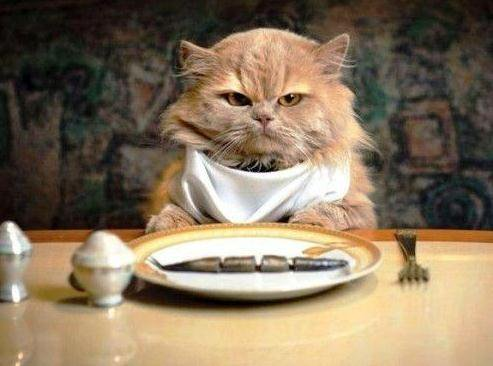 According to my wife, I can have all the salad I can stand.
Well OK then. Introducing Mega Salad!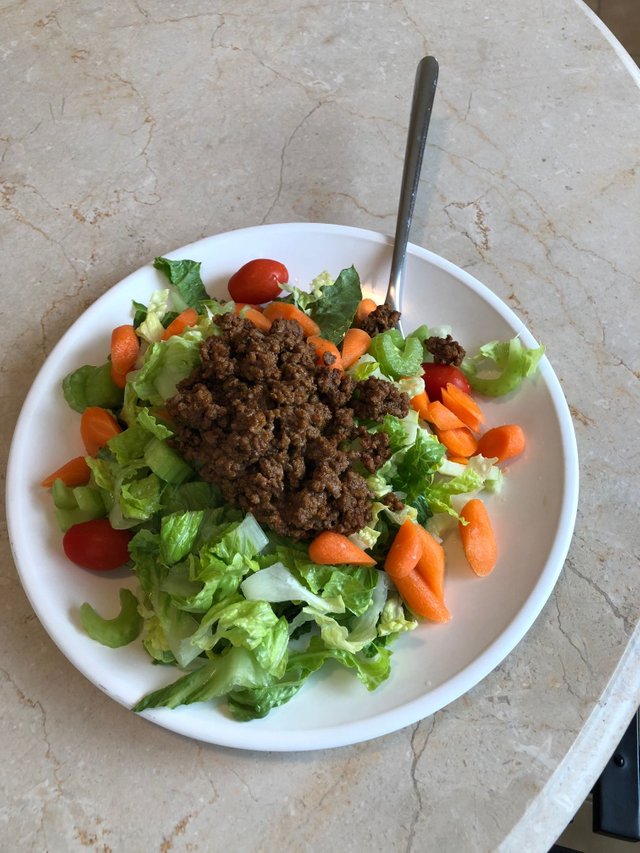 I'm still struggling with the no beer commandment. It has crossed my mind that if I eat nothing, my days of having beer can come sooner. If only that would work...