Aladzha Monastery is the most famous medieval rock monastery on the Bulgarian Black Sea coast, inhabited by monks-hermits in XIII-XIV century. The beginning of systematic studies of this Christian monument started in the 19th century by the founders of Bulgarian archeology - the brothers Karel and Hermin Shkorpil.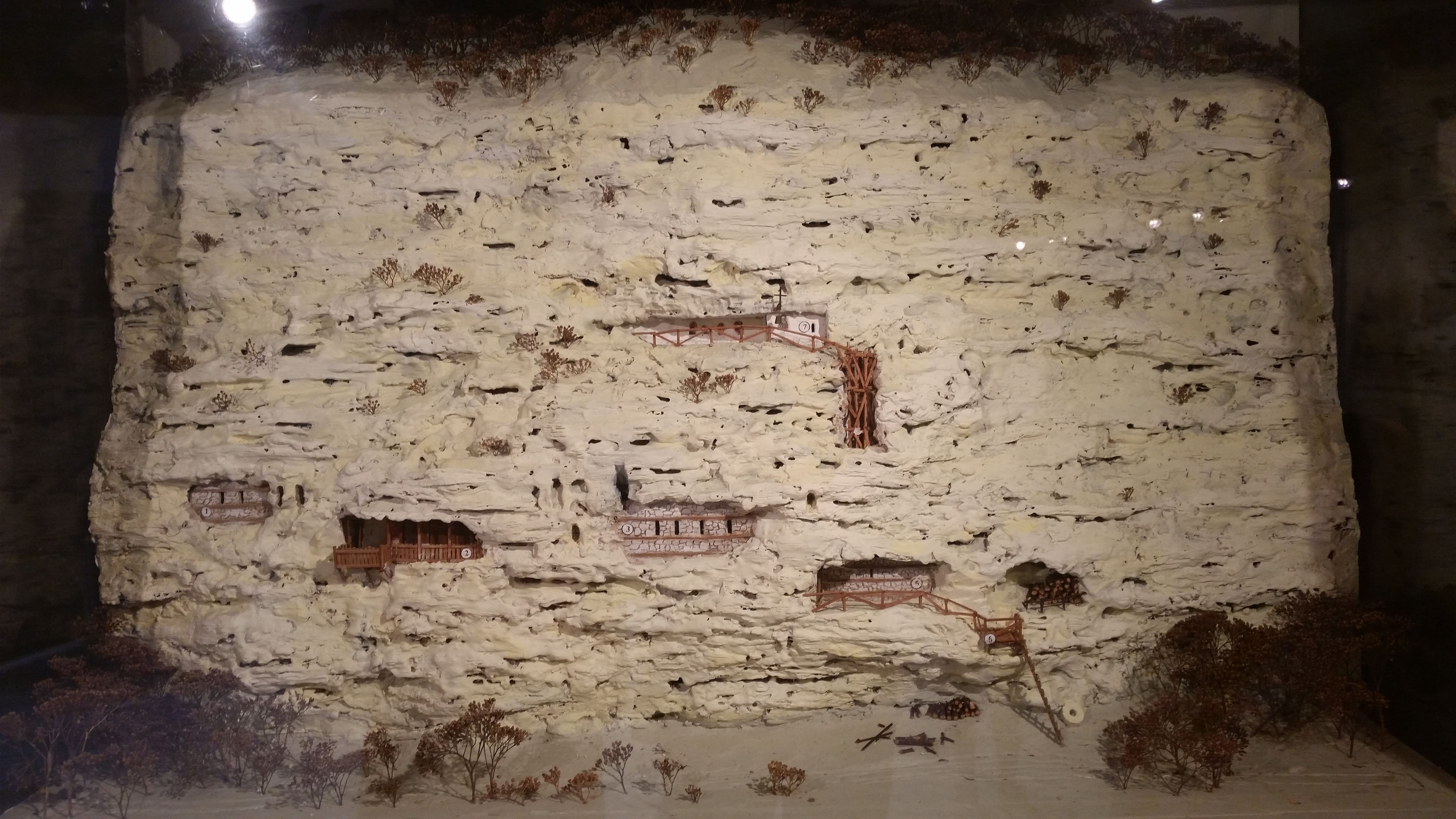 In 1968 the Aladzha Monastery was declared as an architectural monument of culture of national importance. There is no indication of when the monastery was founded. The murals surviving in the chapel bear witness to the fact that here a rich spiritual life has been taking place during the Second Bulgarian Kingdom (XIII-XIV c.).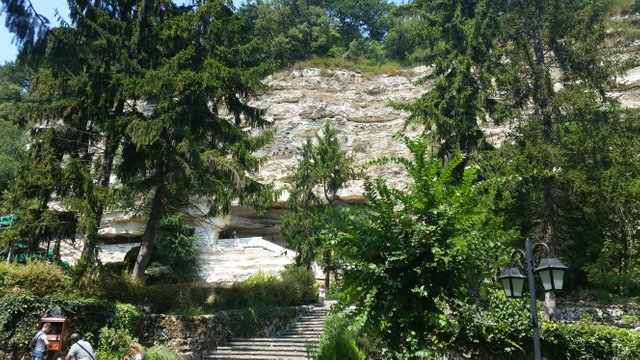 After the fall of Bulgaria under Ottoman rule at the end of the 14th century, the Aladzha monastery gradually declined and was probably finally abandoned by the end of the 15th or the beginning of the 16th century.
The Christian name of the monastery is unknown.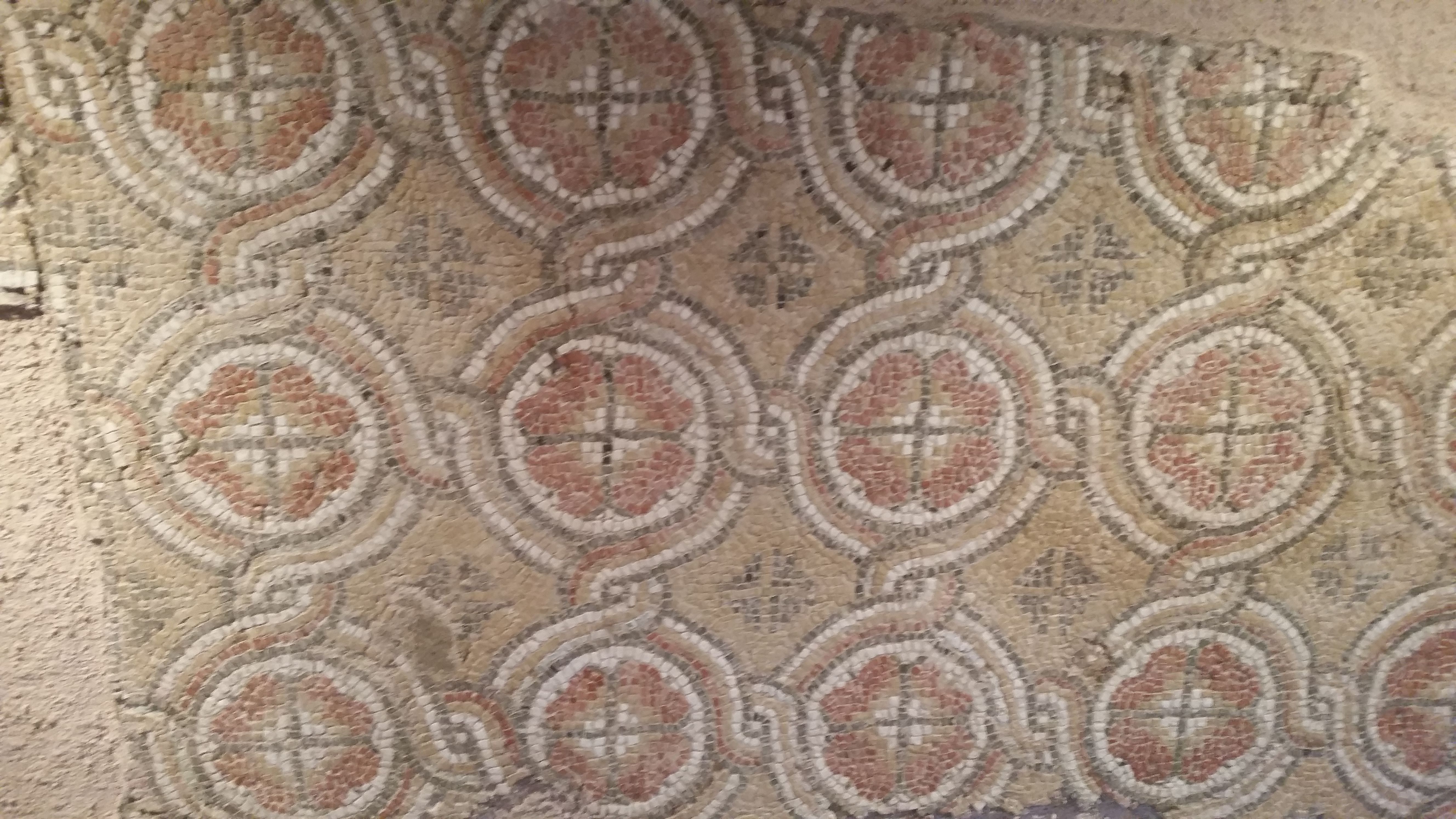 The name "Aladzha" is of Persian or Arabic origin and means "colorful". At the beginning of the last century, C. Shkorpil recorded a legend, according to which the patron saint of the monastery was St. Spas (from Christ the Savior).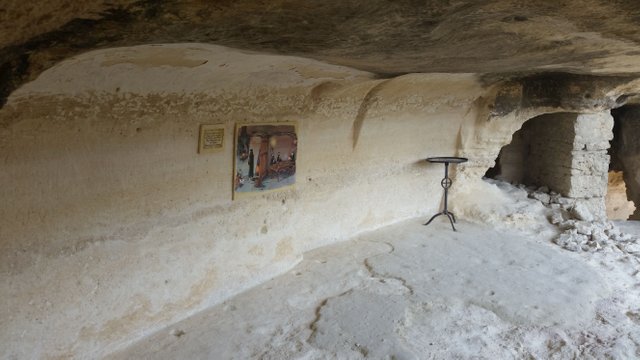 The unusual architectural forms and numerous legends of hidden treasures and ghosts of monks roaming among the ruins, create here an atmosphere of mystery and mystique that has attracted many admirers for decades.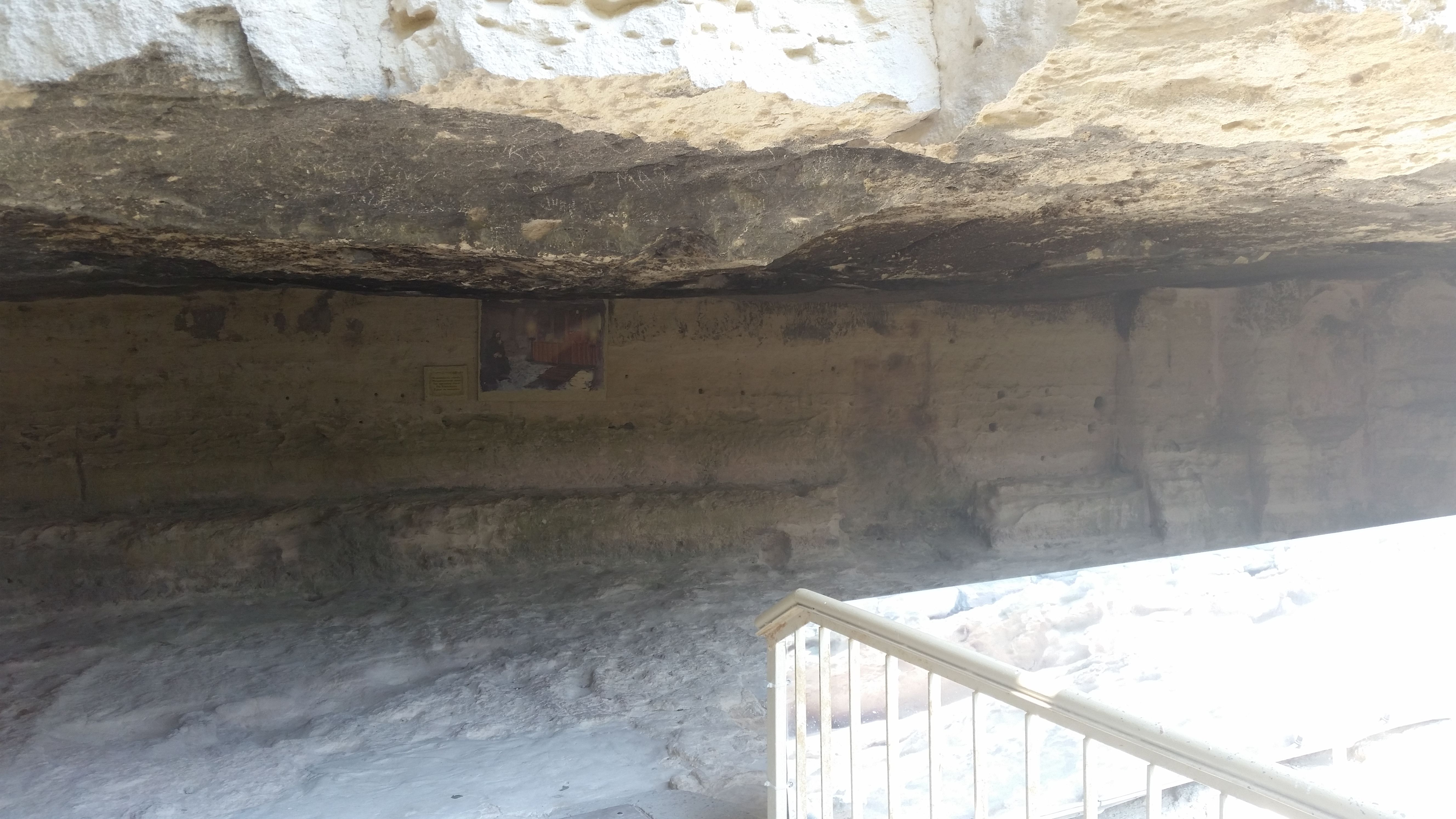 For a century, these landscapes affirm Aladzha Monastery as one of the most attractive tourist destinations in the region of the Bulgarian Black Sea coast, included in almost all world guides.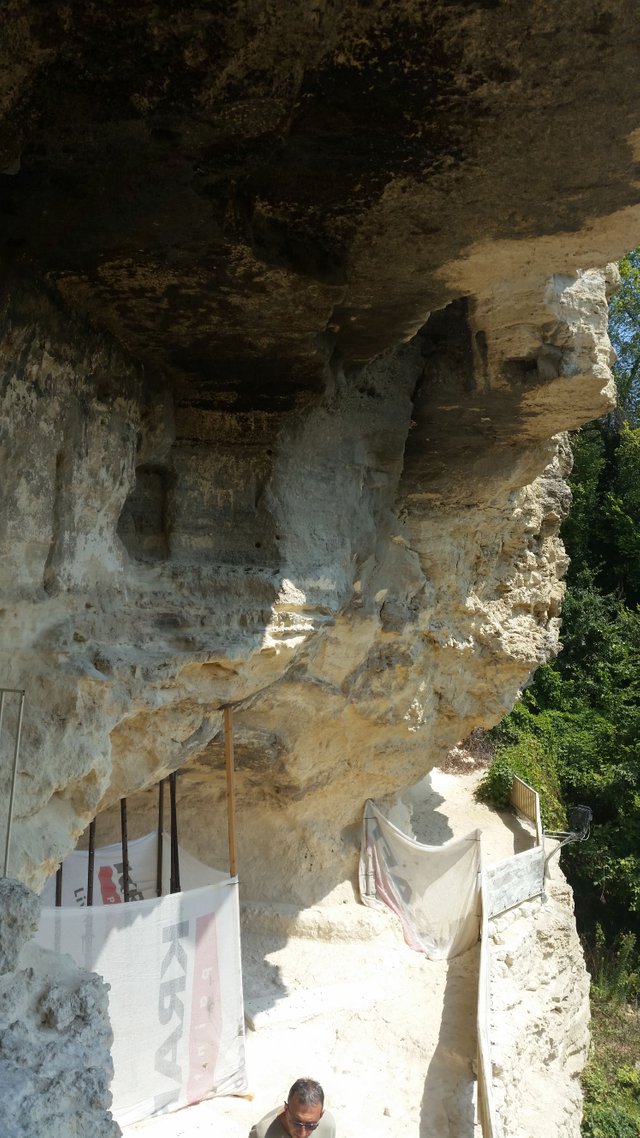 In the 70s of the last century, a museum building was built, where the permanent exposition presents the monastery's past and Bulgarian Christian culture.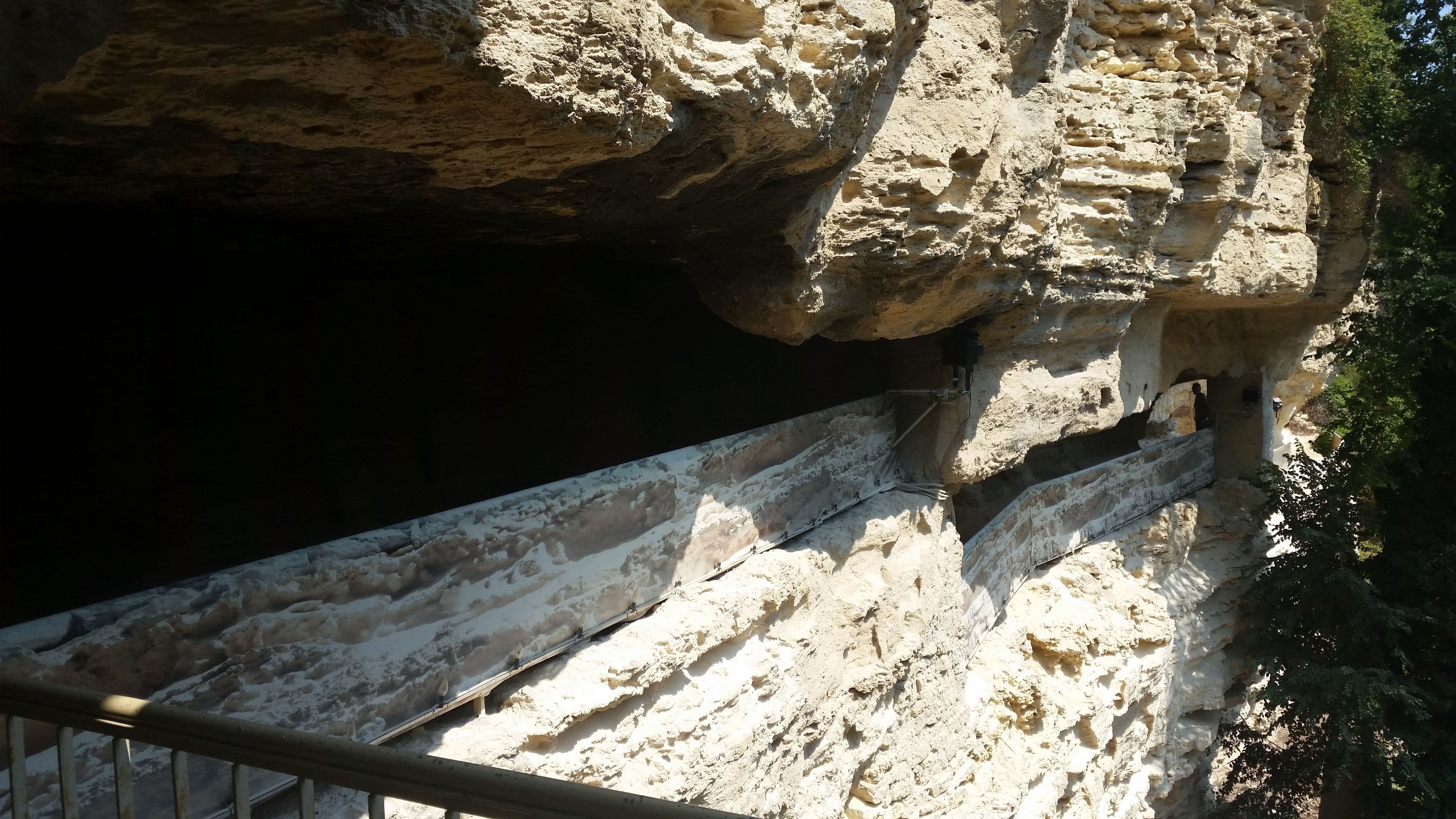 In the lobby of the museum visitors can buy scientific publications, CDs with Bulgarian church music or various souvenirs.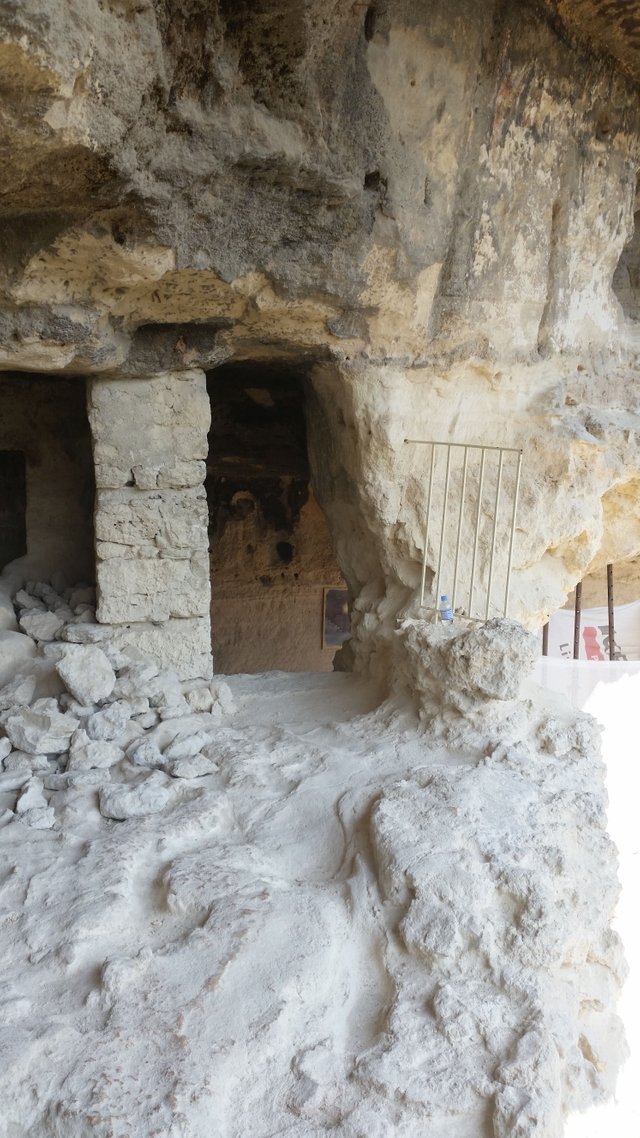 Location: Nearest big city is Varna. The monastery very close to the famous Black Sea resort "Golden Sands"