After over two months off work it's been a bit of a shock having to go to work again, not in the sense of having to do the work but my body has gotten used to having regular afternoon naps, that is when myself and @bingbabe were not climbing mountains.
Post 2pm, I'm yawning like crazy and having daily struggles to simply keep awake. It's not like the job is boring, it's that I simply am failing to have the stamina to keep going on a 7.5 hour shift.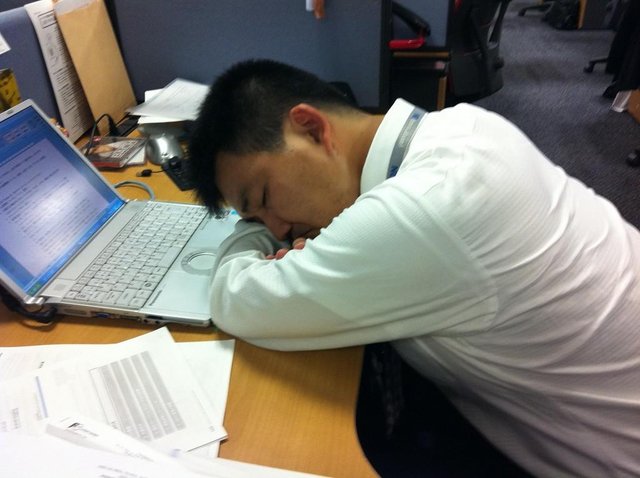 Source
I have not reached the point yet of dropping off with drool rolling down my face as I have been fighting it off by walking around the office and sometimes outside. Free tea and coffee helps but there's only so much of that machine stuff I can muster.
There is a fancy coffee shop but it's not subsidised compared to the last company I was working for and I really don't want to keep buying it.
What I am doing is interesting stuff. Working in smaller companies has its advantages such as the freedom to diverse. Large companies tend to pigeon hole you into your specific skill set and that's all you do.


Source
It's a Windows 10 project and in the very early stages. They have locked down the USB ports, so I can't easily get my Steemit master key into the browser for some voting and curation. Just as well as I don't really have the time.
They are giving me free reign to basically come up with a packaging and sequencing solution for around 2500 users. They tell me that they have never had any dedicated packagers in the organisation and from what I can see this is quite true.


Source
I find it hard to believe that nobody has ever used App-V, AdminStudio or even Orca. They don't appear to know how to use these products at all. It seems I have my work cut out for me and that I can carve some kind of niche in this company. That's makes me feel good and overall I do have a good vibe about the place,
There's another packager joining me in 2-3 weeks. I just hope he's not an arsehole or a sycophant; is there really a difference?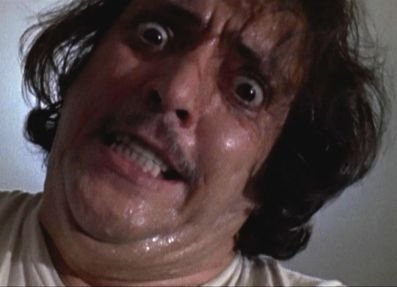 If you found this article so invigorating that you are now a positively googly-eyed, drooling lunatic with dripping saliva or even if you liked it just a bit, then please upvote, comment, resteem, engage me or all of these things.