What a Beautiful Disaster
Can you guess what type of car this is?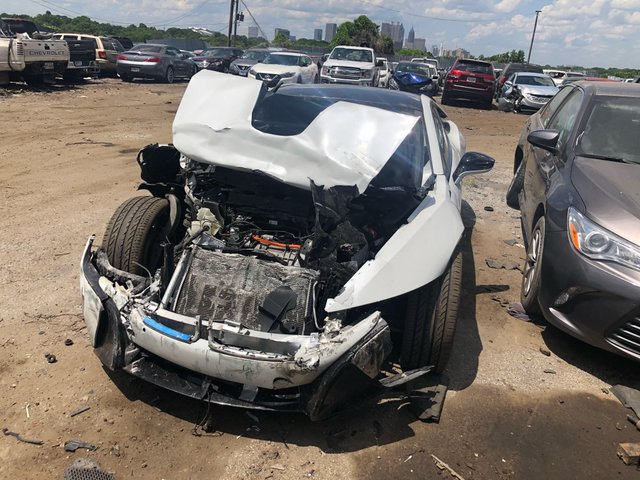 One of the most bittersweet part of my job is seeing millions of dollars in the graveyard. Most stolen cars come in looking like the 2018 BMW I8 above. The story seems to all be the same as the victims are left pondering how they cars were taken. Here in the city, auto theft crimes are at an all time high and it's sad to say it but we have professional theives in the city. The sad part is most of slider crimes are committed by adolescents between the ages of 12 - 17. The metro city youth are being misguided into committing these crime to gain recognition from their peers.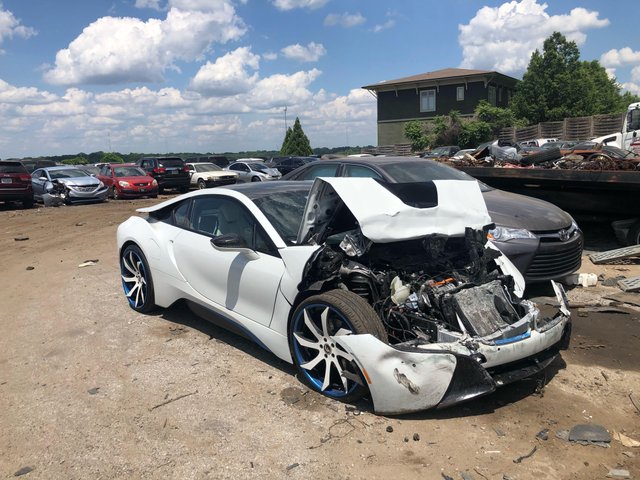 So how exactly are they taking the vehicles?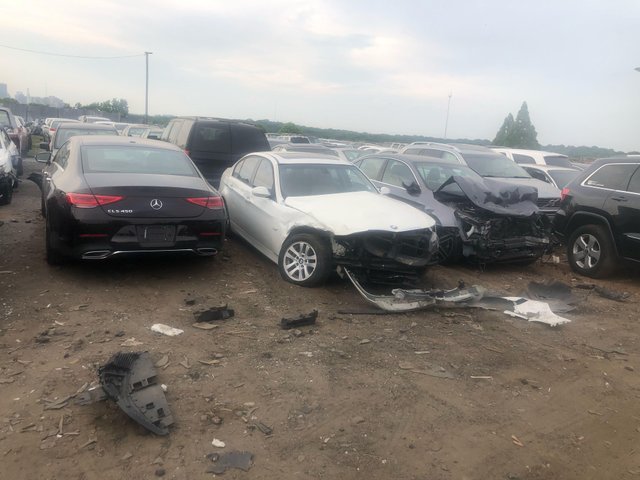 I ask the customers when they come to view their vehicles a series of questions to help me understand how it happened and why. Most of them either left their cars running, while others have admitted to leaving the spare key inside the glovebox. Although your doors are locked, by leaving a key inside the vehicle it will unlock with a pull of the handles. Once taken by the thieves, most cars are used to comitte other crimes which explains why the victims always say that things inside their vehicles don't belong to them.
Thieves are using the same tools we use for our convenience such as keyless entry. With this feature, you can not leave your spare in the vehicle because it will unlock itself. Push start feature allows cars to be cranked as long as the key fob is in range. So if a theft enters the vehicle while in the range of that fob, the vehicle will start up. Give you something to think about when you hit your key fob from a distance to lock and unlock the car. Or when it's in your garage and they still take it.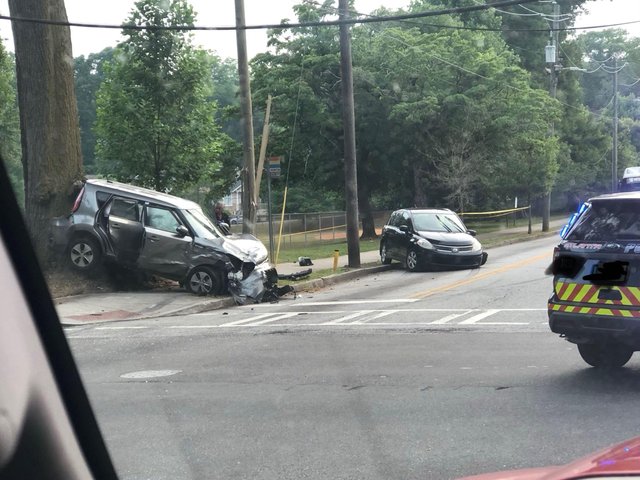 Ending results..........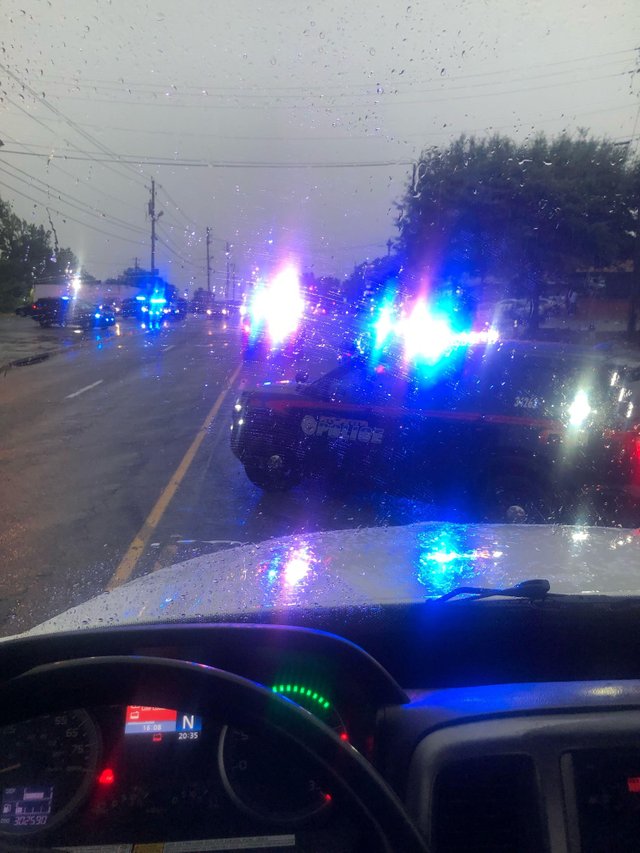 Be alert and aware of your surroundings at all time. No one knows when a criminal will strike or who will be the next victim. Most cars end up getting totaled by the insurance companies due to high speed chases, or suspects fleeing from the moving vehicles. Below are more photos of damaged cars on the lot.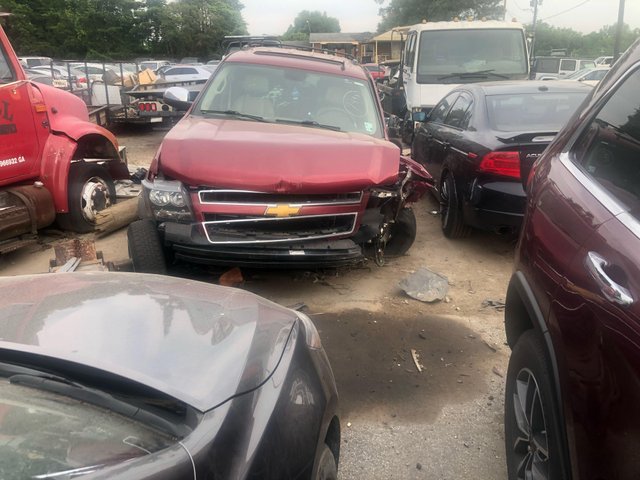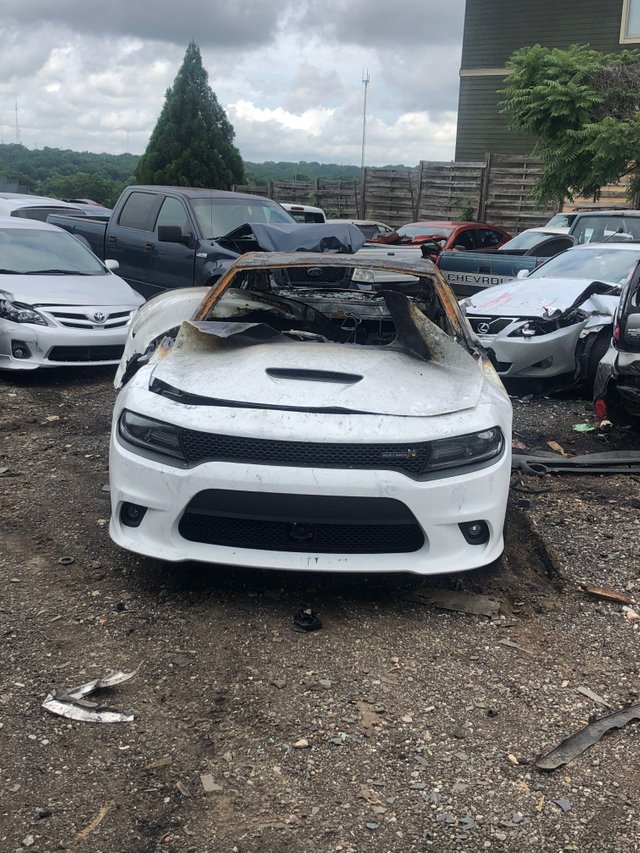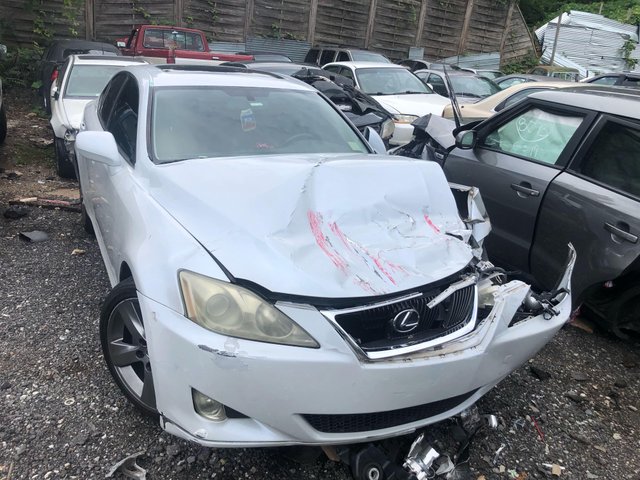 *** ALL PHOTOS WERE TAKEN ON MY IPHONE 8+ AT THE IMPOUND LOT OR SCENES OF THE CALLS***
THANK YOU FOR TAKING THE TIME TO READ THIS BLOG. HOPEFULLY YOU ENJOYED THIS ENOUGH TO HIT THE LIKE BUTTON.