Negative Effects Of Social Media - Depression, Anxiety, And How To Fight It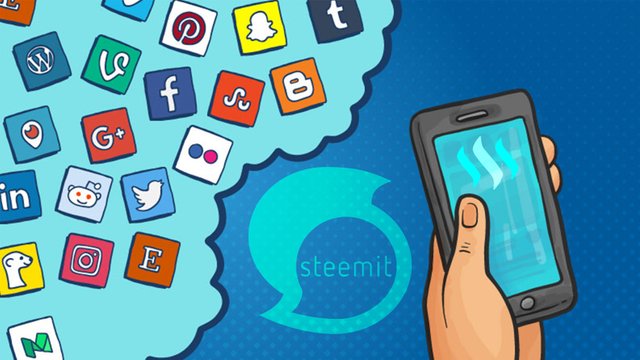 Social Media has truly revolutionized our lives and shaped a whole generation.
The average teen / young adult spends about 2 hours each day on Social Media - whether that's browsing through Instagram on our commute, snapchatting our lunch, or reconnecting with old friends through facebook.
It has changed the way we communicate, the way we act, the way we think, and even our bodies.
But it's not all positive - Social Media also has some negative effects on our psyche - it creates pressure, envy, and triggers people to compare themselves to others.
Social Media Depression is real.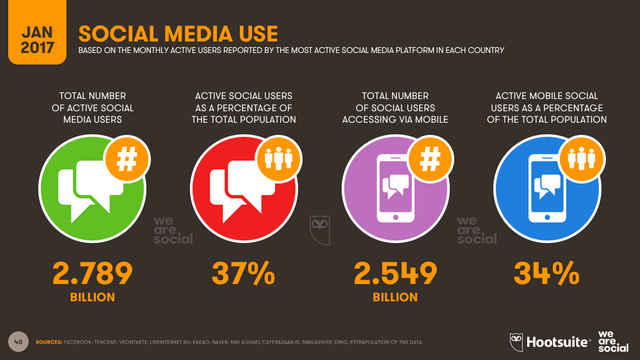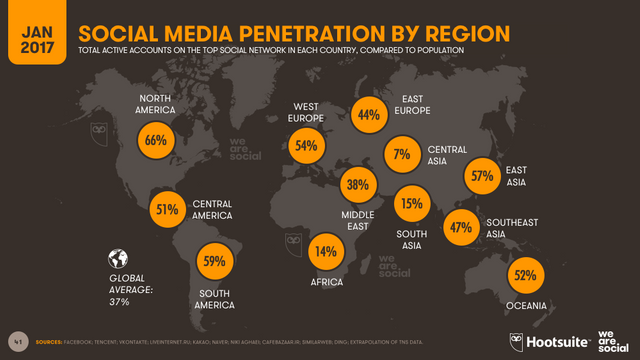 ---
The downsides of Social Media
Comparisons - lowered self-esteem - depression
The most obvious and most common downside of social media usage is that you compare yourself to others.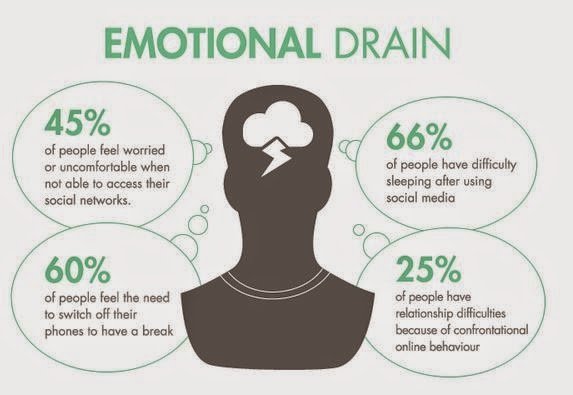 Look at anyone's Instagram feed and you will immediately see "perfect" bodies, and "happy" people who seem to do nothing else than travel and have fun. This leads to lowered self-esteem and ultimately to depression!
It's been said a thousand times and you probably all know it, but I want to stress it again:
People only share their best moments on Instagram!
Comparing yourself with these pictures is like comparing 10 hour raw footage to a polished, 30-second trailer.
Of course these people are not always happy, they don't always travel the world and they also don't always eat the most delicious instagrammable food.
You always portray a certain Image on Social Media, plus with all the image editing software nowadays you can't trust all those picture-perfect bodies anyway.
Anxiety - Fear Of Missing Out (FOMO)
Fear Of Missing Out is a kind of anxiety - we feel like everyone is having such a great time, doing such fun things and sharing it all on Social Media, that we automatically ask ourselves why we don't to such amazing activities.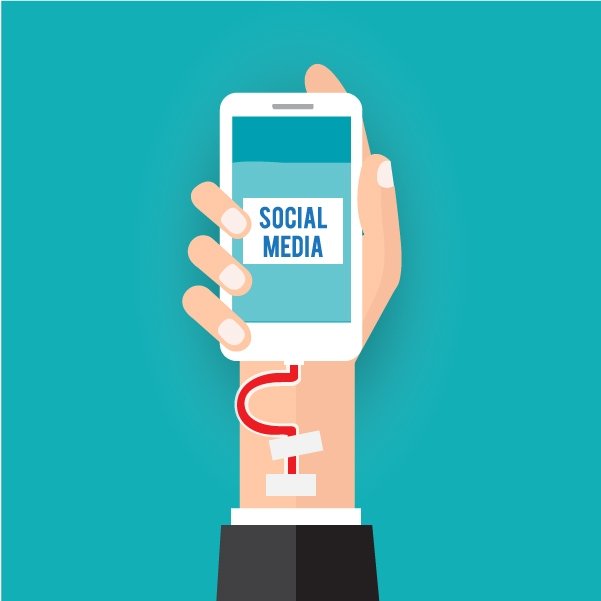 And the more we are trying to catch up online, the more we feel like we've missed out.
It sometimes feels like the more time we spend trying to catch up online, the more we feel like we're missing out.
Especially when a large group of people is following a certain trend, you often feel like missing out when you don't follow along. This prevents us from thinking and acting independently.
And studies suggest that there are even more downsides for social media - violent images and stories about war can lead to PTSD syndroms, and Social Media can also cause overeating and lower our self-control.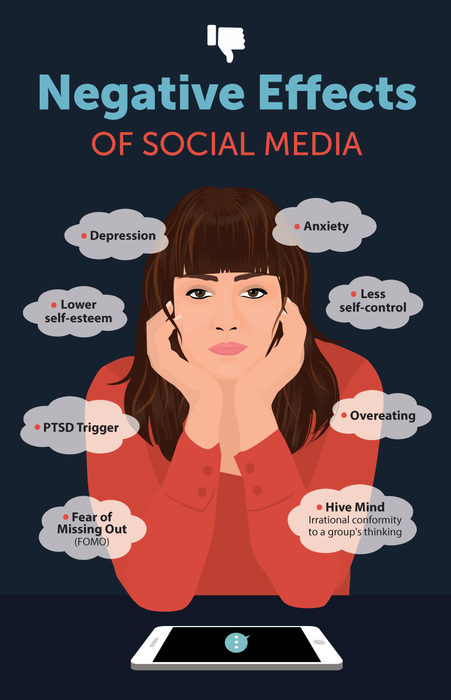 How to avoid negative side effects of Social Media!
#1 - Set yourself a time limit
First of all, you should take a look at your own social media usage and review it. How much time do you spend scrolling through Instagram or Facebook?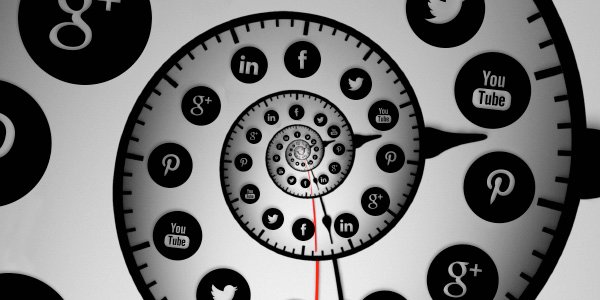 There are several apps that can help you record the time spent in different apps. Take a look at your own statistics, and then try cutting the time in half.
You will notice that it doesn't feel much different to you! That's because we often browse mindlessly on social platforms, we start scrolling without a real aim and then we can't stop for a few minutes.
There are also apps for desktop and mobile that can block social media sites for certain times during the day.
Another important tip is to turn off your push notifications - studies have shown that these dramatically decrease our productivity!
#2 - Use Social Media with a purpose (and benefit from it)
Social Media is definitely not all bad - there are so many positive things that you can use it for!
You don't have to stop yourself from using it completely - just start using it for the right things.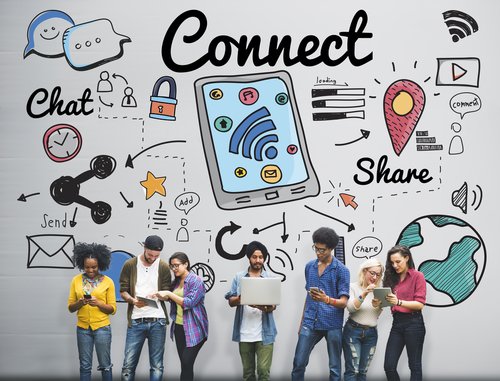 Whenever you're on a social media platform, ask yourself: What is the reason I came on to this site right now, what am I doing here?
If you're just scrolling through Instagram because you're waiting for something - no problem.
Or maybe use facebook to actually chat to real-life friends, to plan events, or to gain inspiration for activities.
Or even to inform yourself and read some interesting articles!
As long as we're aware of the downsides of social media, we can still fully enjoy its benefits.
#3 - Make it a habit to get your news from other sources
Social Media is the main source of news for teenagers nowadays.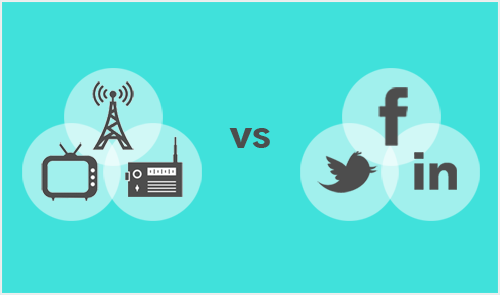 And yes, you can often find interesting articles or news stories - but the problem is that you start scrolling, and all the other irrelevant posts from entertainment sites or from our friends get in the way.
That's why you should make it a habit to actually read the news from certain apps (or ofcourse, in paper form) so that you don't even have to resist that temptation and you only get filtered, high quality news.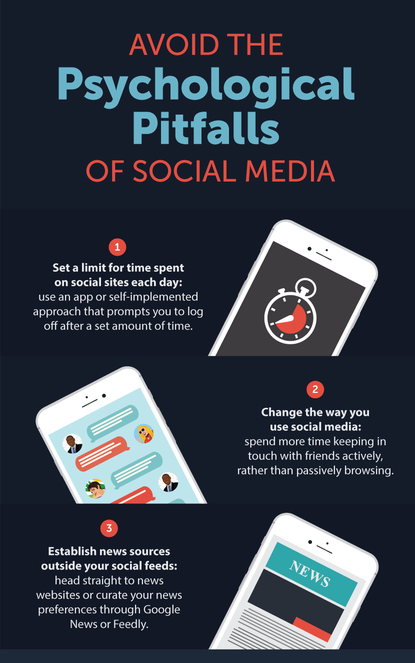 Images: 1, 2, 3, 4, 5, 6, 7, 8, Sources: 1, 2, 3, 4, 5
---
- Instagram -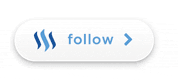 © Sirwinchester