Get Superhuman Eyesight With These Bionic Lenses - 3 Times Better Than 20/20 Vision! 👁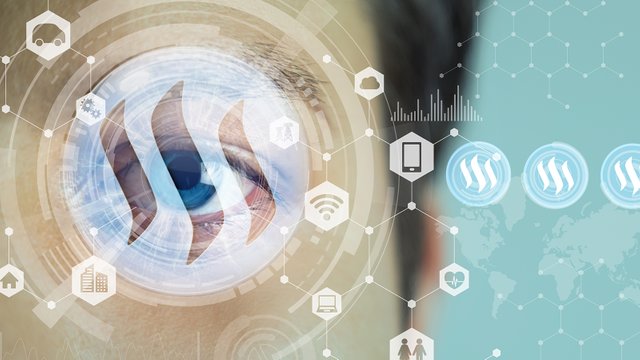 Have you ever dreamed of superhuman eyesight? Well, this wish could become reality very soon.
A technology called Ocumetics claims to enable superhuman vision, 3 times better than 20/20 vision, which will last a lifetime and can be obtained in an 8-minute procedure!
It sounds like a miracle - and although it's real, it is still quite unbelievable.
The Ocumetics bionic lense was first announced in may 2015 by Canadian ophthalmologist Dr. Garth Webb, and is supposed to be released within this year after 8 years of research and $3 million in funding.
He created the technology as a result of a personal issue of his:
"At age 45 I had to struggle with reading glasses, which like most people, I found was a great insult. To this day I curse my progressive glasses. I also wear contact lenses, which I also curse just about every day. My heroes were cowboys, and cowboys just did not wear glasses."
-Dr. Garth Webb, Founder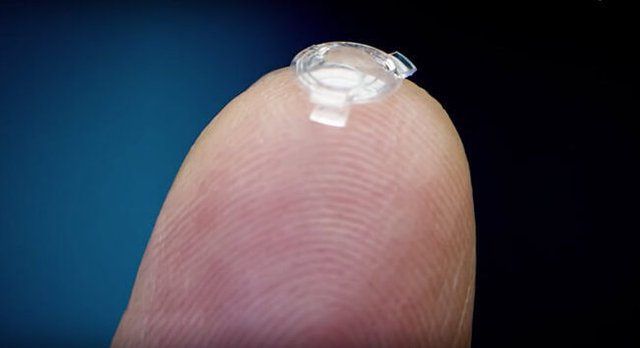 How does it work?
The bionic lense will be inserted into the eye through a painless, in-office procedure that apparently takes only 8 minutes and doesn't require any anesthesia.
The tiny custom-made bionic lense will be folded to fit into a saline-filled syringe.
The doctor then cuts a small incision in the eye, places the lense inside with help of the syringe, and leaves it there to unravel for a few seconds.
And that's it!
The bionic lens is made from "inert biocompatible polymeric materials that do not cause biophysical changes within the eye."
"This is vision enhancement that the world has never seen before. If you can just barely see the clock at 10 feet, when you get the Bionic Lens you can see the clock at 30 feet (9 metres) away. (...) Perfect eyesight should be a human right!"

-Dr. Garth Webb, Founder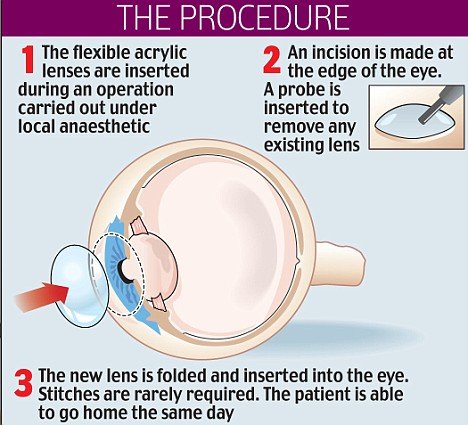 Benefits
Obviously, the biggest benefit is instant "perfect" vision, 3 times better than 20/20 vision.
This means not only distance vision, but especially the ability to "successfully allow dynamic changes in vision from "optical infinity to 1 inch away in less than ¼ second."
But there are also other long-term benefits:
Since the bionic lense replaces your natural one, there will be no risk for cataracts in the future and the "superhuman vision" will last a lifetime.
The procedure could even protect overall eye health, because cataracts can release chemicals that increase the risk of glaucoma and other issues.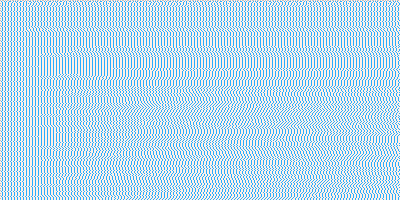 What exactly is 20/20 vision?
20/20 vision is the benchmark for what's considered healthy and normal vision.
It means that someone can see the same line of letters when stood at a distance of 20ft compared with what a 'normal' person sees at the same distance.
By comparison: 20/40 vision for example would mean that the person sees at 20ft what a 'normal' person sees at 40ft.
These bionic lenses offer vision that's 3 times better than 20/20 - so 3 times better than perfect "normal" eyesight!
In theory, this would actually be 20/0 vision, meaning that the wearer could see letters when stood at 20ft that a normal person could see with the letters directly in front of their eyes.
"There's a lot of excitement about the Bionic Lens from very experienced surgeons who perhaps had some cynicism about this because they've seen things not work in the past. They think that this might actually work and they're eager enough that they all wish to be on the medical advisory board to help him on his journey. I think this device is going to bring us closer to the holy grail of excellent vision at all ranges — distant, intermediate and near."

-Dr. Vincent DeLuise, ophthalmologist and professor at Yale University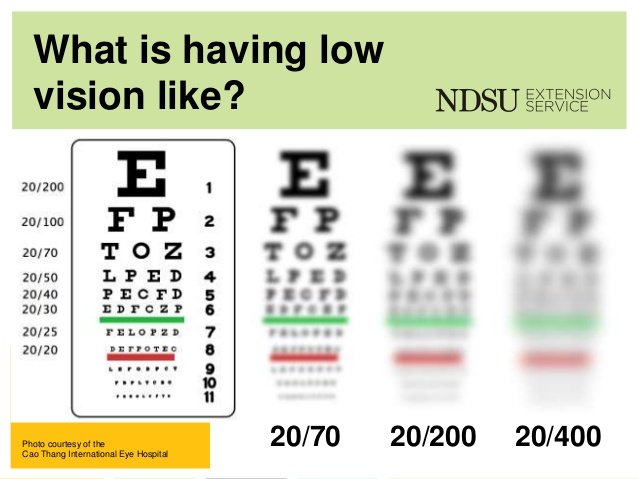 Conclusion
The Ocumetics bionic lense is supposed to be released in 2017, although there is no specific date yet.
Technical details are yet to be announced, but all we know is that these lenses will offer "superhuman" vision that's 3 times better than 20/20 - so vision that's 3 times better than completely healthy human vision.
It also prevents cataracts in the future.
I'm looking forward to the official launch and can't wait to hear about some testimonials!
Images: 1, 2, 3, 4, Sources: 1, 2, 3, 4, 5, 6
---
- Instagram -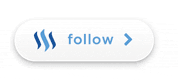 © Sirwinchester