The mainstream media has been saying lately that Bill Gates is the richest man in the world and set to become a trillionaire.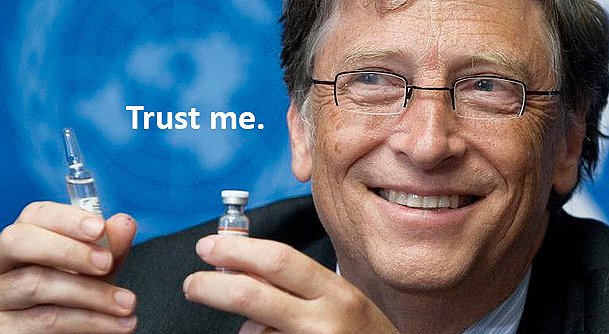 What the MSM don't mention (ever) is that the richest man in the world is actually Jacob Rothschild, who owns damn near everything, including the MSM and Bill Gates.
The trillionaire thing is a projection 25 years into the future, but as Bill Gates has a degenerative disease and isn't looking too hot these days, he may not be around in 25 years. Maybe he should have vaccinated himself against the unnamed disease.
http://www.frot.co.nz/design/health/bill-gates-is-a-true-hero/
I just realized it's nearly three weeks since I did a Steemit post – I've been a bit busy and haven't had much time, but I have noted my post ideas down (currently there are 82 post ideas on my list), and I have been having a quick look down my timeline each day. Keep up all the awesome posts – I'll be back!