कही ना कही सुबकोंसियाली ये कही ना कही ये ब्बाइठा हुया हा की मे ये न्ही क्र पौँगा. पस्त म मैने करी प्र मई न्ही क्र पाया. मैने इतनी बार ट्राइ किया प्र न्ही क्र पाया. मूज़े ल्गता है मई यी न्ही क्र पौँग या म क्र न्ही पुँगी. बोलना क्या चह्येअ अपने आप को मई क्र सकता हू ओर म ये क्र क र्हुंगा. ओर मई करने की कोसिस लृंगा, मई फैल हुंगा प्र मई इससे हार ही म्नूगा.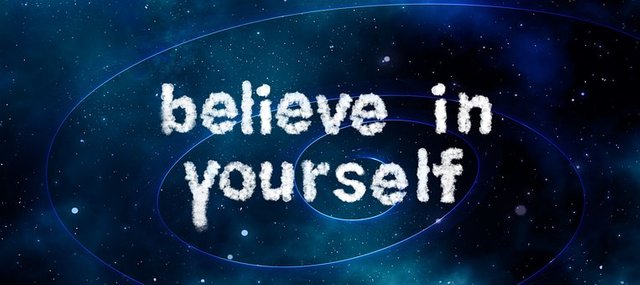 I am not like others. I am different from others. It is very important to think like this. Because if you are not different from other you can't do different things. If you will not do something different how would you get some different result. So it is very simple, just say to our-self that I don't know about this world, but I have infinite power inside my soul.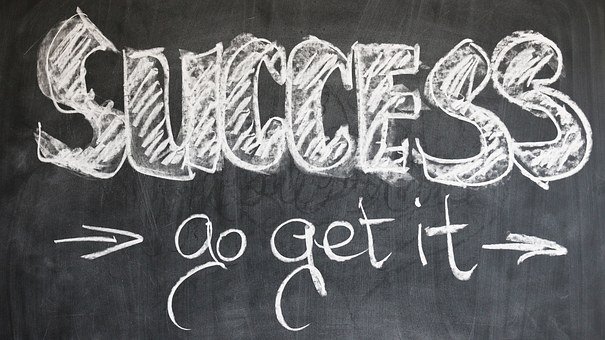 I know that I can do this but I am not ready to do. What we have to do ? We just have to see our positive achievement in our life. The achievement that other are not capable to do like you have did. I will do I know that I will fail again and again but then also I will do and I will try until I achieve my goal.