Our City Is Under ECQ The 2nd Time Around👍👍
Good morning my dear friends! The request for ECQ has been approved and it took effect yesterday until July 31, 2020.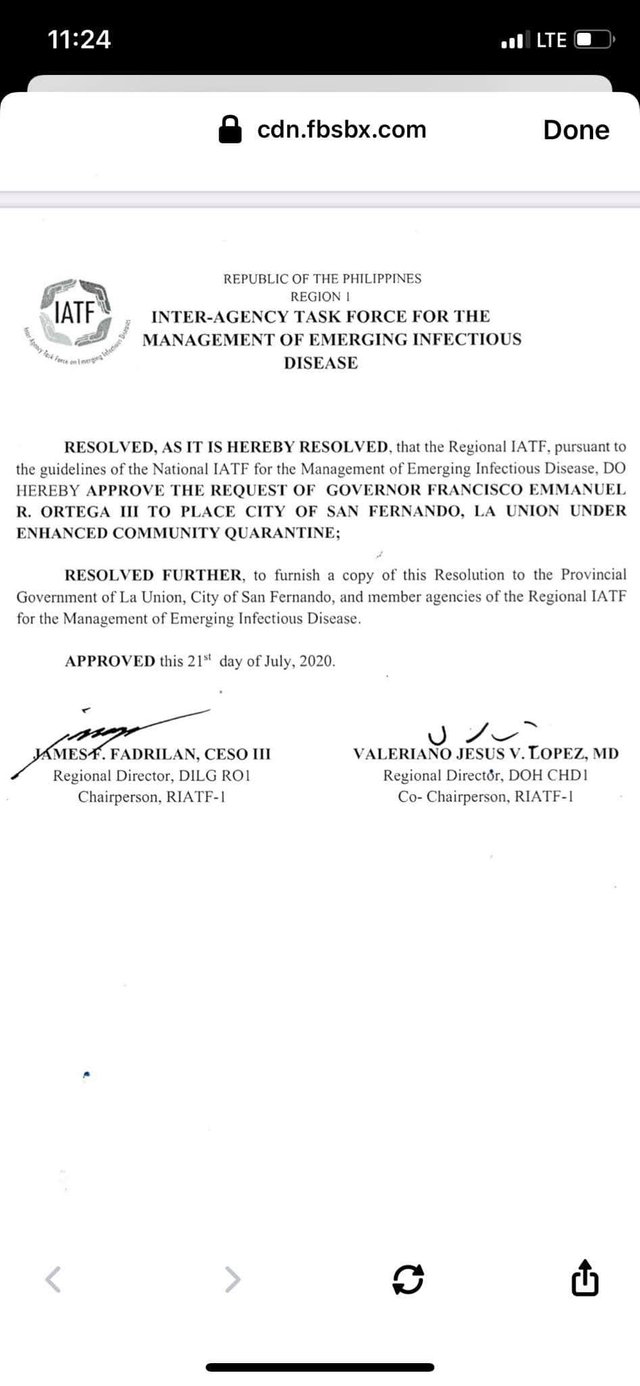 With this in effect, we are all back to "normal". As of this writing I am here in the office. I waited for more than 1 hour for my service. I am ready before 7am, nakabihis na ako at napakain at napaliguan ko na si nanay. I received a text at around 7:30 a.m. informing me that our service is on his way to Bangar to fetch Sir @edong and me after. So it took me an hour waiting for them. We arrived here past 8am. My official time in today is 8:21 a.m.
I praise and thank God that I was still able to feed and bath my Carleign Seth before I went to the gate to wait for my service. Mas relaxed ako ngayon na ECQ dahil hindi ako nagmamadali na maligo at kumain. No need to rush this time because all public transportation is cancelled until further notice. This is one of the guidelines under ECQ.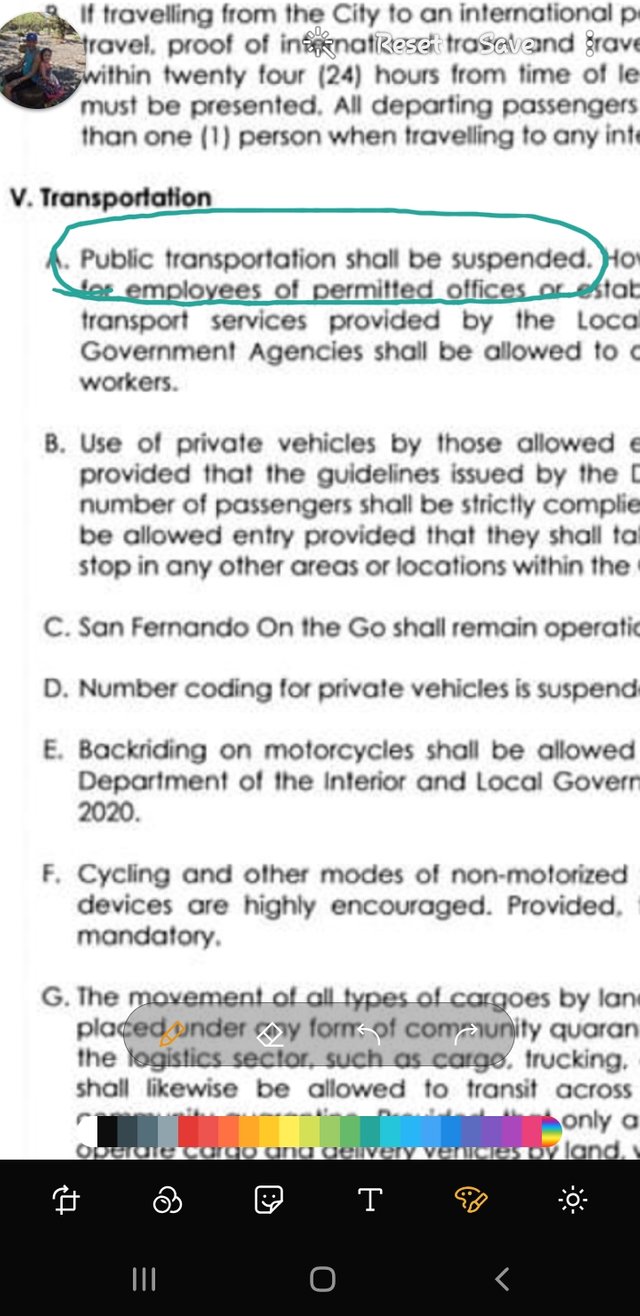 I will adjust my waking time. I still get up at 4:30 a.m. this morning to get everything done especially those concerning with my nanay. So tomorrow maybe I can get up at 6 a.m. to have additional hours of sleep. If you were to ask me which one I prefer. I definitely choose our city under ECQ than GCQ or MGCQ. I am not being selfish here. Andami na kasing pasaway mula nong na lift ang ECQ at lalong dumami ang nagka covid. We are all praying that this 2nd time implementation of ECQ in our city will really serve its purpose. And that is to contain and totally eliminate not just the spread of this virus but its total and complete end as well.🙏💪💪
Let us altogether put an end and finish this virus once and for all. We have a good God, merciful and gracious Father up there. He is in control. We just have to keep the faith and keep praying.🥰🙏
Thank you so much for your time. God bless us all and let us keep praying for each other and for our world. 👍🙏💚🙏👍
Check this link and join our prayer warrior here in steemit https://steemit.com/christian-trail/@wilx/christians-on-steemit-let-us-follow-and-support-each-other-pt-7-join-the-christian-trail
I am forever grateful to God every day of my life for giving me everything I need and praise Him all the more for not giving me everything I want. To God be all the honor, praise and glory ❤ :-)
I am @sashley a.k.a. shirleynpenalosa, a recipient of God's love, mercy and grace. :-) ❤
Have a blessed Year 2020 everyone :-) ❤
Please do check out @paradise-found's posts and you're welcome to join the @gratefulvibes family curation.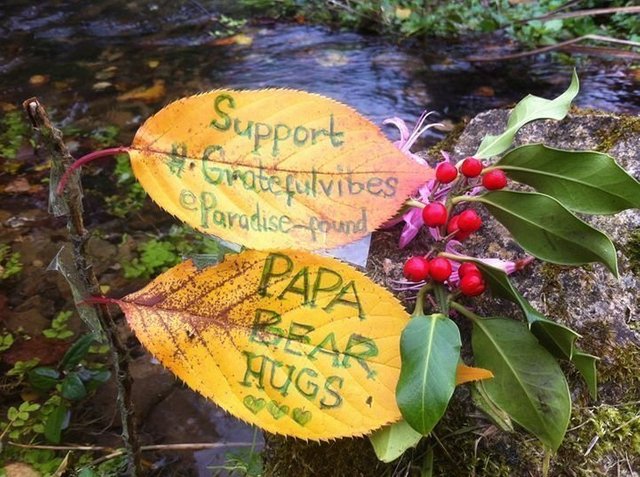 (credits: sis @sunnylife)
Follow us on #gratefulvibes discord channel (positive and uplifting attitude) https://discord.gg/7bvvJG
Let us support @surpassinggoogle as a witness by voting for him, just visit this link https://steemit.com/~witnesses and type in "#steemgigs" at the first search box.
If you want to give him witness voting decisions on your behalf, visit https://steemit.com/~witnessesagain and type in "surpassinggoogle" in the second box as a proxy.

(credits: @bloghound)