My Nanay's 70th Birthday 🥰
Good Saturday afternoon everyone! Its a bit gloomy today but I am still thankful to God because today is my mother's 70th birthday.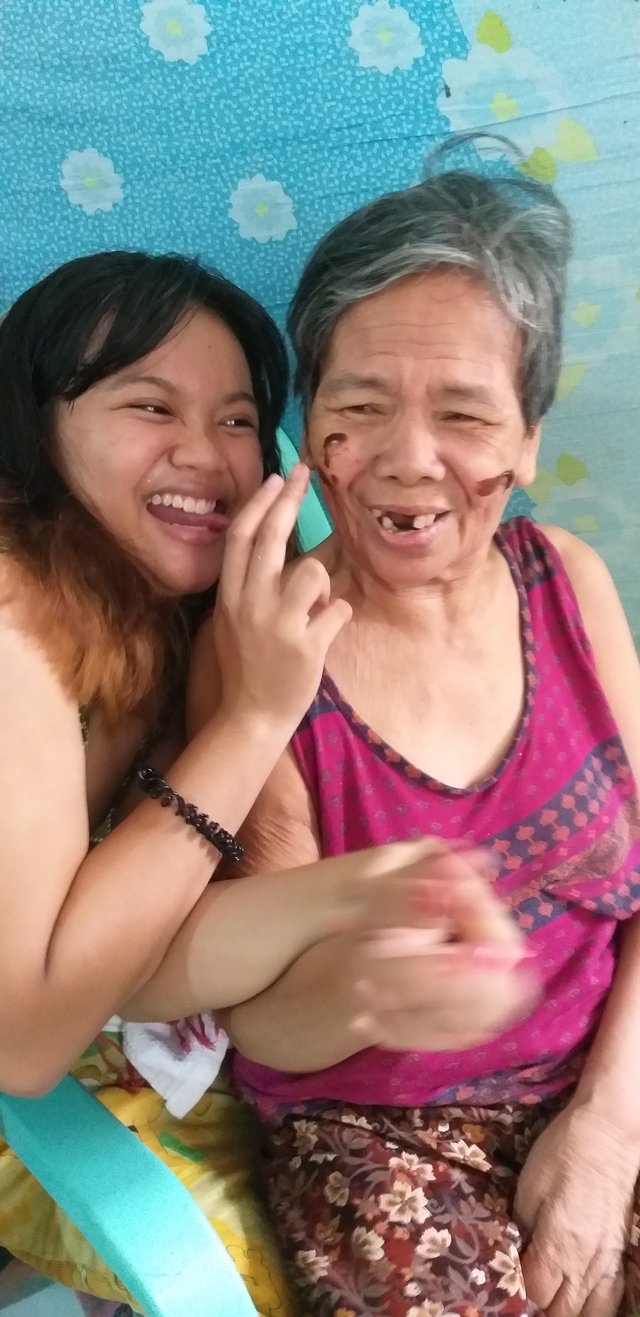 I did my usual morning routines after getting up. Then I made some time to post my birthday greetings to my nanay. I was engrossed in replying to the comment section. I was overwhelmed by the many special people who greeted my nanay.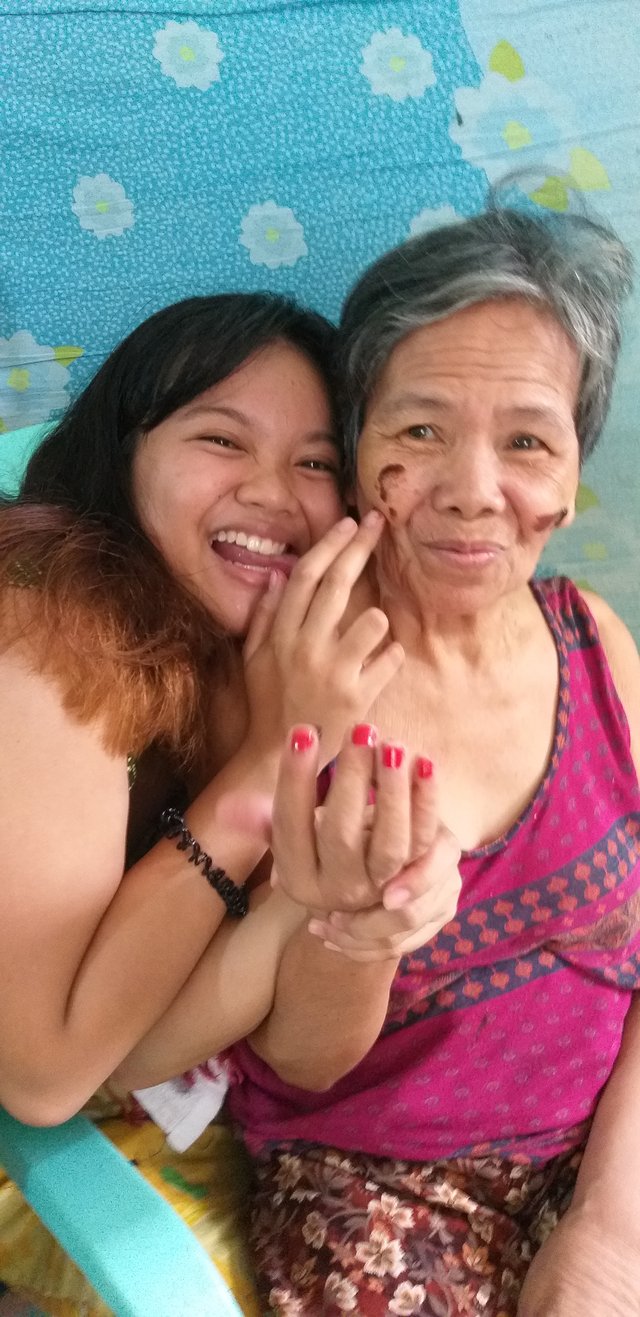 Then I received a call from my officemate. She said they're outside the door. I ran out as quickly as I can only to find out this super awesome surprise. I saw her with her husband in the driver's seat and she's reaching out for me giving me the bucket of chicken and she stopped me because there's more. She also handed me the chocolate cake. I was in tears and smilling at them for their sweet gesture.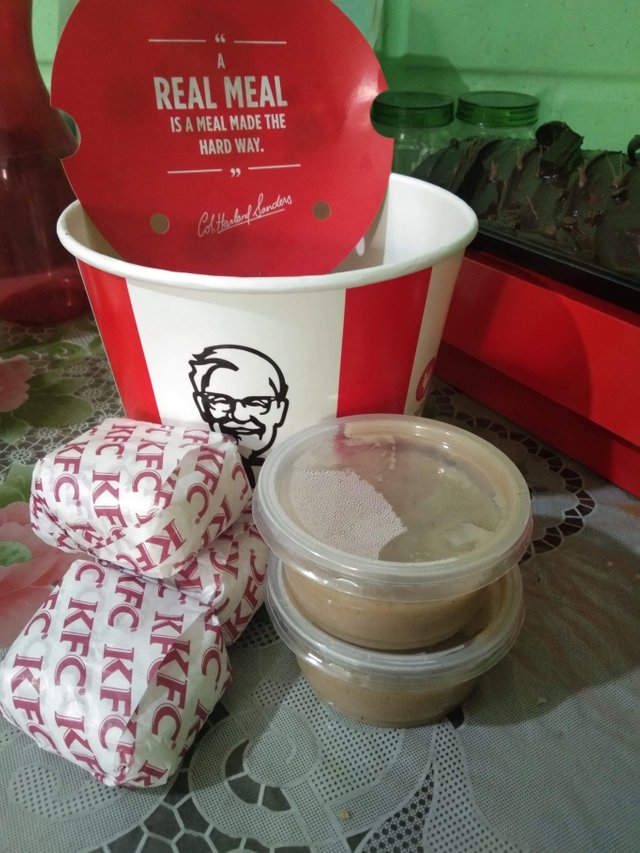 I kept blurting out alla mam thank you. Sir salamat sa inyo. Maiiyak na naman si nanay sa tuwa dito. Emosyonal siya mam. I told them. They never went out of their car they just came by to hand us these goodies. I can see they are both smilling under those surgical masks. I wasn't wearing my face mask. As I excitedly went out to see them. Then they heed home.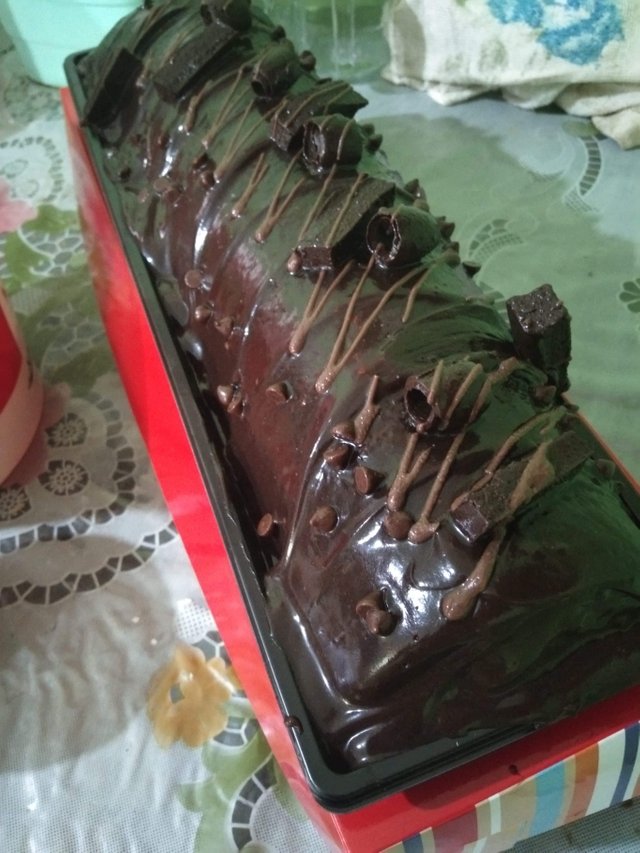 We did not yet finish setting up these blessings when I received a message from one of our good neighbors. She said our paksiw na tilapya is ready. I instructed Chauncey to go to their place to get another birthday present for my nanay.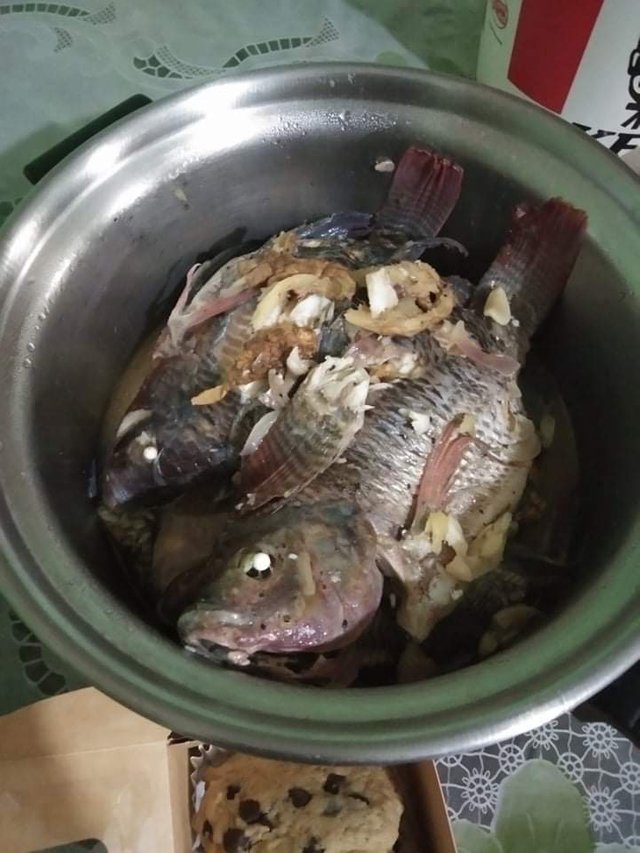 She cooked my mother's favorite dish paksiw na tilapya. She was craving for this. I do not know how to cook this and I thank God our neighbor cooked it for my nanay today. And not only that she also gave us a box of cookies.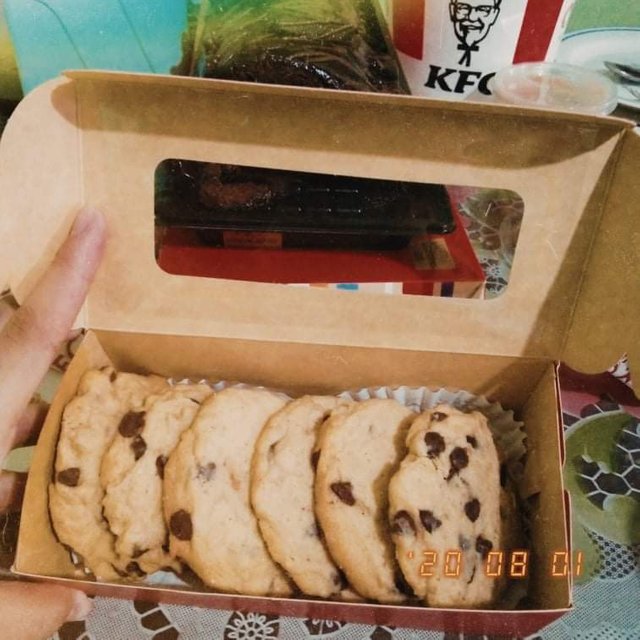 Yummy birthday gifts indeed! Praise God for these sweet and generous people who treat my nanay very special. Not only today but everyday. They are just a few of the many good people who love my nanay dearly. I am grateful that God blessed me with people who love not just me but also my family.
Thank God for blessing my nanay with another year. Today is her 70th birthday. We are blessed to have her and to share with you how we celebrated her birthday. Well we just planned a simple papansit lang sana kahit yong lucky me pansit canton lang at danish pandesal. But God is sooo good indeed! He has other plan. He sent my officemate to have this luscious chocolate cake and yummy KFC bucket chicken meal and our neighbor's paksiw na tilapya and a box of cookies. Turned out to be a super bonggaecious meal and birthday party. Thank God indeed. May lunch na kami may dinner pa at may pang breakfast pa. Makakapagpahinga ang stove namin dahil hindi ako nagluto. Ay nagluto pala ako ng kanin lang hehehe.
As I end I just want to give praise, honor and thanks to our God who makes everything beautiful in His time. Indeed what a way to start this August with a bang. Thank You Lord for my nanay's 70th birthday.🙏🥰🙏
Thank you so much for your time. God bless us all and let us keep praying for each other and for our world. 👍🙏💚🙏👍
Check this link and join our prayer warrior here in steemit https://steemit.com/christian-trail/@wilx/christians-on-steemit-let-us-follow-and-support-each-other-pt-7-join-the-christian-trail
I am forever grateful to God every day of my life for giving me everything I need and praise Him all the more for not giving me everything I want. To God be all the honor, praise and glory ❤ :-)
I am @sashley a.k.a. shirleynpenalosa, a recipient of God's love, mercy and grace. :-) ❤
Have a blessed Year 2020 everyone :-) ❤
Please do check out @paradise-found's posts and you're welcome to join the @gratefulvibes family curation.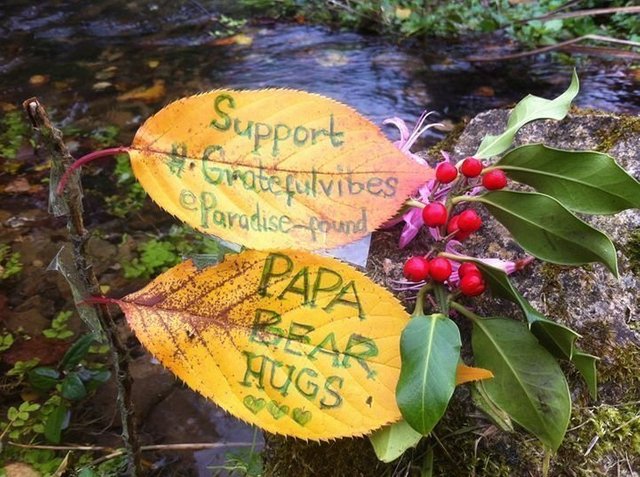 (credits: sis @sunnylife)
Follow us on #gratefulvibes discord channel (positive and uplifting attitude) https://discord.gg/7bvvJG
Let us support @surpassinggoogle as a witness by voting for him, just visit this link https://steemit.com/~witnesses and type in "#steemgigs" at the first search box.
If you want to give him witness voting decisions on your behalf, visit https://steemit.com/~witnessesagain and type in "surpassinggoogle" in the second box as a proxy.

(credits: @bloghound)