My Face Masks...Which One?✌😁👍👍
Good morning everyone! Thank God once again I am on time. I arrived here 6:55 a.m. And its a sunny Thursday today.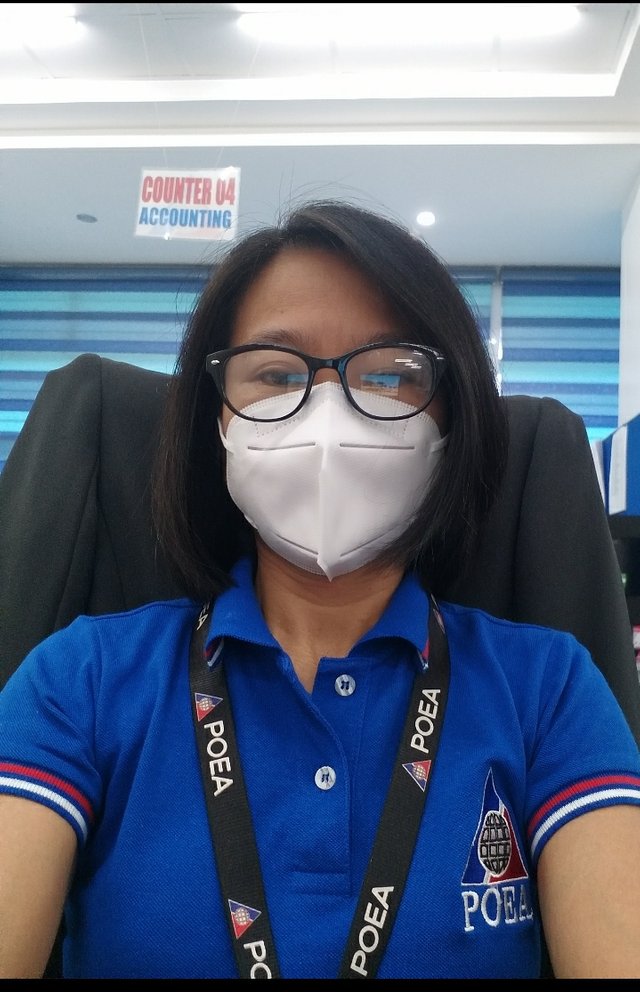 I tried to wear this washable/reusable face mask I ordered online. It is made from Japan. And I feel more comfortable wearing this than my previous masks. Its easier for me to breath and lighter on my nose kahit suot ko ang aking face shield compared to our cloth uniform face mask. My ears are also relaxed, its like I am not wearing a face mask. I love this mask.👍👍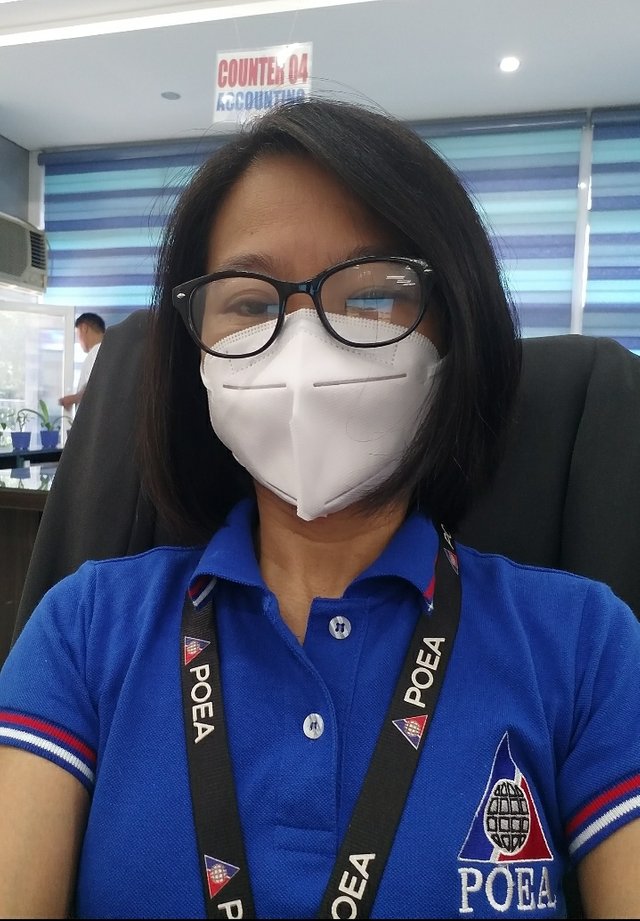 My phone's not working again. The first and second photos are screenshots. Ayaw ma upload dito nakakainis Praise God for screenshot.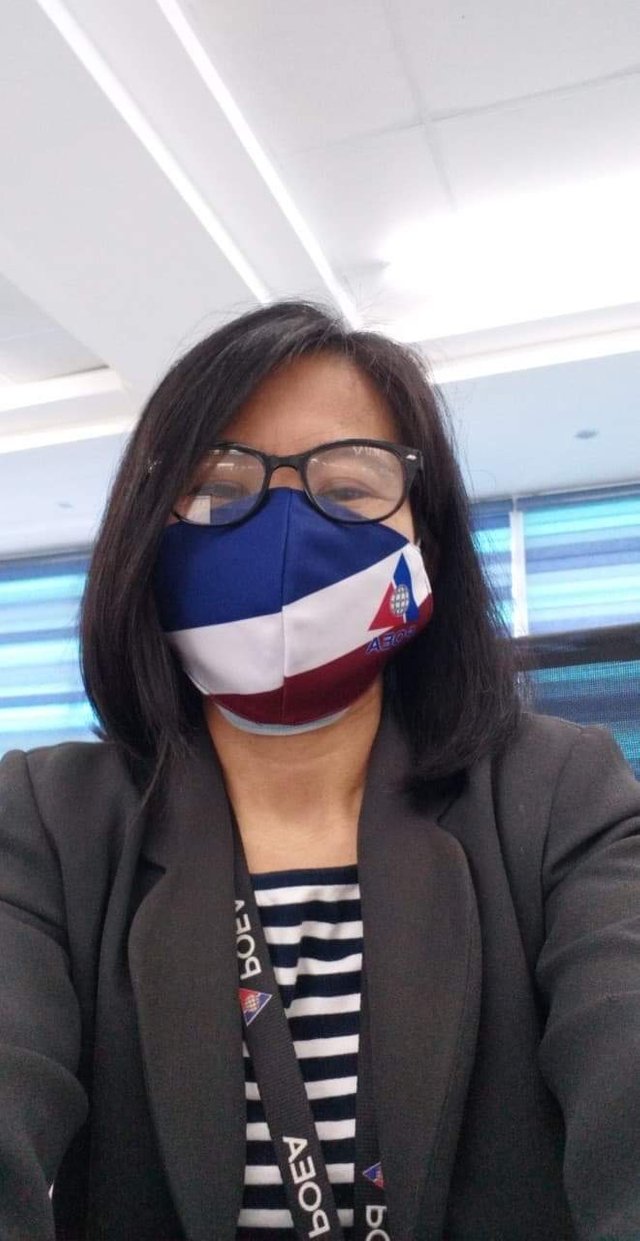 Going back to our usapang face masks, I find it difficult for me to breath when I'm using our cloth face mask. Lalo na pag suot ko na ang aking face shield, super difficult for me to breath and I feel heavy on my nose. Pango na nga ilong ko mas lalo pang mapapango pag ito ang suot ko. My nose is also itchy with this face mask. My ears are also aching when I use this. Kaya naman maya't maya e tinatanggal ko talaga siya at iniuunat unat ko ang garter strap para lumuwang.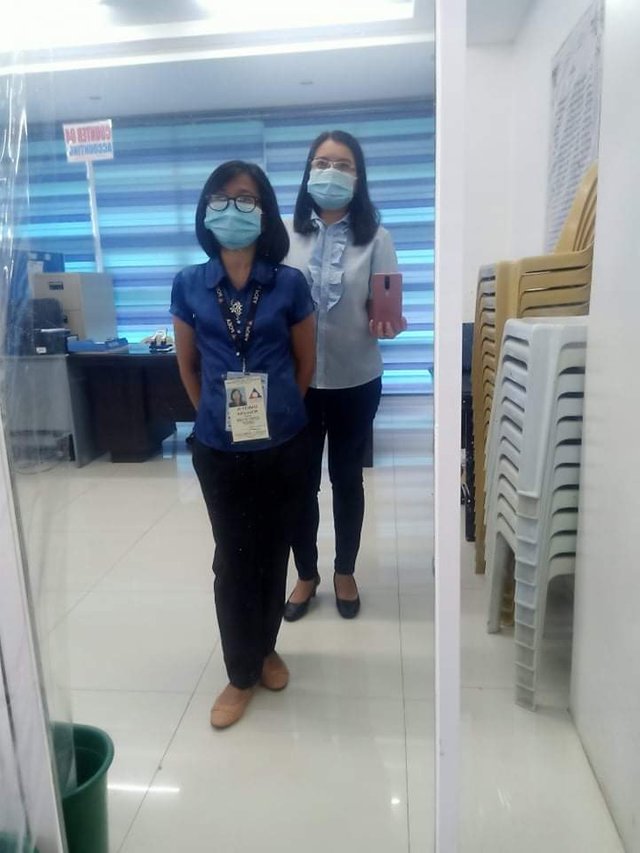 For this one, it is also good and better still than the cloth face mask. It is lighter and hindi siya masakit sa tenga. The only problem with this one is that the straps sometimes break. Hindi siya matibay. Pero mas komportable akong gamitin ito keysa sa telang maskara namin.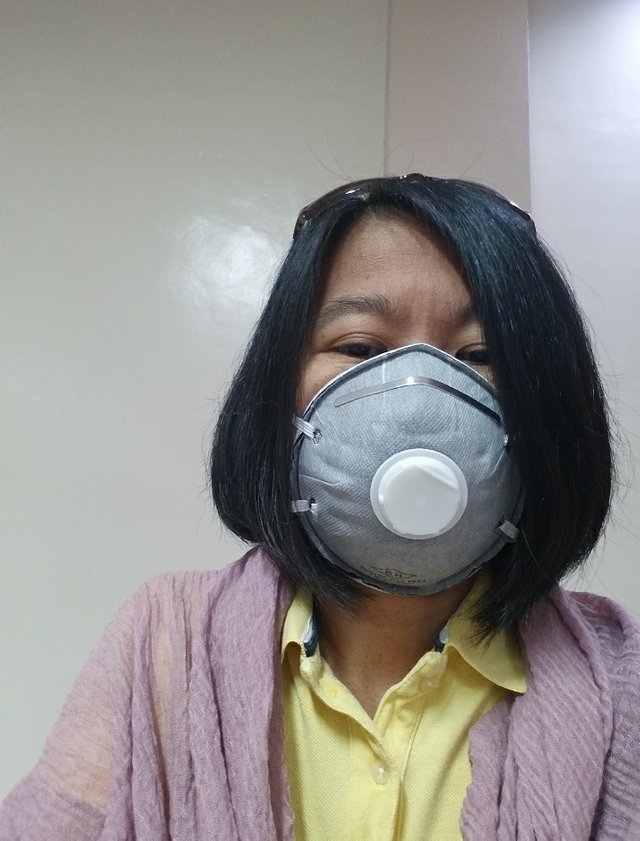 Finally this one was actually my very first mask since February 2020. My problem with this type of mask is that I need to talk louder. The peraon I am talking to could hardly hear me. I get tired easily talking to clients when I use this. It is also washable and reusable but I am not comfortable when I use this.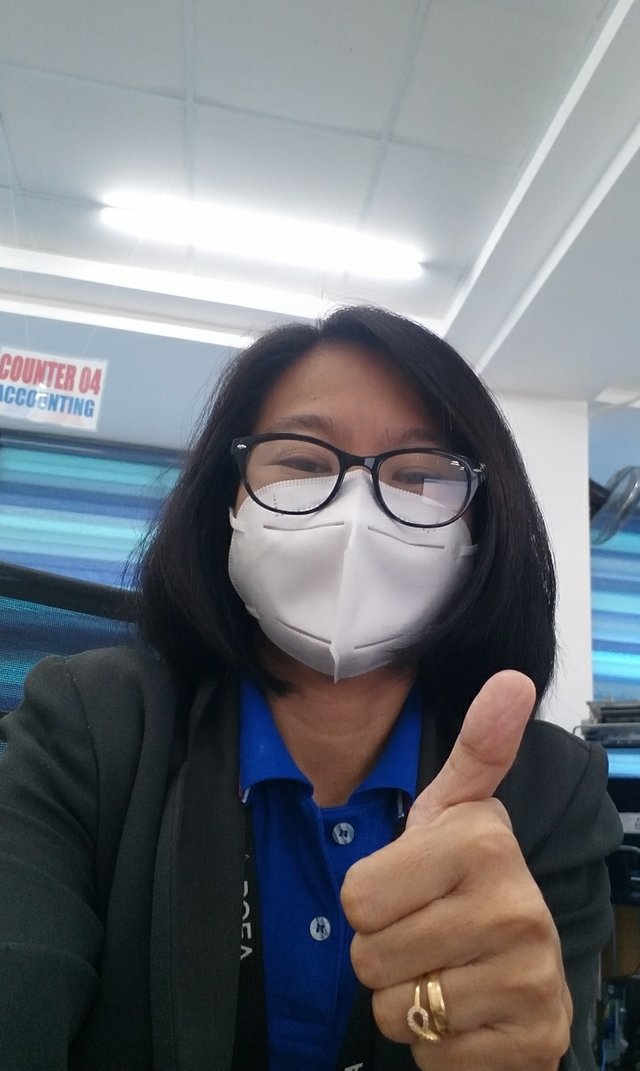 I am happy because I was able to buy this washable/reusable face masks. It doesn't mess up with my nose and my lipstick. It is light and more comfortable to wear (hindi siya masakit sa tenga at nakakahinga ako ng maayos) compared to the others. I will order again. I finally found the mask that suits my choosy face.👍👍😁
Please stay safe and healthy at all times. I love you all. 🥰🙏
Thank you so much for your time. God bless us all and let us keep praying for each other and for our world. 👍🙏💚🙏👍
Check this link and join our prayer warrior here in steemit https://steemit.com/christian-trail/@wilx/christians-on-steemit-let-us-follow-and-support-each-other-pt-7-join-the-christian-trail
I am forever grateful to God every day of my life for giving me everything I need and praise Him all the more for not giving me everything I want. To God be all the honor, praise and glory ❤ :-)
I am @sashley a.k.a. shirleynpenalosa, a recipient of God's love, mercy and grace. :-) ❤
Have a blessed Year 2020 everyone :-) ❤
Please do check out @paradise-found's posts and you're welcome to join the @gratefulvibes family curation.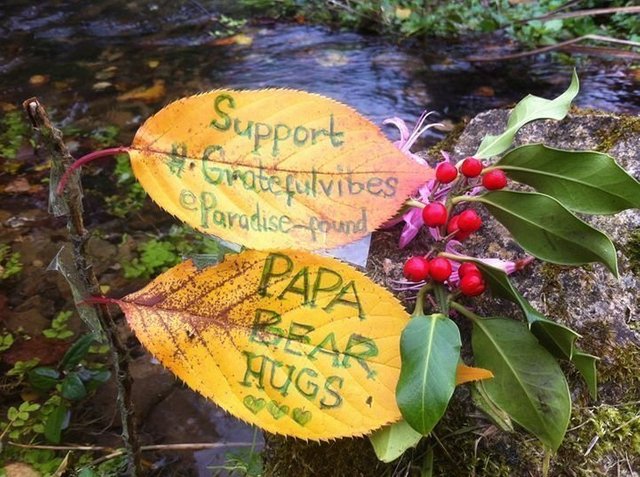 (credits: sis @sunnylife)
Follow us on #gratefulvibes discord channel (positive and uplifting attitude) https://discord.gg/7bvvJG
Let us support @surpassinggoogle as a witness by voting for him, just visit this link https://steemit.com/~witnesses and type in "#steemgigs" at the first search box.
If you want to give him witness voting decisions on your behalf, visit https://steemit.com/~witnessesagain and type in "surpassinggoogle" in the second box as a proxy.

(credits: @bloghound)