Good morning my dear friends! It is another sunny Tuesday today. I arrived here 7:14 am. And as usual I did my morning routine. And this blue screen greeted me a very good morning Tuesday!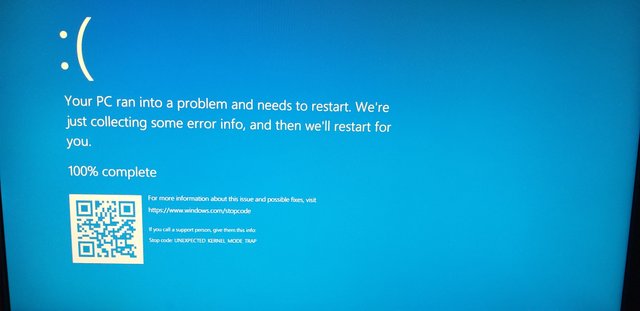 I am beginning to hate this blue screen. Why? It is not a part of my new normal here. But I must admit that blue is one of my favorite colors. Still I don't want this to be a part of my morning routine. It makes me grumpy hahaha. 😁 As a matter of fact this is the 3rd time this year. So your guess is as good as mine. I am being productive again as of the moment.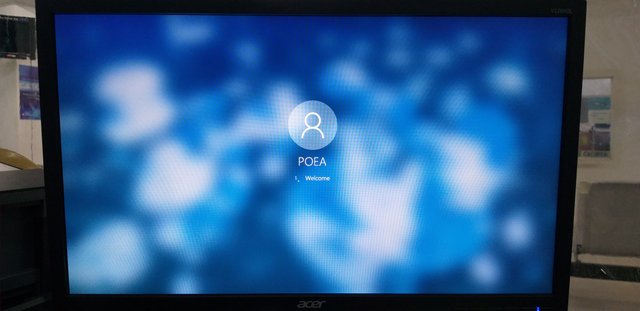 I did the usual troubleshooting of course. Need to restart my computer for a while. Unplug cables and all. I shut down for 10 minutes I think. Before turning it on again.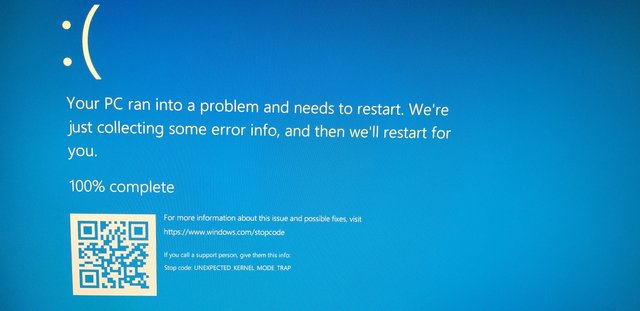 Still. So its confirmed. I hate this blue screen.😂 Well let us just leave my computer alone for a while now, shall we? I am here to share some goodvibes and not negative aura or something. I want your morning to be lively and colorful. As vibrant as this cool blue screen here.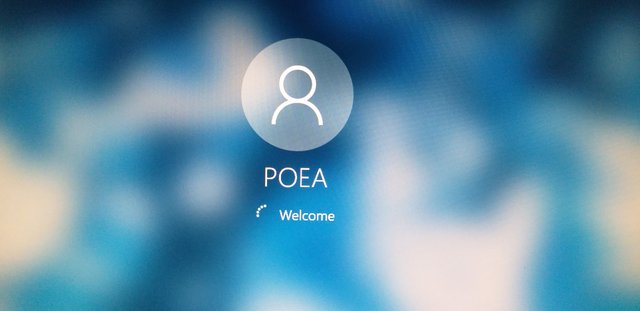 Praise God I think my computer is working. As I go through it for the 3rd time, the blue screen is starting to fade away. Wow! I hope and I pray that this will definitely be ok and functional until this afternoon. 🙏👍👍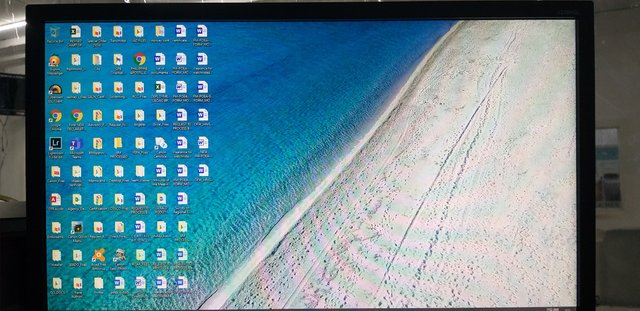 Yes!!! Thank You Lord! Finally the blue screen is out of sight. I came here 14 minutes late and greeted by this blue screen. It took me almost 20 minutes of my official time before I finally logged in to my account.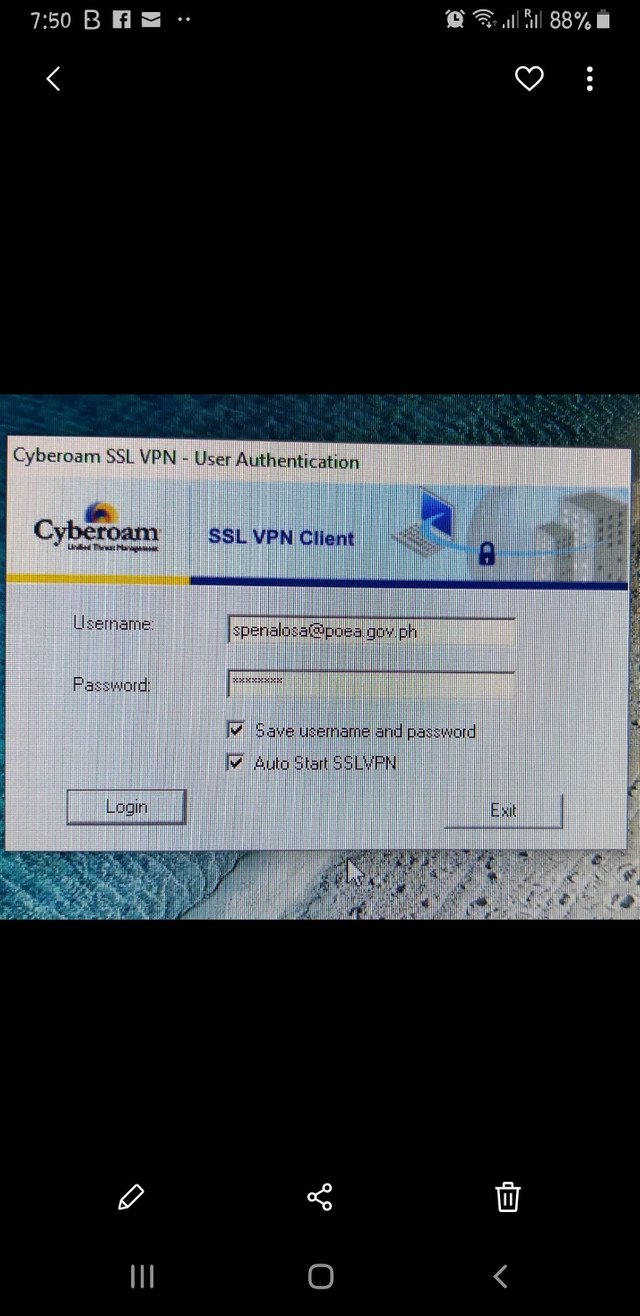 As of this writing I was able to scan some documents and print too. I have made a request for Certification. Assisted some clients and yap emailed some documents already. Praise God my computer is functional again. Sana bukas hanggang sa dulo ng walang hanggan e hindi na magpapakita ang bughaw na kulay na yan.
I pray that all our computers here will be free from this kind of disturbance. I do not know but I think my computer is the only one having this kind of problem. Pero mas maganda pa rin at mas maayos ang takbo ng trabaho ko kung pati mismong gamit ko na computer ay wala ng ganitong blue screen.
Before I end this post, I feel like I'm making an entry to colorful photography though. Hahaha daily color challenge. Its been years and haven't tried it (again) yet.
Good morning, blue screen. Hope to bid goodbye to you for life soon. 👍👍💪💪
Thank you so much for your time. God bless us all and let us keep praying for each other and for our world. 👍🙏💚🙏👍
Check this link and join our prayer warrior here in steemit https://steemit.com/christian-trail/@wilx/christians-on-steemit-let-us-follow-and-support-each-other-pt-7-join-the-christian-trail
I am forever grateful to God every day of my life for giving me everything I need and praise Him all the more for not giving me everything I want. To God be all the honor, praise and glory ❤ :-)
I am @sashley a.k.a. shirleynpenalosa, a recipient of God's love, mercy and grace. :-) ❤
Have a blessed Year 2020 everyone :-) ❤
Please do check out @paradise-found's posts and you're welcome to join the @gratefulvibes family curation.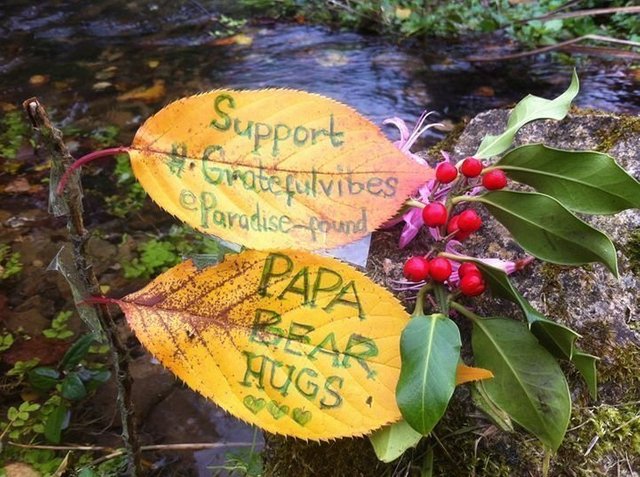 (credits: sis @sunnylife)
Follow us on #gratefulvibes discord channel (positive and uplifting attitude) https://discord.gg/7bvvJG
Let us support @surpassinggoogle as a witness by voting for him, just visit this link https://steemit.com/~witnesses and type in "#steemgigs" at the first search box.
If you want to give him witness voting decisions on your behalf, visit https://steemit.com/~witnessesagain and type in "surpassinggoogle" in the second box as a proxy.

(credits: @bloghound)