First Webinar Attended for CY 2021
Good evening my dear steemit family. I miss you all. I've been busy helping my youngest doing her modules and at work. Lately we just had our webinar last Saturday. It was a whole day session. So I brought her with me.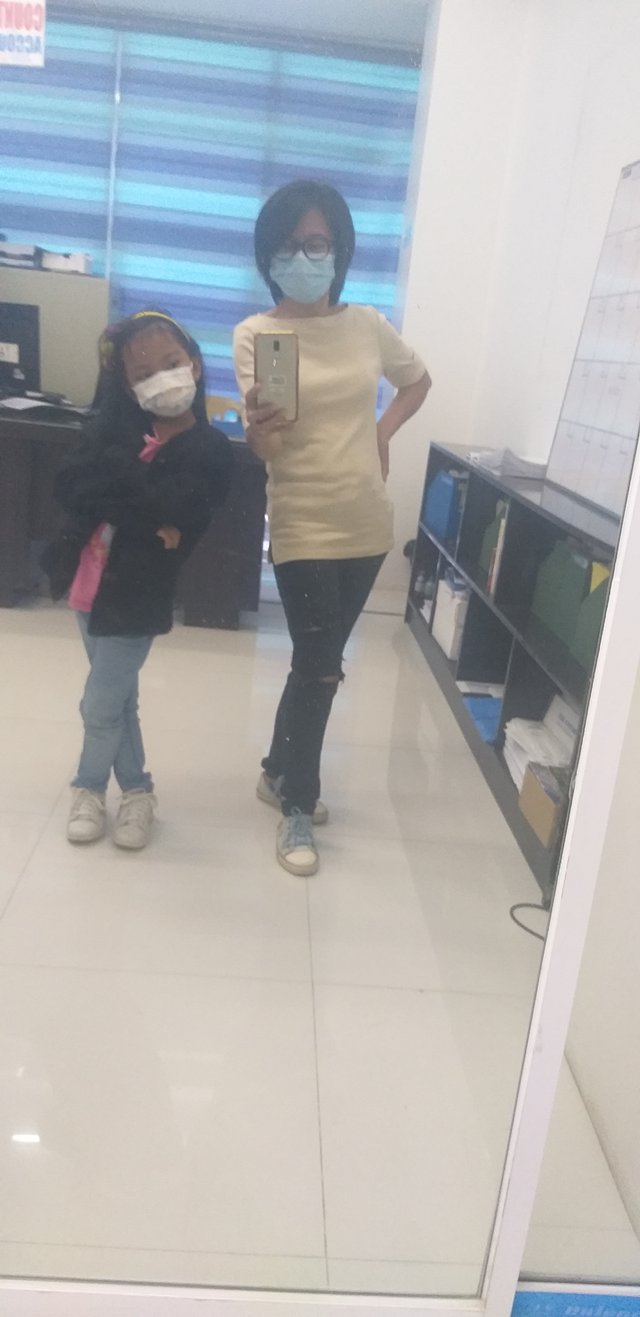 Actually, I am not supposed to be one of the participants in this webinar. It was my boss' decision to include me so that the services of Direct Hire evaluation will not be hampered if our focal and or main evaluator will be on leave. And it only means one thing: additional responsibility for me.💪💪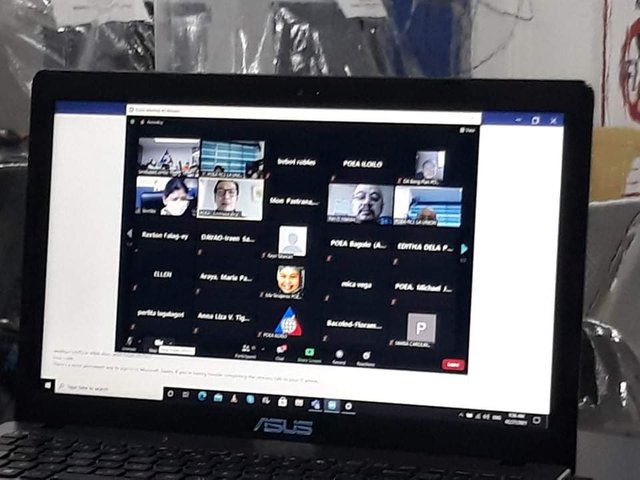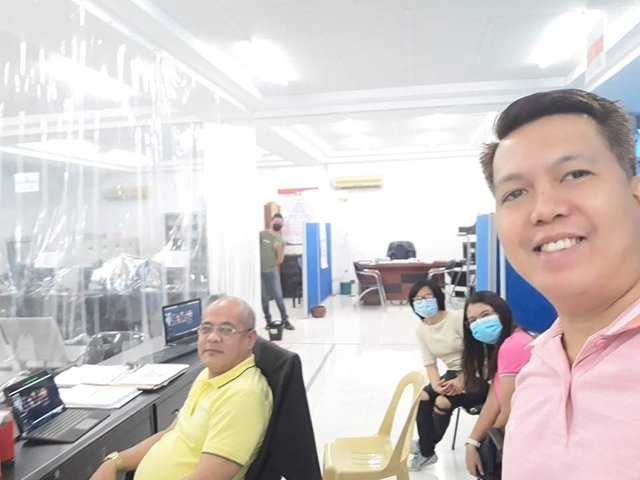 I am grateful that I will be learning new things for this year. Though, honestly I really hate reading many documents but I guess I really have to embrace this new task as direct hire evaluator. Sobrang matrabaho kasi at ambigat din ng responsibilidad pag sumablay sa pag proseso ng ganitong dokumento.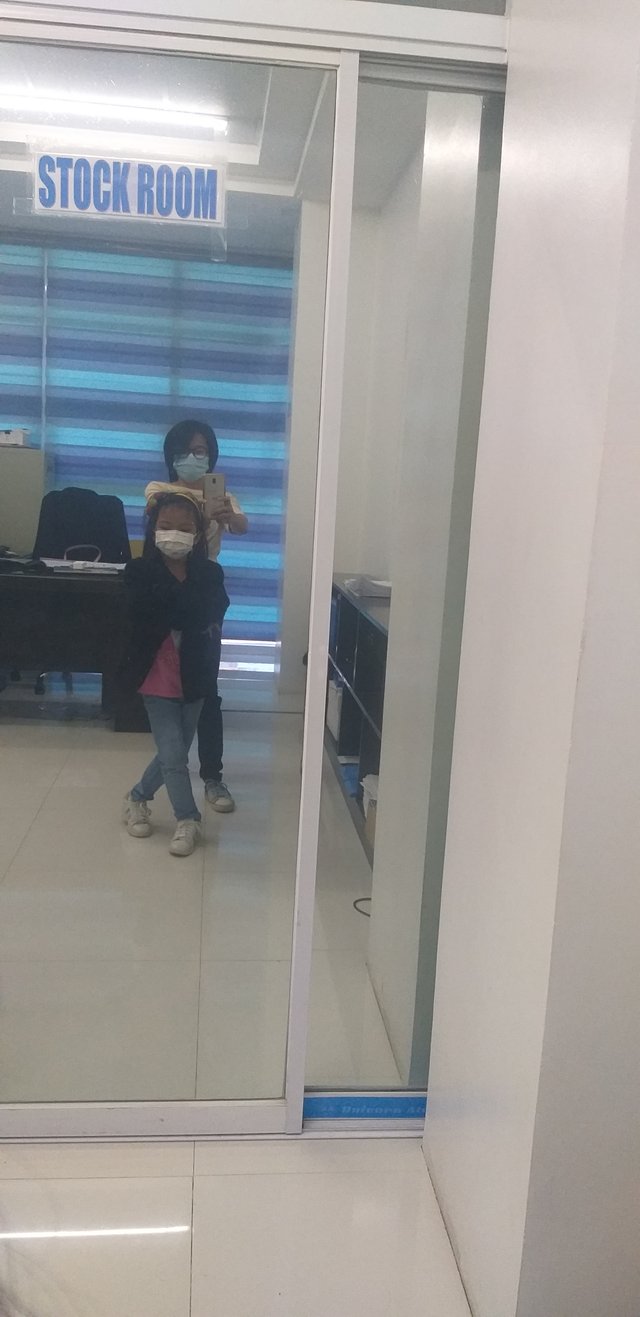 I just need more time to be able to master the skills of an efficient and effective evaluator. For this year I will take this task as a new challenge for me to be able to go out from my comfort zone. Time to be tough.💪💪
First and last photos are mine using my Samsung Galaxy J8. The other 2 are from my officemate @edong sent thru my messenger.
Thank you so much for your time. God bless us all and let us keep praying for each other and for our world. 👍🙏💚🙏👍
Check this link and join our prayer warrior here in steemit https://steemit.com/christian-trail/@wilx/christians-on-steemit-let-us-follow-and-support-each-other-pt-7-join-the-christian-trail
I am forever grateful to God every day of my life for giving me everything I need and praise Him all the more for not giving me everything I want. To God be all the honor, praise and glory ❤ :-)
I am @sashley a.k.a. shirleynpenalosa, a recipient of God's love, mercy and grace. :-) ❤
Have a more blessed Year 2021 everyone :-) ❤
Please do check out @paradise-found's posts and you're welcome to join the @gratefulvibes family curation.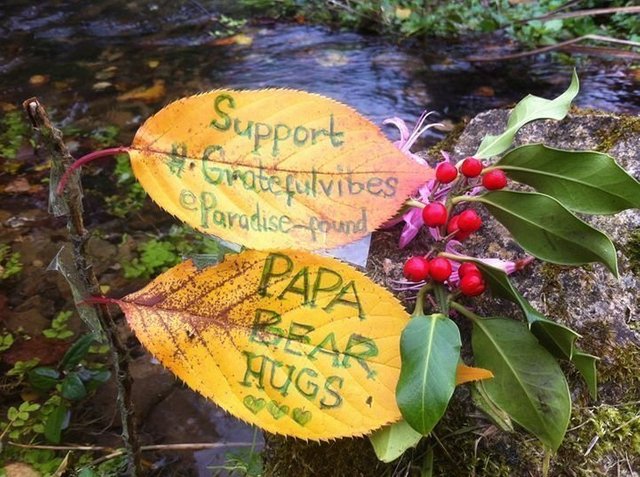 (credits: sis @sunnylife)
Follow us on #gratefulvibes discord channel (positive and uplifting attitude) https://discord.gg/7bvvJG
Let us support @surpassinggoogle as a witness by voting for him, just visit this link https://steemit.com/~witnesses and type in "#steemgigs" at the first search box.
If you want to give him witness voting decisions on your behalf, visit https://steemit.com/~witnessesagain and type in "surpassinggoogle" in the second box as a proxy.

(credits: @bloghound)