I've got a chance to bond with my students a while ago. Everyone is having a good time, except for my little boy who is diagnosed having IDD. I asked him what's wrong, he look at me while a tear fell down from his eyes and said "teacher do I am different from others? Am I not normal?"
Those words sent me out from my being. My heart skips a beat and drown me in my daily cup of tea. He was bullied by his playmate at home.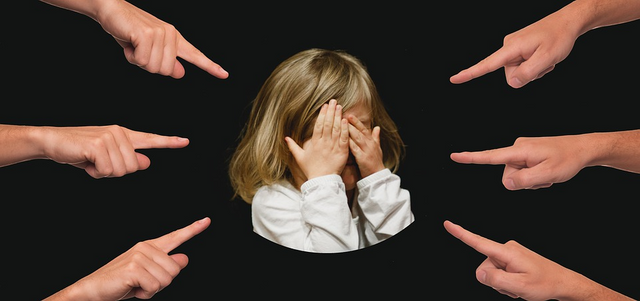 They also have feelings ;(
This child is not supposed to experience this kind of humiliation if people have full knowledge about them. As a SPED teacher let me do my social obligation to promulgate the words that will awake all of you from reality that they exist and they are part of the growing community.
Now without further ado,
lend me your ears!!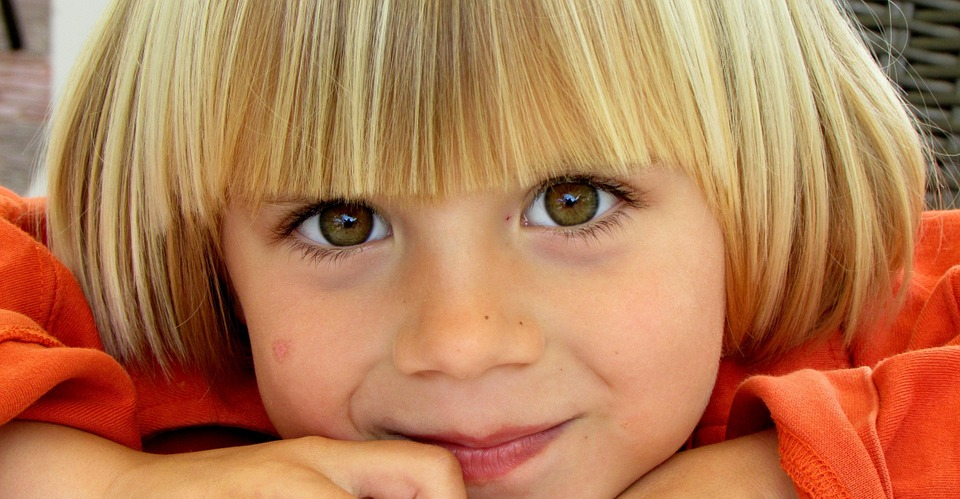 Please show us compassion.
Children with special needs are those children determined requiring special attention and specific necessities that other children do not. One of the category of children with special needs is what we called "children with intellectual disability.
Children with Intellectual Disability formerly known as mental retardation. The IQ score below 70 plus deficits in two or more adaptive behaviour, charcterized by significantly impaired intellectual, adaptive functioning and lack of skills necesarry for daily living.
Educational Services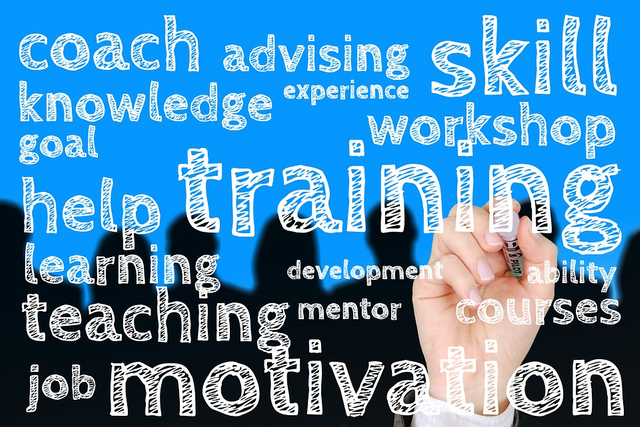 Think!!
According to North American Industry Classification System 161 (2014), Educational Service sectors comprises establishments that provide instruction and training in a wide variety of subjects. Specialized establishments, such as schools, colleges, universities, and training centers are the institutions that provide trainings. Educational services that explain, tell, demonstrate, supervise, and direct learning are usually delivered by teachers or instructors.
They need services to acquire skills needed for independence, such as educational services, rehabilitation and transition services.


Educational Services – can gain necessary academic skills such as arithmetic skills through the varied strategies of the teachers in Sped centers.

Rehabilitation Services – children with intellectually challenge can gain proper training and enhance the child's strenght and weakness through the help of professionals. They can have a chance to enhance child's mobility, behavioral and speech.

Transition Services – provides training for independence and trained for varied skills such as vocational and self hepl skills.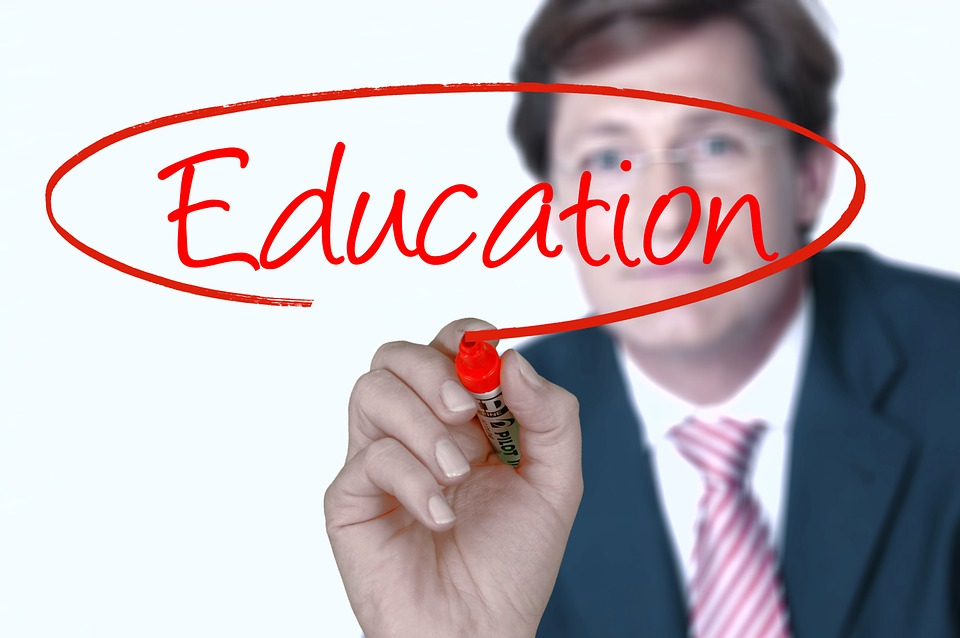 Right to have a proper EDUCATION
Special Education programs are equipped towards teaching life skills, such as dressing, personal hygiene, and vocational. Students in these programs are also educated on work expectations and often engage in programs that provides workplace training. They also teach behavior that is appropriate and accepted by the community. Some children with special needs may exhibit behaviors that are offensive or disrupctive to classroom situations. Within the instructional environment, Special education allows for some tolerance of these behaviors.
The primary goal of Special Education is to help build cooperative learning opportunities to grow and to acquire skills needed for children with special needs. The need to have schools that caters special children and equal access to education is important, inorder to reach their independence in the near future.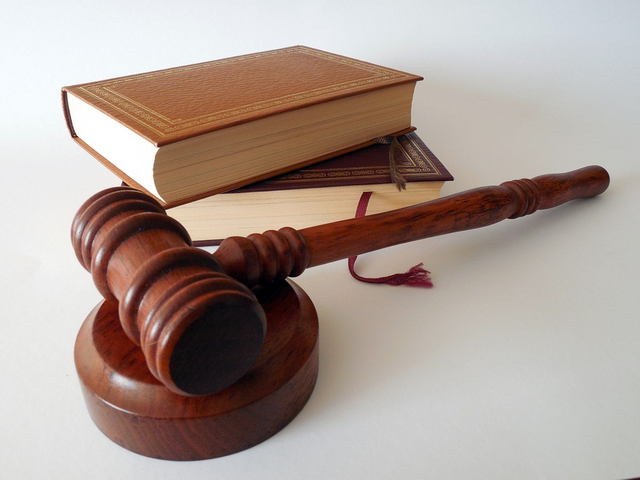 Fare and just..
In the Philippines, Special education is under the House Bill 6547 to be known as Special Education Act of 2012 which seeks to institutionalize an adequate and relevant educational program for every CSN through the establishment of SPED Centers's and provide vital support mechanism. Mandatory to this the need to have Special Education Centers in each school divisionand at least three Sped Centers in big school divisions.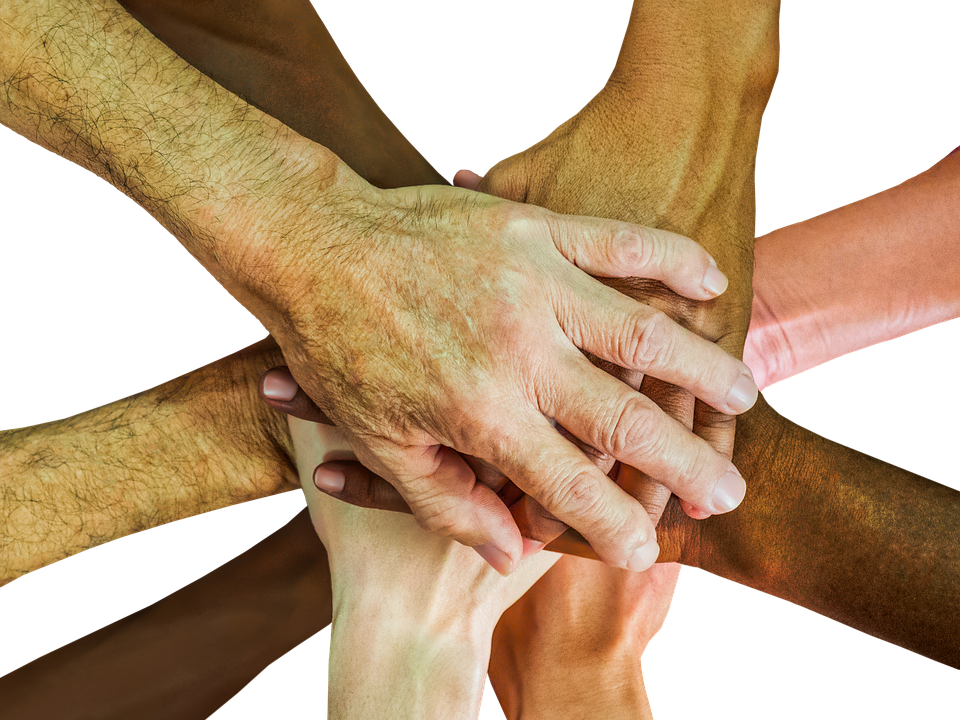 Together we can make a difference
To help the parents and the community to know the list of schools that provide services for children with special needs you may visit
www.specialeducation.com
. The said website also provide information about seminars and training for parents. Both private and public institutions lift up the educational system and somehow there will be a change that will takes place.
NOW YOU KNOW!!
More than anyone they are the people who need most of your love and care. Please hear me out have a special heart for special people.

"Have a special heart for special people"


@surpassinggoogle has been a wonderful person and please support him as a witness by voting him at https://steemit.com/~witnesses and type in "steemgigs" at the first search box.
If you want to give him witness voting decisions on your behalf, visit https://steemit.com/~witnesses again and type in "surpassinggoogle" in the second box as a proxy.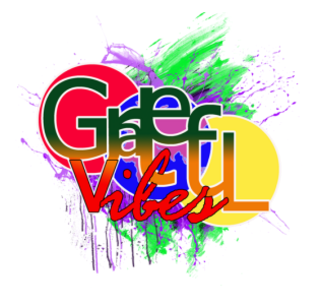 I'm a member of the #gratefulvibes community
Click the logo above to join
YOU'VE BEEN INVITED TO JOIN A SERVER