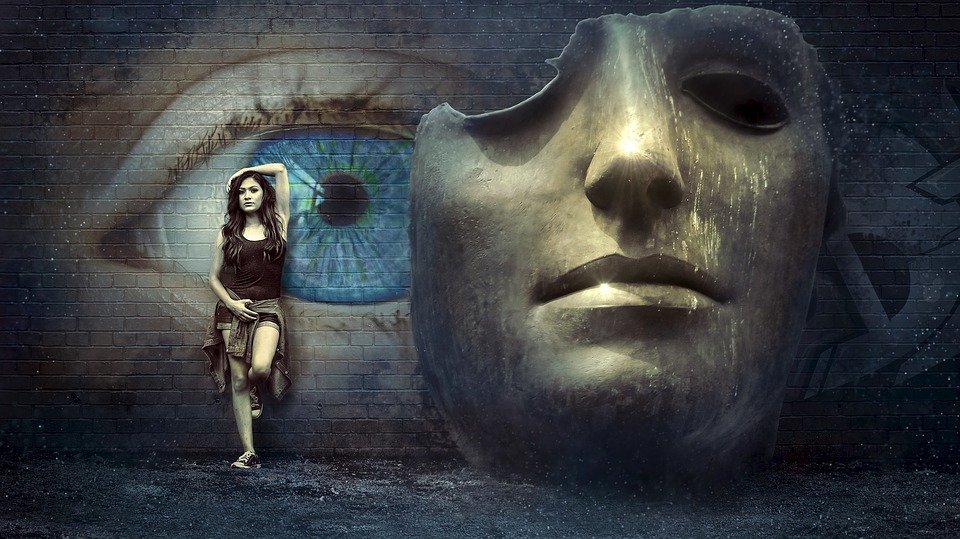 Never before has information overload like this been seen before!
Not in my lifetime anyway, and I am hardly a spring chicken.
From the Illuminati, to Freemasons practices (yes they may well be one and the same!) To the pedophiles in power, the information is coming thick and fast, the question is this, what do we/you do with all this information at hand?
In a way this is a call to arms, why? because endlessly writing and exposing what they are leaking, in no way is helping the situation, sure we can make more people aware, though with no end game, what is the point? And this is where we all come into play, I would like to lay out a plan of action, and will gladly accept advice or suggestions from others, like @familyprotection or any other groups or individuals that have any idea to contribute to changing the current paradigm.
Never before have we been so aware about government intrusion into our daily lives, through the internet, through them watching us on the streets via cameras, listening to us on our phones, and all the other ways they the few snoop on us, whilst they abuse the very system they set up, from a lofty position above the laws they created.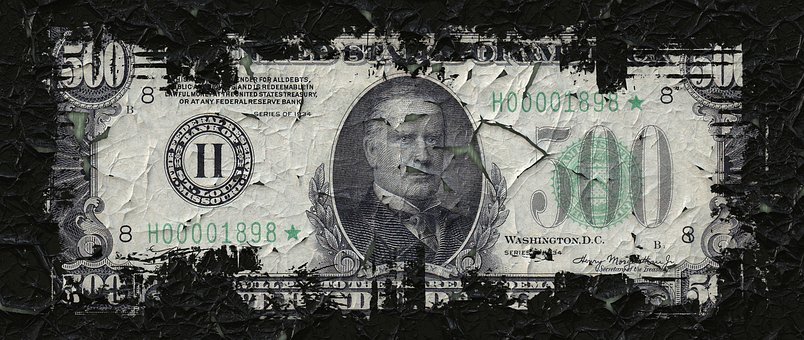 The monetary system is what they use to control this abstract "now".
We are drip fed information, and I do not mean the msm prestitutes, I mean via the alt media also, they are making those of us that are clued up aware of what they do, never before, like I said before, have they the few rammed it down so many peoples throats that they, the few can do what they want, and we have to accept it, I refuse, and hopefully you do too. If you followed pizzagate, and were unfortunate enough, like I was, to actually look at that pizzashops website, you were confronted with images like this below.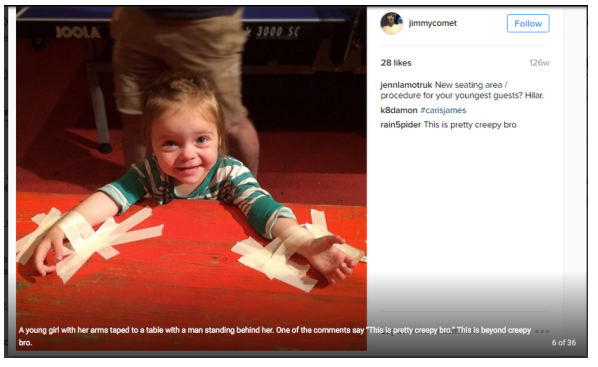 I refuse to give credit to them for the above photo, cheetah do your worst!
Hitlary Clinton has known links to child trafficking!
With the Clinton foundation they made off with billions of $ in donations, it is well documented, and does not require me to run over old ground, old Billy boy is also documented on youtube even, for his participation in trafficking drugs and drug money, want to watch a video? here you go then.
What I propose is a database of collected information
Verified information, that can be presented in any of their courts of law, so we can stop writing about what they do, and give evidence against them, action speaks more than words, and I could write 1 million articles on those in power and how they abuse said power and children, though how does this help? I am willing and open to funding a database, and helping to maintain it if need be, I would rather do that than endlessly make a few dollars here or there talking about it.
Any information stored by "us" could also be printed off and presented to those in power to call them to account - I do not believe for 1 second that everyone in government is unfeeling, none empathic and insane, they can not all be child abusing maniacs with zero compassion, this I refuse to believe.
We have to prove and appeal to these, the compassionate people, to get them to help in bringing down those that seek to harm and control others!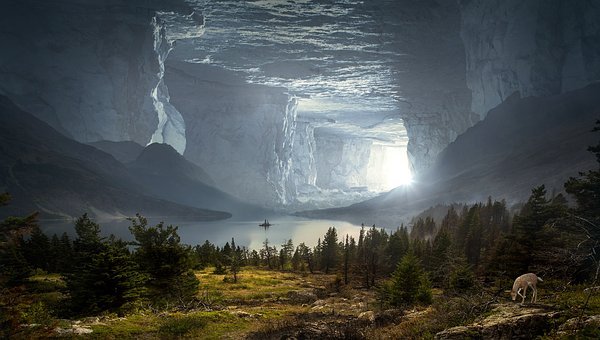 The world is upside down!
Knowing what is going on, the information overload, is by design, it is in no way accidental, Snowden would be killed in an instant, if he did not have any use, so would others that leaked or leak information. What we do with this information is key, hence my idea above, I hand my thoughts over to you, in return for your thoughts back, I hope to hear them, or I just spent 1 hour writing this for nothing, come one come all, there is a battle for our minds, only the smartest may apply, to take down them, you know them, they, the few!

Verdict = What says you?
Images CC0 pixabay and 1 sick photo from comet ping pong