Hey, there! I just want to share some of my memories back then untill now. I really dont know what post but im happy to share this kind of experience in my life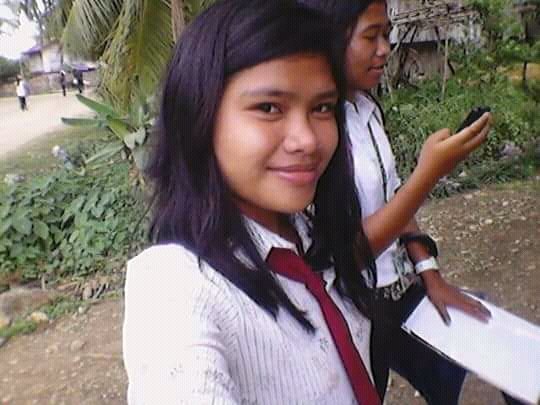 I was 15 years old in this photo, where having an interview test in that time. This was a great opportunity for me because it is the way on how we have the courage to face people.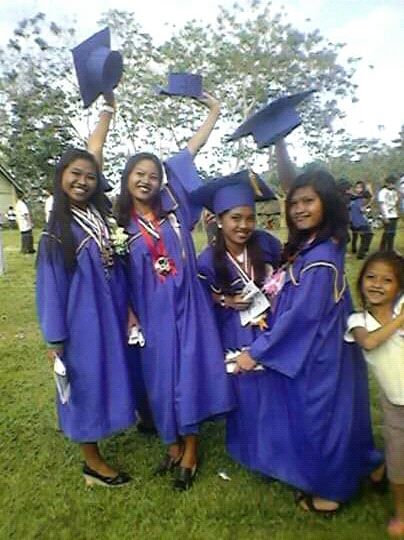 This picture was so memorable to me, that is day we been waiting for, at last we've come to our future already.. but distiny is not good to me, it is not easy when we are searching for our future there a lot of circumstances we had to face.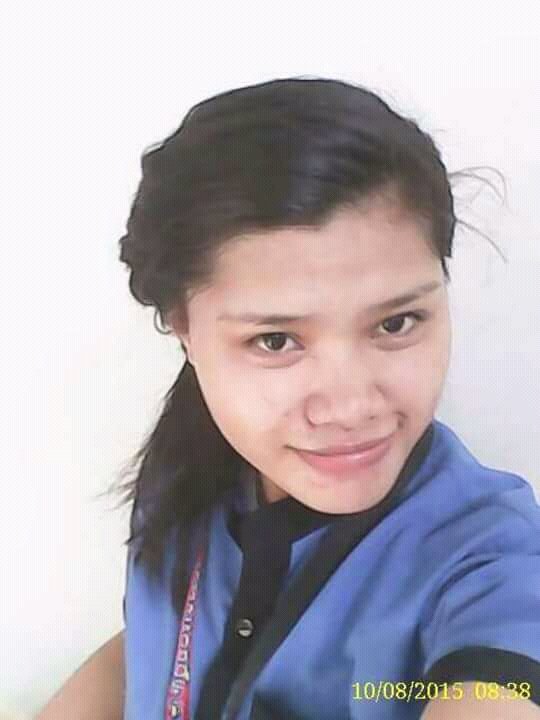 That uniform i wear is for a janitor, its because i lose hope i had no choice i need to work as a janitor in a big school, i envy some of students who studied. I dont know what is happening to me im so down im so stress even i do not have rest also. But one day my aunt bring me to the church and at first i feel awkward because all the people in there seems professional and i feel like i dont belong in there. And suddenly i pray Lord, what do you really want me to do. Then a week ago im sick.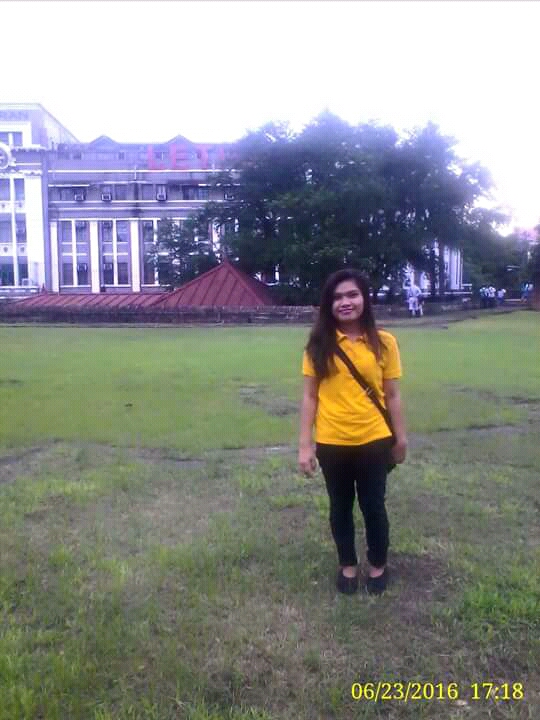 Im totally sick that causes me to resigned. I dont know why its happening but then and again it has a purpose, that picture is my new uniform, after 3 months im hired as a crew im so happy because its different from my work before. The Lord is really so great He is the God of purpose..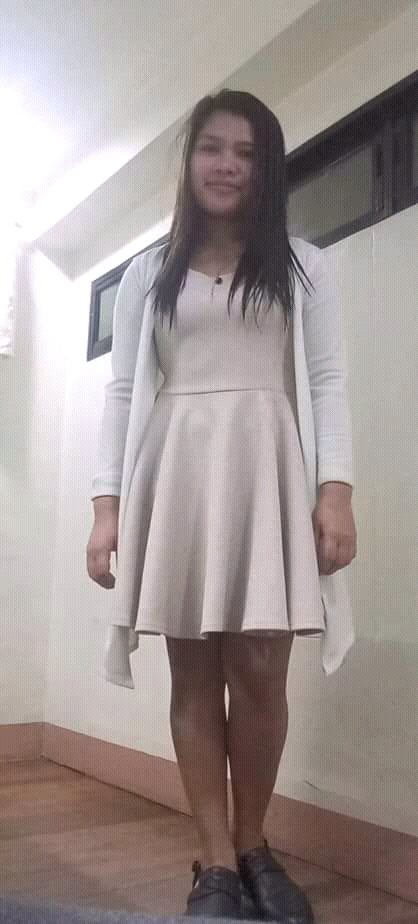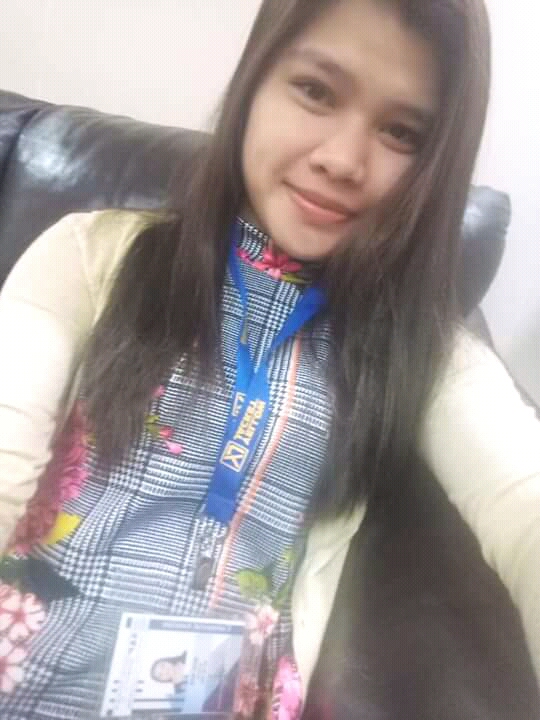 And as the days, a month goes by, im hired as the commercial assistant in a construction company, what a miracle and marvelous our God is. Im really thankfull because the church life really change me. Im just holding unto God's promises.
"Matthew 6:34 therefore do not worry about tomorrow, for tomorrow will worry about itself"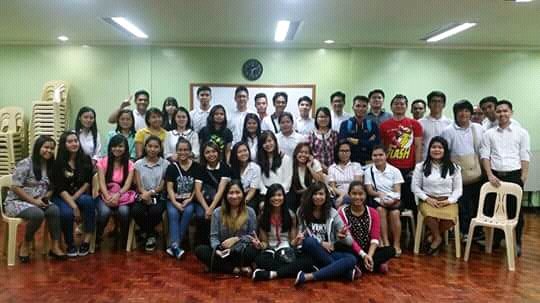 And this is the church. Which God's dwelling place here in earth.
" If God is with us, who will be against us"
Godbless everyone.