Being happy is very important for anyone's life. There are many rich persons in the world who are rich but are not happy. On the other hand, there are many poor persons in the world who are really happy. In my writing I have tried to focus on systematic analysis of being happy. Here, I will try to breakdown the hidden tricks to be a happy person.
.
You have to convince yourself that you are happy and try to act cheery. This method is really effective. You should try to exercise boosting energy. Some people think that happiness is inborn asset. But in reality this is not like that. Most of the time happiness is related to success. So, you have take effective action to be happy. Actually, happiness is different from person to person. Sometimes people become happy by achieving a goal. In this case, he has to be really committed for reaching to that goal. Physical fitness is very important to be happy. So, you can join a Gym or take regular physical exercise independently. Your food habit should be really organized to be physically sound.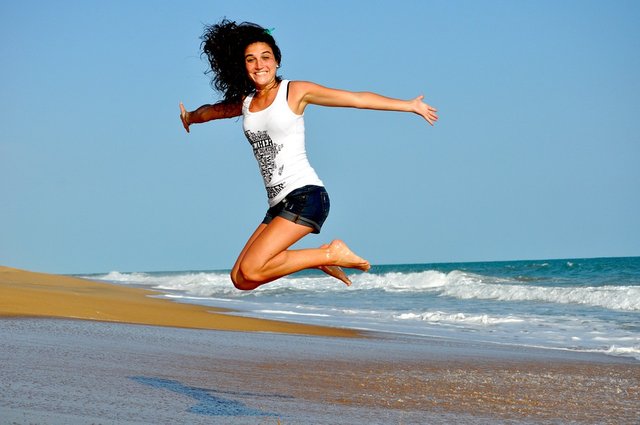 source
You should set a backup plan of every plan. It will save you from frustration. So, in return you will be happy. You have to learn how to be more social and communicate with people. Travel is something very effective to develop someone's character. It is also a great source of happiness. You should avoid multitasking to be happy. You have to balance your working time and leisure time. You have certain responsibilities to your family. You should learn well how to take care of yourself. Sometimes social media can hamper your happiness. In this case, take break from social media.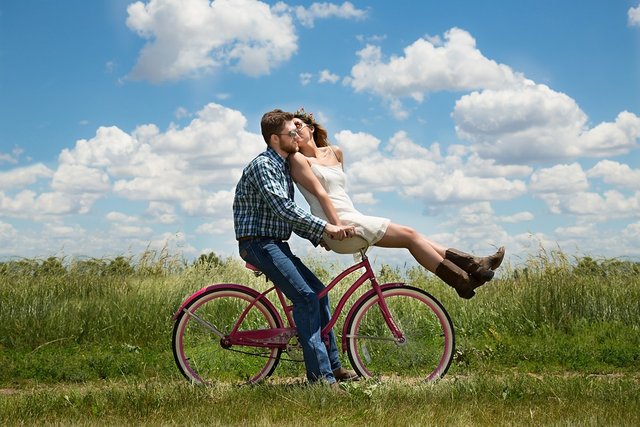 source
You should think positively about different issues and avoid negative thinking. If you think positively on a issue, it will ensure peace in your mind. Try to understand what your mind wants. You should try to make meaningful connection with people. Avoid blaming others on different issues. Do not be too much emotional. Try to control your emotion. You can take smell of beautiful flowers. It will make your mind peaceful and you will be happy. Try to see sunrise or sunset. Beauty of nature is always awesome. You can visit historical places or sea beeches to get a different feeling.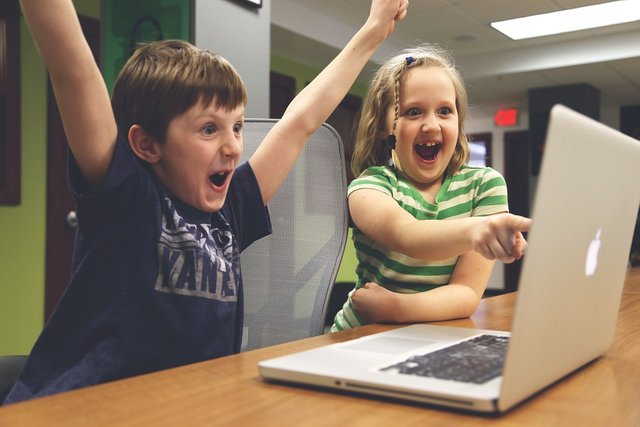 source
Try to learn drawing picture or play a musical instrument. They can be a great source of happiness. You should breakdown your larger goals to smaller ones. It will be east to achieve and chance of being failure will be decreased. You can practice listening to happy songs. It can make you happy. Smile as much as possible. Research shows that smiling has the potentiality to make you happy. Practice sharing your happy moments with your family and friends. Try to be a open minded person. Being narrow minded is a obstacle to happiness. You can adopt a pet. It is also a great source of happiness.