Friends, the Focalin does not work for me. I am a giant emotional mess thanks to what I think of as prescription whiplash. Day One on the meds left me tired. They smashed through my system, and I was able to focus, but I was anxious and jittery. Day Two I paired them with a half dose of my anti-anxiety medicine. I felt less jittery but even more wiped out when they wore off. Day Three I repeated the process only to spiral into hopelessness and uncontrollable crying as the Focalin left my system.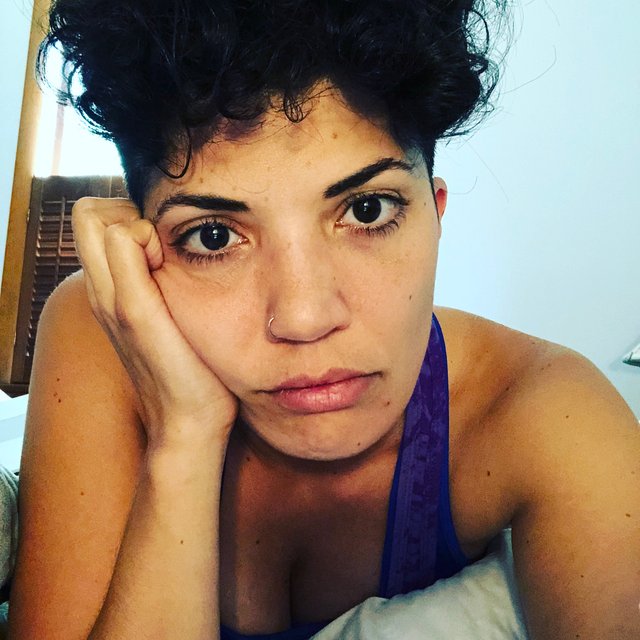 Let us recap:
Adderall makes me anxious and causes me to grind my teeth hard enough to crack them.
Adderall extended release causes me to grind and stops me from eating, plus it turns me angry the more I use it.
I couldn't afford Vyvanse.
I could afford Focalin, but only after the Rx was changed from Extended Release to all-at-once.
I'm not sure what's next on the list of ADHD meds, but I really need the intervention. Today I am recovering. I am forcing myself to eat and working my way through tasks on my to do list as best I can given my serious inability to focus. I made it to my workout this morning. I am sticking with routine. I know this will get better. Hopefully soon.