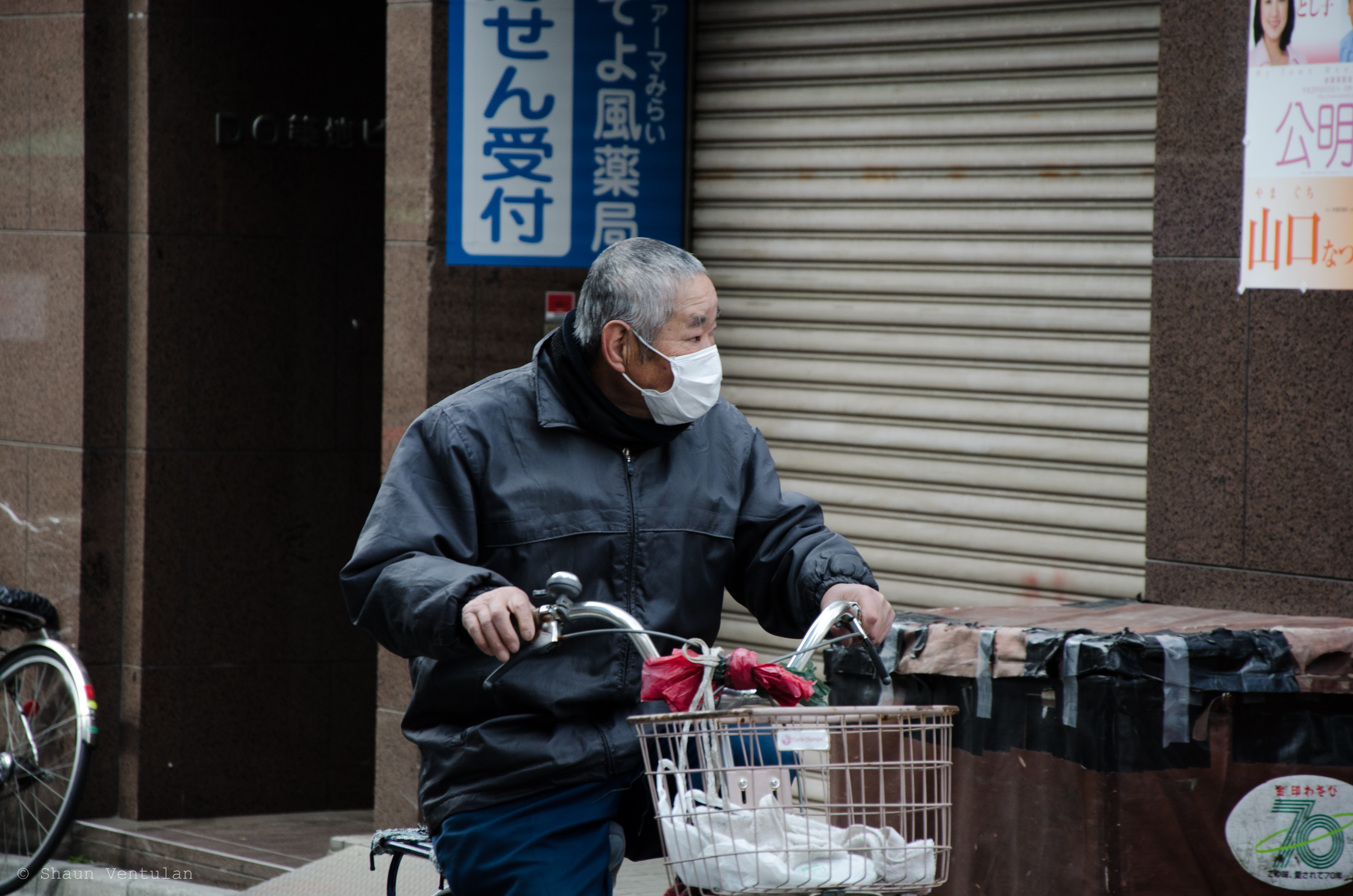 Spring 2016.
One winter night, during my college winter quarter, I was looking through my Facebook feed. I saw a post about cheap flights to Tokyo. Out of curiosity and boredom, I decided to dig deep and explore the possibilities of me going to Japan. That night, I decided that I will go to Tokyo three weeks later. I didn't really have a plan or reason for going, but I just needed to go. In retrospect, I suppose I was inspired to go after reading Hard-boiled Wonderland and the End of the World and Colorless Tsukuru Tazaki and his Years of Pilgrimage by Haruki Murakami.
The next day, right after I clocked into work and went to the front desk, my friend Denny came up to me with a crazy plan. He told me that he had found a cheap flight to Tokyo and wanted to go. He asked me if I wanted to come. Little did he know that I was already planning a trip myself. Just like that, we promised each other that we will go to Tokyo together. That same night, we bought our tickets. We bought round-trip flights from Los Angeles International Airport to Haneda International Airport for just under $400 USD each. Denny also booked our hostel in Ryogoku. We figured it would be a decent place to stay at a very reasonable price.
The countdown started. I still remember packing for that trip and I definitely overpacked. I didn't sleep the night before my flight either. I can no longer count the times I've flown on an airplane, but I always feel thrilled whenever I'm waiting for my flight. Waiting for a flight is kind of like Christmas Eve for me. Yes, I know, that's weird, but I love it. Our flight number was called and just like that, we were headed to Japan. Obviously, out of excitement, I didn't sleep during the flight. I watched countless of movies and ended up talking to my 85-year-old Japanese seatmate. He told me about his life story and how he traveled the world. Before we went our separate ways, he told me to only drink expensive liquor. That was his life advice. He also gave me his business card along with his phone number if I ever needed anything.
Would you want to hear a story from all the countries I've been to?