This is not everything I think
I'm not a big subscriber of the idea that gender is purely a cultural construct, instead, I see culture gender norms as a reflection of an evolutionary strategy and that cultures that have developed ideas that support or capitalize on these strategies have generally performed better than those that haven't.
One day I'm going to make a post about my ideas and pretty much offend a bunch of people it's probably going to be called "Men didn't invent the patriarchy"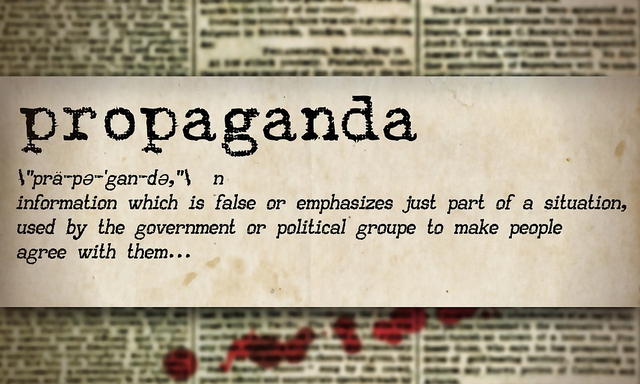 source
That being said.
There is a point when if you open your eyes it becomes clear that there is a very real effort to condition via the propaganda of toys.
Now being a male loved playing Cops and Robbers, Cowboys and Indians, Blow stuff up and kill bad guys, My father was a crazy hippy I didn't get give toy guns but that didn't stop me if there was a stick on the ground that even remotely looked like a guy bickety bam, I had an assault rifle, I honestly think that aggression is part of male play.
There is no denying that we live in a different world now, hell for the next six months I'm a full-time dad, the pressures that needed most of the male(expendable) population to fight ready and the more valuable females to be kept safe no longer exist in the same way.
So why the Propaganda.
Not that long my wife and I walked into a toy store, I was a little surprised don't get me wrong I understand that kids like to imitate their parents and part of me wanted to chalk these toys up to that innocent mimicking but then it dawned on me the children these toys are marketed at could just as easily want to imitate the roles usually inhabited by their fathers.
The Pics.
For the record, If your a proud stay at home mum, more power these next things I say aren't to diminish you in any way just being dramatic.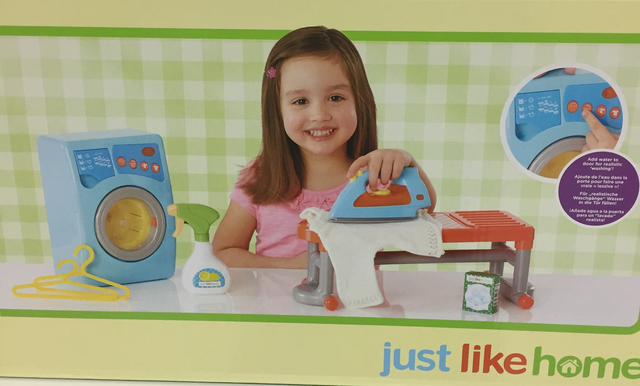 JUST LIKE HOME, NEVER THINK ABOUT LEAVING THE HOUSE AND DON"T FORGET TO BUY THE KITCHEN SET SO YOU CAN MAKE SANDWICHES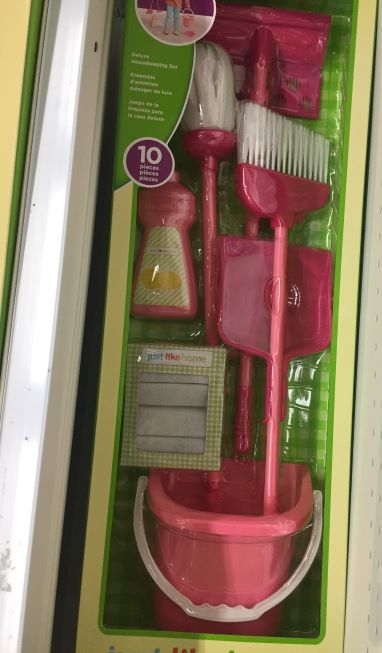 TEN PIECES TO MAKE SURE YOU NEVER FORGET TO MAKE IT LEMONY FRESH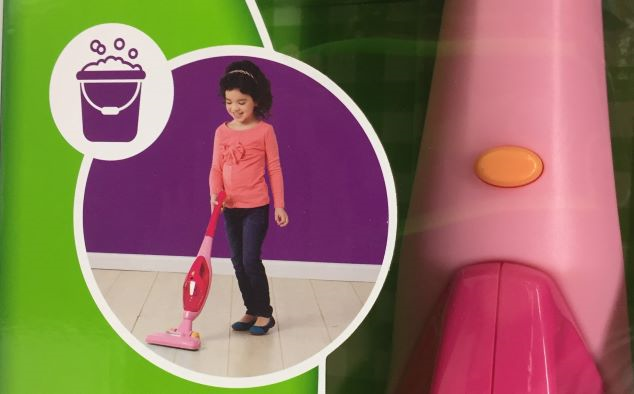 YOU BEST NOT FORGET TO MOP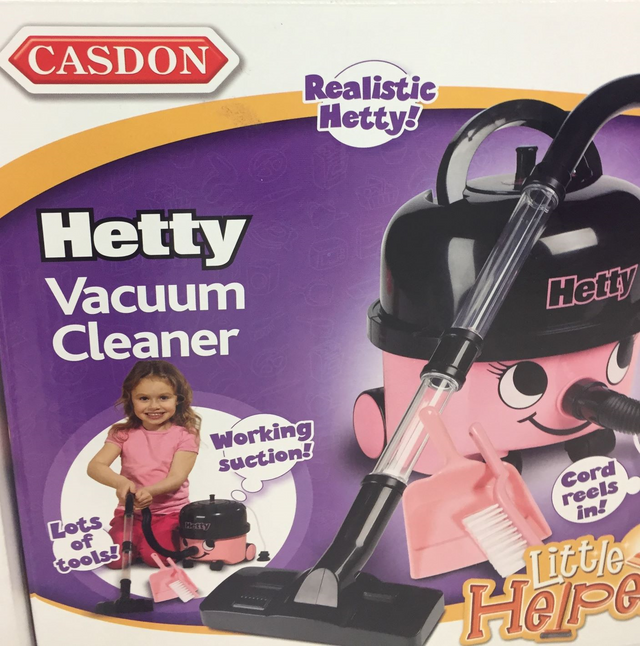 NOW THAT YOUR CONDITIONED TO ACCEPT YOUR ROLE DON'T FORGET TO BY THIS REAL WORLD PRODUCT
DID WE MENTION THAT WE COLOR CODED 95% OR THE STUFF PINK FOR YOU SO YOU KNOW YOU WANT IT?
I don't know you tell me next time you go into a toy store go have a look, like a proper look at the sections aimed at your kids tell me your happy with the limits the toy compamies place on your kids.
I call bullshit.
Kind regards
Peter a proud stay at home dad to a 17 month old boy.