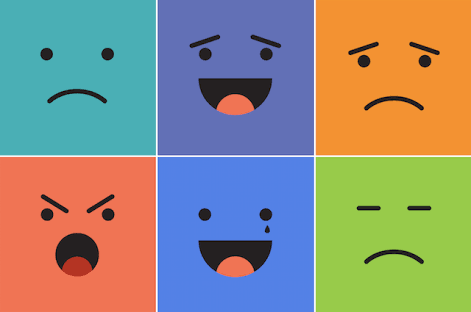 He rejected me.. he made me feel terrible,
The boss scolded me infront of the staff..it made me feel so worthless..
I failed the test, i feel soo awful!
We think that the way we feel is not in our control. THE Remote control lies with either: situation, incidents, people around us, challenges or stressors. These can make you feel sad, low, anxious, worthless etc...
But wait..let me give you a good news.
The remote control of your emotions lies in your hands!!
You need to follow some steps only:
Step 1: identify your emotions
Firstly, you need to have a vocabulary for your feelings
Different words for emotions include :
Happiness, sadness, feeling low, disgust, fear, surprise, anger, envy, contentment, annoyance
, compassion, love, hatred, jealous etc.
There are 2 types of emotions
Primary: basic ones , not derived from some other emotions like happy, disgust
Secondary: those that are derived from or are a combination of other emotions e.g anger as the manifestation of sadness.
You need to be connected with your inner self and identify how you are feeling at that very moment. Then you need to give your emotion a name e.g Most of the times, we are afraid to acknowledge that we are afraid so we would tell others that we are sad.
First step therefore requires to be true to yourself, connect with the inner self and know what is your feeling. For this reason, u need to increase your vocabulary of emotions & feelings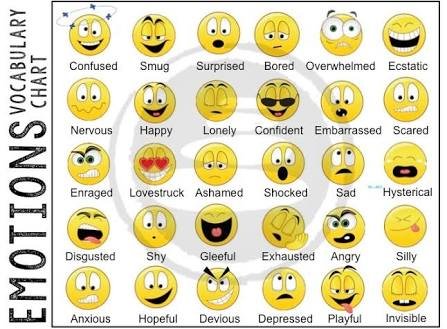 Step 2:
Identify thought
Human beings generally have difficulty realizing what goes in their mind. Our mind is always on the go..its easy to describe how you feel rather than what you are thinking. Therefore our mind keeps on feeding upon whatever automatic thought comes in our mind.
Second step thus requires to stop for a moment.. hold on and analyze what are you thinking.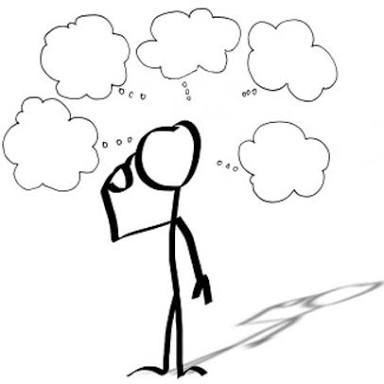 Step 3: thought -feeling connection
So here is the main point.. your thoughts lead to the way you feel not some external antecedent, your ex, boss etc..
Our default settings make us prone to thinking errors that lead to negative automatic thoughts . These thoughts lead to sadness, frustration, anxiety etc..
But guys. you can change your thoughts.. !!
Exercise
Lets practice:
In the comment box write
Your feelings right now
What is going in your mind
Stay tuned for my next post. I will tell you the ways to change your thoughts.