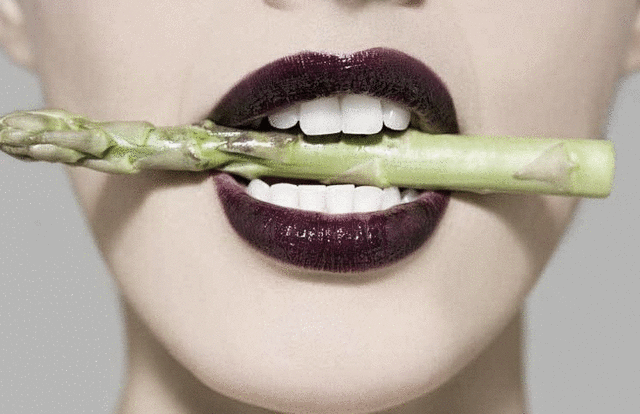 ---
I will read books to turn you on all night,
Eat oysters and lavender to make you feel excite.
Will take Viagra, smoke some opium and hash,
And then in bed, both our hearts will thrash.
Ask me for anything you wish to do,
Together we can break any sexual taboo.
I can cover the bed in exotic flowers,
Make you champagne baths, that will last for hours.
I'll play your games and get the handcuffs out,
Let's hope the neighbors will not hear you shout.
I will read poetry to make you go insane,
Will find anything to go out of mundane.
You are the only stimulation in any weather,
I don't need to try because we are together.
In any case, those drugs, don't bring me leisure,
Your look is what gives me all of this pleasure.
---