What happened to me? Where did I disappear to?
So where did I disappear to for the past 6 months or so? What a story.
I never expected to just vanish from steemit, especially after such an awesome start and so much love from the network. But a lot happened to me in that time, it is was just a snowball of events - one after another.
Marijauana Arrest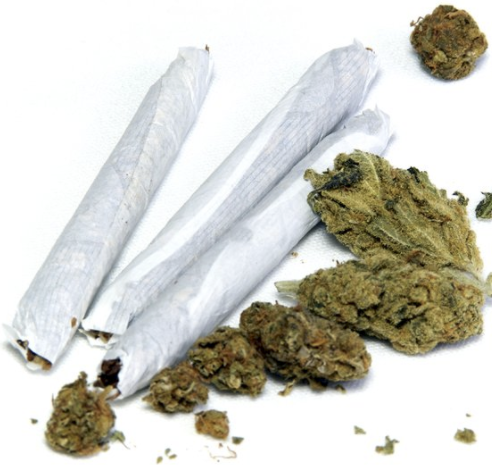 It started in the end of Oct with me getting pulled over by the police and getting arrest for possession of marijuana and marijuana paraphernalia. In the place I live, paraphernalia possession holds a more harsh penalty than that of marijuana possession.
How much harsher?
Well possession of marijuana holds a maximum of 6 months in jail whereas paraphernalia possession holds a maximum of 18 months in jail. Why? Because they don't distinguish paraphernalia possession from one illegal drug from that of another.
So having a marijuana pipe, is the same thing as having a crack pipe where I live and hold the same punishments by law.
Don't worry I didn't get tossed in jail for 6 months, nor for 18 months. However I did spend a few nights in jail.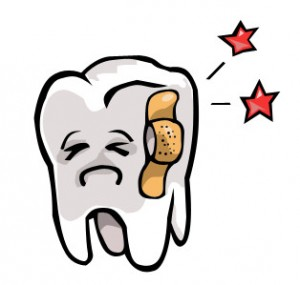 When I got out of jail, I was having a toothache so I went to the dentist.
They put me on some antibiotics. It seems the toothache was caused by an abscess that was actuall under the tooth in a pocket inside my gums.
I scheduled an appointment to have the tooth taken care of, however before that happened, I started having incredible ringing in my ears.
I am not talking some small ringing that goes away on its own. I mean every morning waking up with high pitched screeching, and it lasting all day, and waking up with the ringing the next day - and the next, and the next, and the next.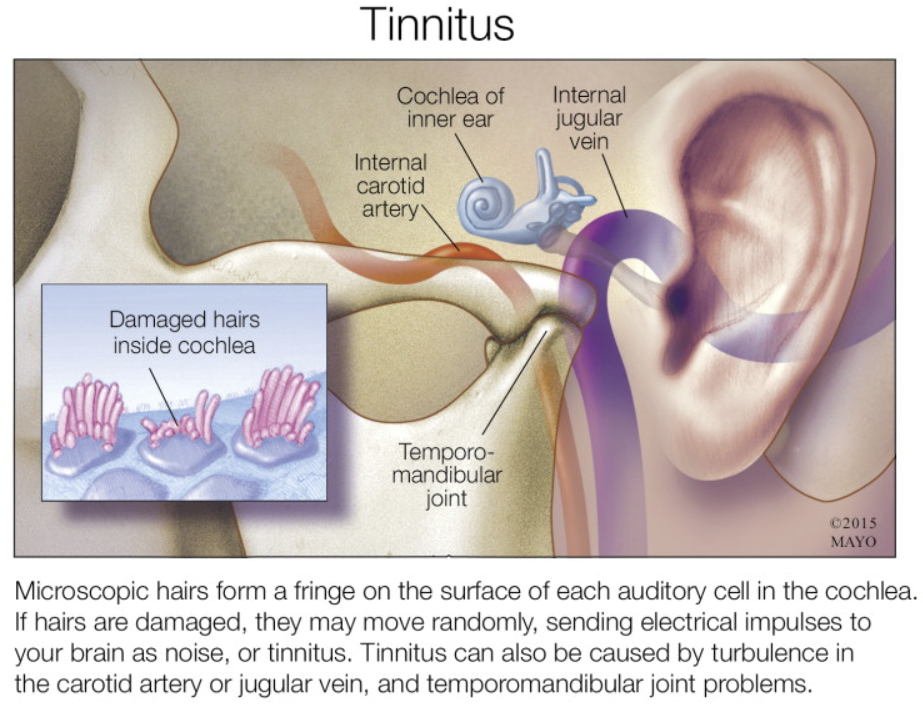 Apparently its a lot more common than most people know and is something called tinnitus.
This sent me to the emergency medical centers multiple nights in a row before I was finally able to make appointments with the audiologist and ear doctor.
It was found I am having hearing loss in one of my ears and I was given a hearing aide. The hearing aide, solved nothing in terms of the ringing so I didn't use it for very very long.
While this was going on I postponed the teeth appointments.
What I also learned was the tinnitus also gets worse when smoking marijuana, so I had to stop using. I was using marijuana to help with anxiety, so suddenly my anxiety attacks got a lot worse.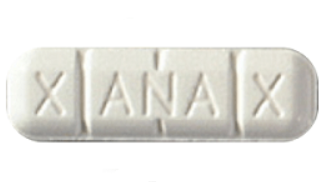 So I went to the doctor and was prescribed Xanax.
Xanax is used for both the treatment of anxiety as well as the treatment of tinnitus.
This helped a little with the ringing in my ear but not a lot. However it worked wonders on my anxiety.
This went well for about a week.
Then I started having pains in my chest.
Back to the emergency care clinics I went. I had both x-rays and CT scans done on my chest, where a mass was discovered in my left lung.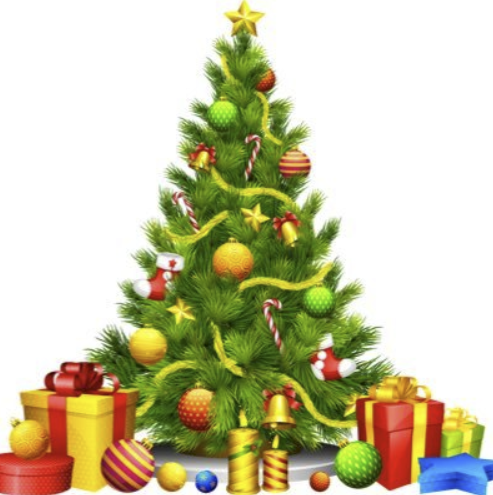 At this point, it was almost Christmas time.
So at the exact same time cryptocurrencies started tanking, I was racking up what was close to 100,000 american dollars in medical bills.
It was at this point, my doctor wanted me to have something called a pet test done. The doctor thought a pet test was a better option than a full blown biopsy at this point because my medical bills were racking up so fast.
I wasn't able to get an appointment made for a pet test until after the holidays.
None of this however mattered to the court proceedings which I also had to attend.
So in the first week of January came my sentencing for my arrest charges. I was to have to pay close to 3000 American dollars in fines as well as go on 1 year probation that prevented me from going anywhere outside a 35 mile radius of my home.
I also was to have to go to 3 months of rehabilitation for marijuana addiction which also was to be covered from out of pocket expenses.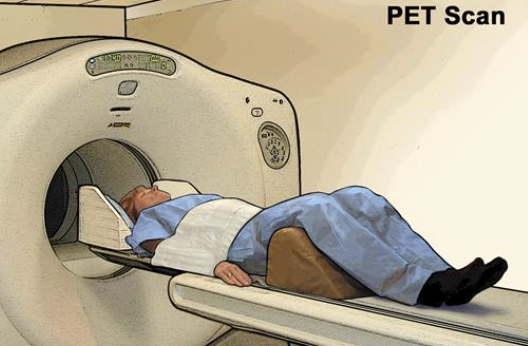 By the time I had the pet test done, it was nearing the middle of February. Luckily for me, the results came back that the mass was not cancer.
Rather it appears to be some sort of calcium buildup. According to my doctor unless the pain is constant and unbearable - there is no reason to go further with a biopsy.
Now the pet test alone cost around 25000 American dollars - the biopsy would cost an additional 60,000.
So back to the dentist i go finally to have a few teeth removed.
By the first week of march, the proceedings had finally gone through to have to begin rehabilitation treatment.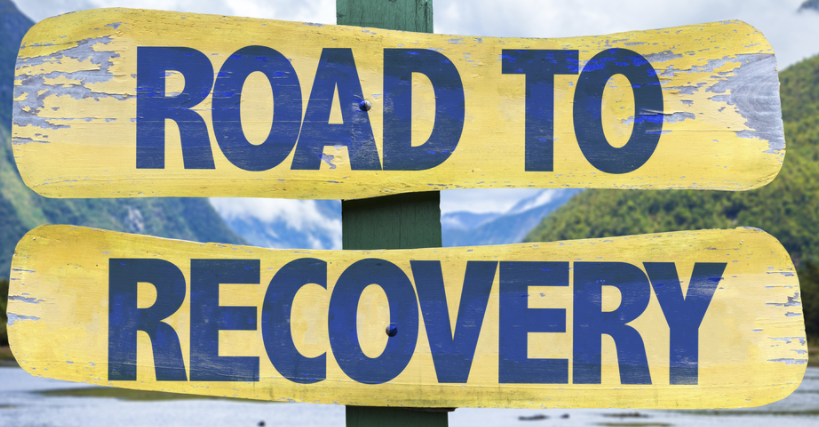 The very first visit I explained my medical conditions. I explained that using marijuana made my tinnitus unbearably worse and because of that had not used in nearly 4 months time.
Immediately the rehabilitation clinic called by probation officer and told them I did not need rehab and that part of things was dismissed.
So I still have another 9 months of probation to get through, but I am finally starting to get my life back on track to a point I can focus on the things that matter to me most.
I have insane amounts of medical bills I have to get paid. I can't see my kids again until after this probation period ends, which is at this point the hardest part of things - but I suppose this is what is mean by "life happens".
So hopefully people will be seeing me posting more often again but i have kind of fallen out of the loop in terms of keep up to date with things, so its going to take some time to catch myself back up.
Hopefully everyone will continue to bear with me and show their support when I do make posts.

As always thanks for reading, please do resteem, tag friends, vote the post up, show it love, and in return as I rebuild my status on this network, I will again get back to sharing the love in upvotes and giving back maximum value - but this will take time.