... and why you are probably doing a good job at it.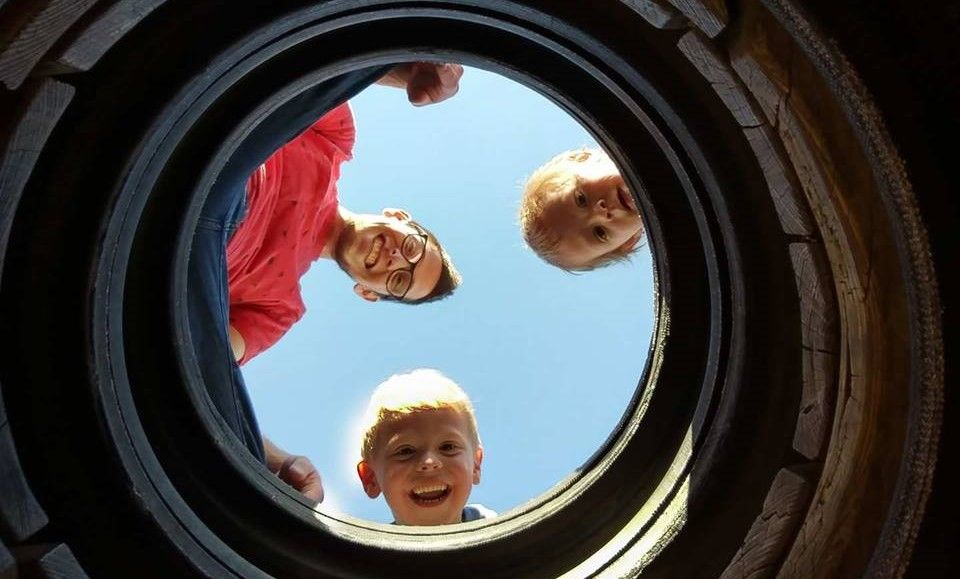 Every day my children surprise me, make me laugh, and frustrate me as well. Such is the life of a parent.
If you have kids, you absolutely know what I mean.
There is something so fulfilling about being a parent
When you are parenting a child, you are helping grow a human being
Their future, is directly affected by what you do every single day.
Of the jobs I have (HVAC tech, Furniture refurbisher, and artist) being a dad is the only one I am completely and utterly irreplaceable.
I am not saying step parents do not make good parents
I AM SAYING that if I die, there will be no other ME to influence them, who shares DNA, who instinctively, or through osmosis have the same quirks as my kids.
LIKE THIS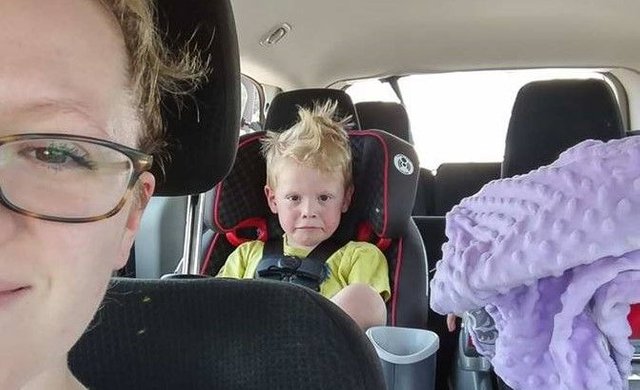 OR THIS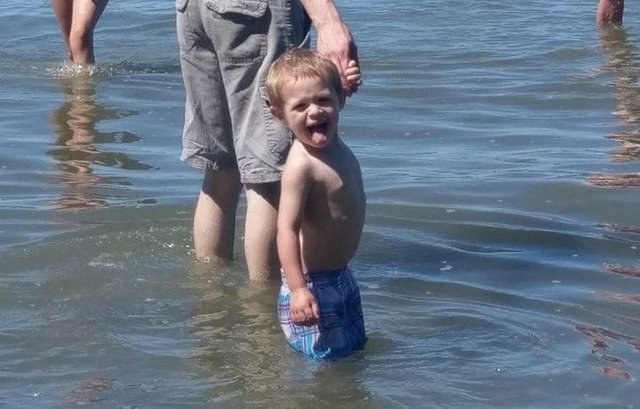 When I see them do stuff like this, I know that they are irrefutably me children, and with that comes a sense of great joy, but also a sense of urgent responsibility. Like everything I do has to be PERFECT or they are going to turn into some mutant freak who lights baby otters on fire. This is probably because every day we see the news, we see social media, we hear other parents, telling HORROR STORIES.
Then we worry...
Are they happy?
Healthy?
Smart?
Sociable?
Am I doing it right??
The short answer to those questions??
YES
You know why the answer is yes?
Because you care enough to ask it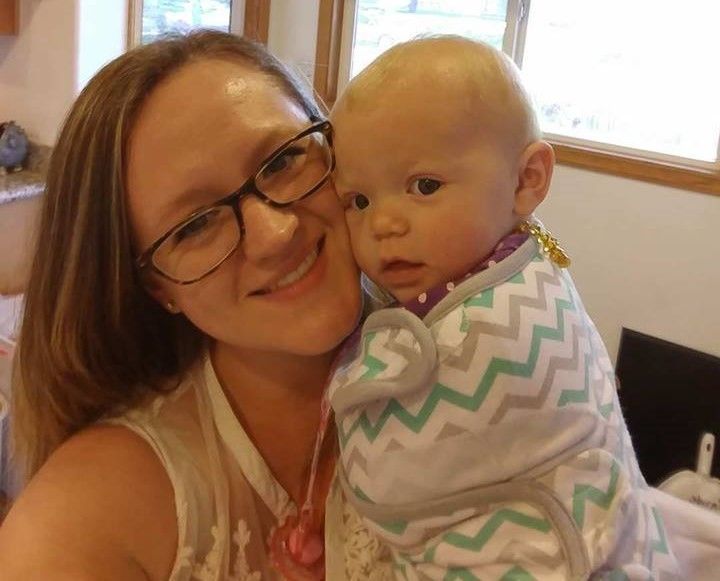 The neat thing about being a parent is that you are a huge factor in who your child turns out to be, but you are only ONE factor.
You are not even the deciding factor. Guess who is??
They are!!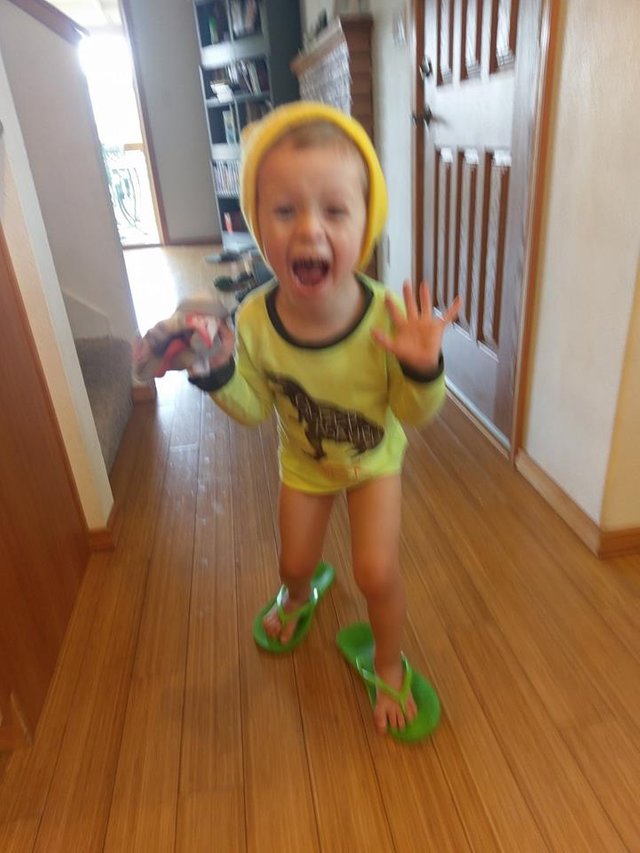 Our job as parents is to guide them as best we can and help them learn how to make good decisions.
One of my favorite pieces of advice on parenting comes from a common bible verse that most people have heard, but don't know what comes next... it goes...
Eph: 6.2-4 Honor your father and mother so that it may be well with you, and that you may live long on the earth. (everyone knows that but this comes next).... Fathers, do not provoke your children to anger, but bring them up in discipline and instruction
While you may not believe in the bible, there is some universal wisdom in that. While we expect our children to honor and respect us as adults, it is our job to not provoke them to anger.
To me provoking my child in anger looks like when I...
loose my temper
act like them
ignore
There are a myriad of worse things that fall under that category, but those are the ones I personally have to put myself in check for.
If you feel the same, don't worry, you're human
You are allowed to make mistakes
Just as your children are
You are doing great
They are doing great
Now go play with your kids (if you have any)