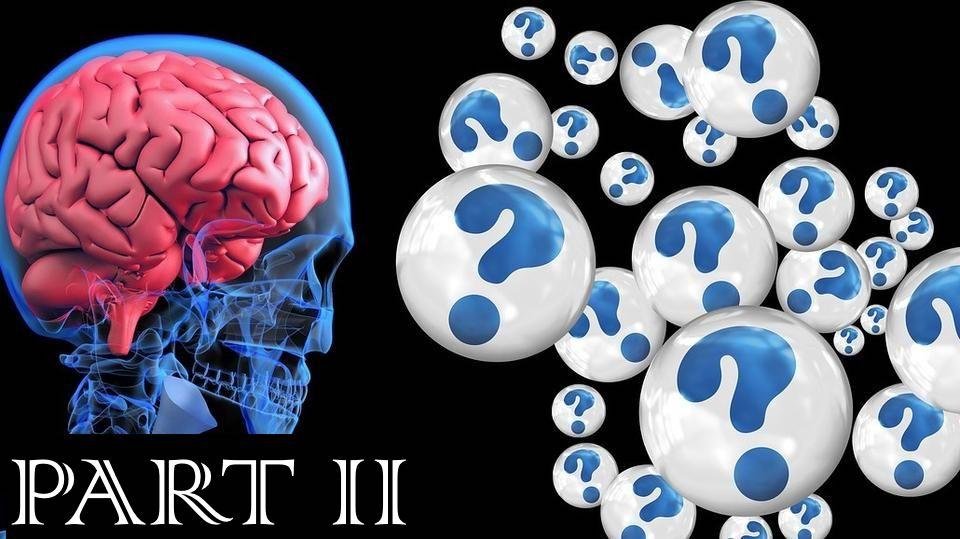 This is the second part of my post from yesterday which you can check out here. In this series, I am discussing a few things that our fellow humans do that make us want to question their intelligence! Enjoy :D
Avoid Using Turn Signals While Driving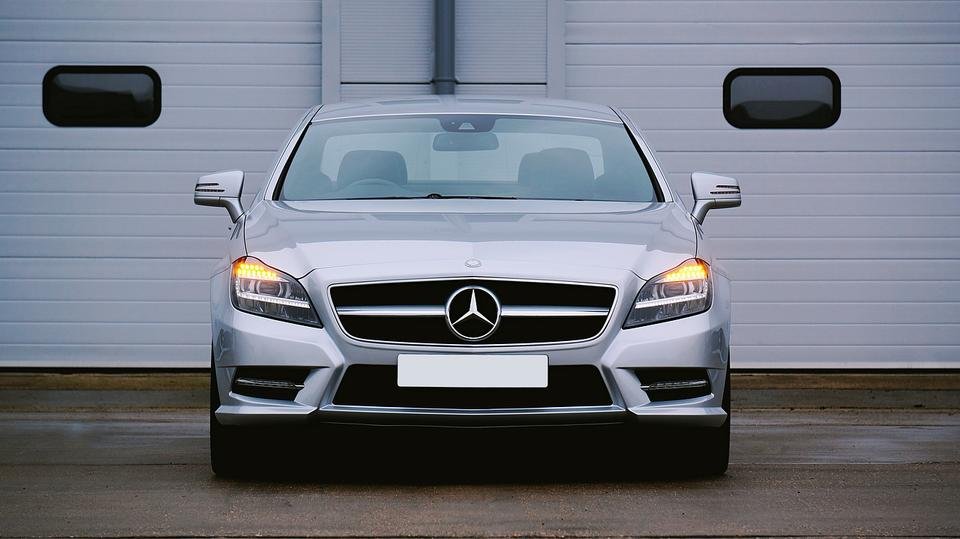 This is probably one of the most dangerous unintelligent things that people do. Everyone knows that one of the aspects of safe driving is to let other drivers around you know what you intend to do so as to minimize hazardous surprises.
Turn signalling is one of those important aspects of safe driving. Basically what turn signals do is that they let drivers around you know that you're making a turn or changing lanes.
A simple flick of a lever is all it takes, but somehow some people just don't do it. Some people just assume that drivers around them just 'know' where they are heading and feel no need to turn signal thereby, massively under-utilizing this one of the most important safety devices in their cars.
It is usually these people who end up causing accidents, especially on highways, and in some cases even end up losing their lives.
Rely On Movies For Historical Knowledge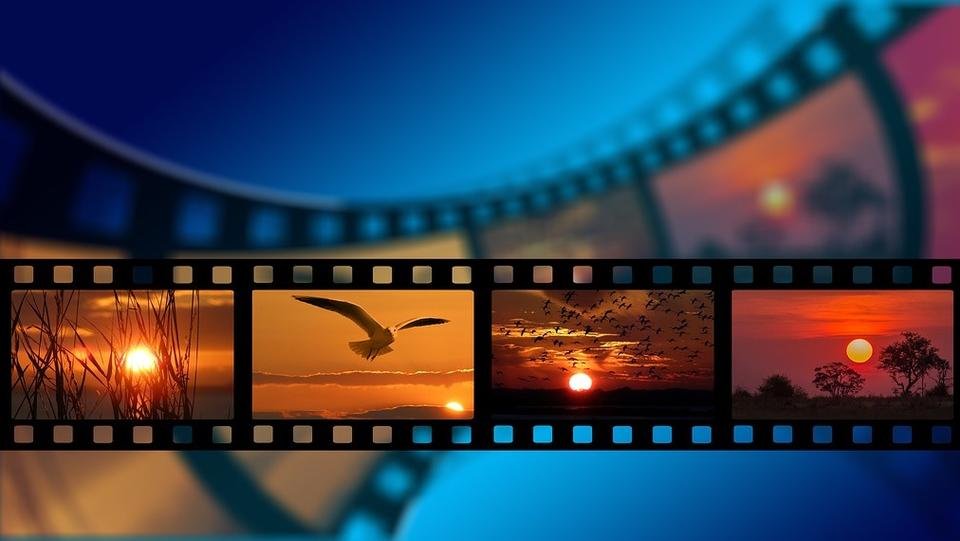 Everyone loves historical movies. The reason for this is because deep down everyone wants to know the past. But because reading and studying history by way of books is so boring and often time-consuming, most people don't bother learning about history.
This is where movies come in. Movies provide audio and visual elements combined with empathetic look at historical figures and events and all of this is condensed in just a two hour long film - a perfect shortcut to learn history. Sounds good? Of course it does but the reality is something different.
Historical movies in their quest to be condensed actually do condense real history and by a lot. It is said that history lies in details and details just cannot be found in condensed two hour long films.
Often important sub-events and side-events are omitted to convey a historical story or narrative. And very often it were these sub-events that were the so-called 'turning points' in real history. Movies very often miss such 'turning points'.
Show Lack of Spatial Awareness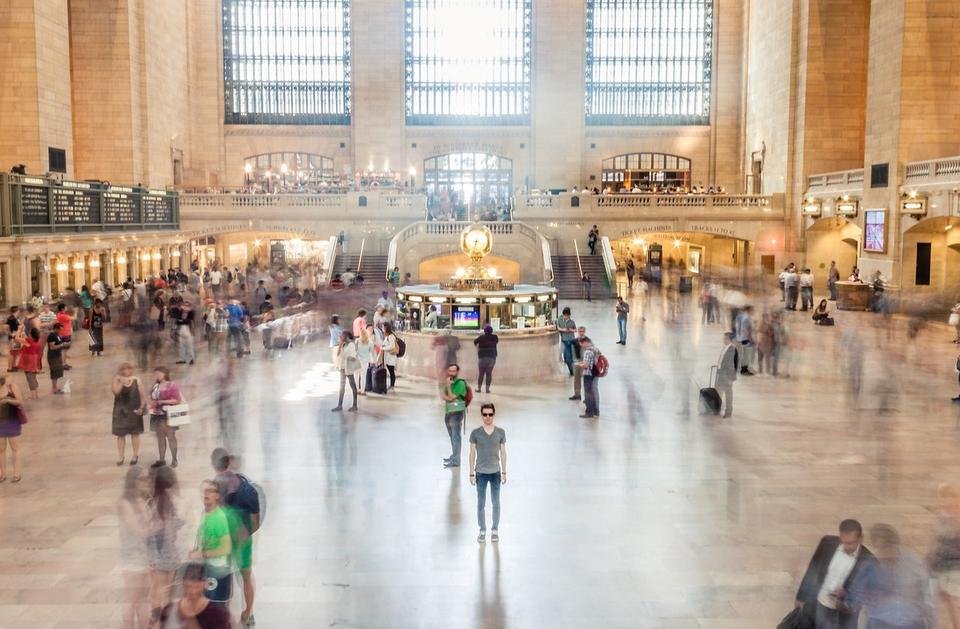 Spatial awareness is the ability to be aware of oneself in space. If anyone lacks spatial awareness they're unintelligent. And they should know it as a fact and accept it.
Seriously, people who cannot even be aware of their bodies in their environments have to be the most annoying people out there. Imagine someone who is in front of you on an escalator and then when they get to the top they step off and suddenly stop, only to check their phones without showing any regard for the person behind them - you - and you most probably then crash right into them.
This is called situational unawareness. Utter disregard for one's presence in the environment. And people do such things in a lot of other ways. Like there are people who step out on the road without even looking or there are people who walk on a footpath but not on their side of the footpath.
And then there are the ones who come to abrupt stop on doorways without even caring about the fact that they are holding up people behind them. How clueless and lost in thoughts must one be to do such annoying things?