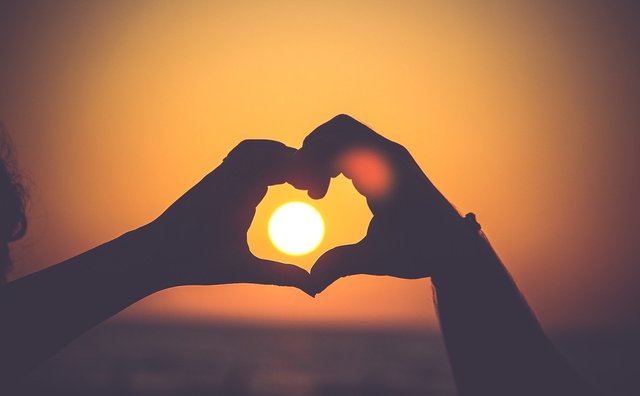 Steve Jobs had once said, "Have the courage to follow your heart and intuition. They somehow already know what you want to become." While he might be pointing out the importance of intuition for career, I think it is applicable everywhere in life.
Usually we only rely on our intellect to make decisions but sometimes our intuition tells us things that our intellect just can't. Somehow our hearts just know what is right and what is not.
The same is the case for 'the one' or your life partner to be precise. As human beings we are always on the lookout for loved ones, be it friends or family but there is that special someone that everyone (almost) needs their entire lives by their sides.
Some are lucky and find their partners early on in life and some have to be patient for quite some time to finally stumble upon them. Sometimes we already know that person in life for many years before realising how perfect they are as our partner.
Is He/She The One?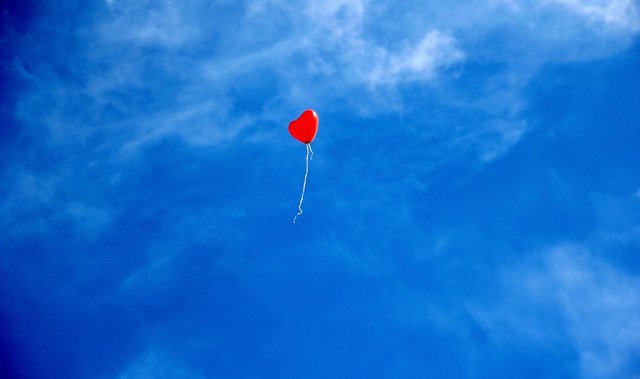 Love is a really special feeling and we've all had experiences with it and know how good it can feel to have someone in your life whom you love with all your heart and for whom you'd do anything.
But how do you know if he or she is 'the one'? I know this might sound like a confusing answer but when it is right, you just 'know it'. If that doesn't help, let me elaborate a little.
Ok, to start with, you really, really like spending time with them no matter what time of the day (or night) it is. The moment you're not spending time with each other, you start missing them! You really enjoy each others' company and look for ways to do it more.
Also, when you can be just 'you' with them and don't have to pretend even a little bit to be someone else, it means you are also highly comfortable with them. This is really important because being fake can't last for a long time.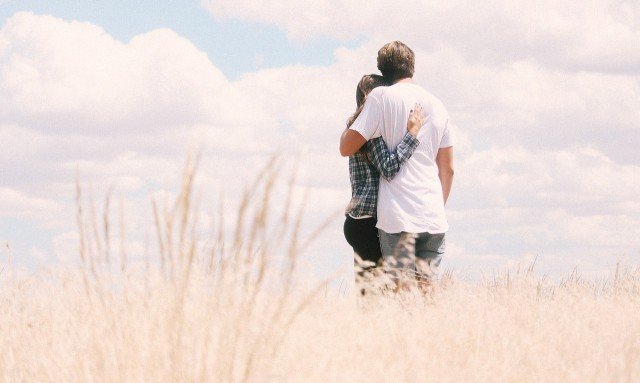 Then, as in any beautiful relationship, both people make each other better versions of themselves. Each one learns from the other and grows into a better human being, which is what we all should be doing anyways.
With time, if you feel the trust, the bond and respect for each other growing stronger, and your feelings for them deepening with every single day, you just know that you've got something special, that you've got someone special. The love between two such people is just unconditional and they stick with each other through every ups and downs of life.
When you've got someone who is always there for you no matter what, who prioritises the little things that matter the most, who is always on your mind, whose very sight makes your heart beat faster, and whose smile makes you happy beyond measure, how can you not know that they are the one?
The right person doesn't show up every other day, but when they do show up, grab them and never let go. Like all other matters of the heart, you will just know when it is right and you've finally found….the one.