After seven years of living in poverty and eBegging Troy Reid has gotten a JOB!
he has also said:
"Still trying to find legal help...it's hard to find people who believe you"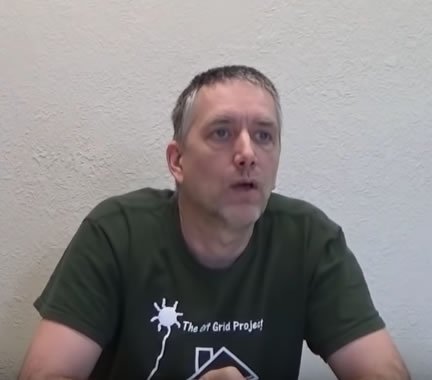 heres the video...

The Do It Yourself World Published on Jan 17, 2019 Just an update on where I have been the past couple weeks. It has been busy with me working off the homestead in order to pay our bills.

YouTube is no longer a full time job and cannot be relied upon to pay our bills so I had to get a job.

I hope to be able to make more videos again soon once the days get longer. Right now it is dark outside by the time I get home so its very cold and hard to get any real projects done.

I have a lot of exciting plans ahead though so this is not the end, its just a pause.