Good day fellow steemians.
A few days ago, I don't have much time to create my post. I have a lot of thoughts on what I want to post but because of my everyday busy schedule, my mind didn't work that much. I am not really a writer that's why it took me days before I finished one post (longer one).
Because of this, I thought of sharing how I balance my time. For me, it is very hard and maybe others have the same problem with me regarding time balancing.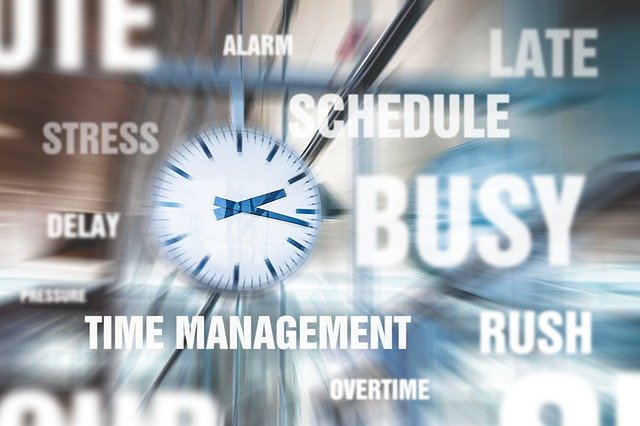 Image source
Now, I will share what activities I do every day and how I manage and deal with it.
In my introductory post, I mentioned there that I am into business.
I currently manage a small internet shop in our hometown. That means some of my time, I spent it in our shop. Doing everything like printing, scanning, encoding, photocopying, assisting customers and etc. Doing all these things made me feel exhausted.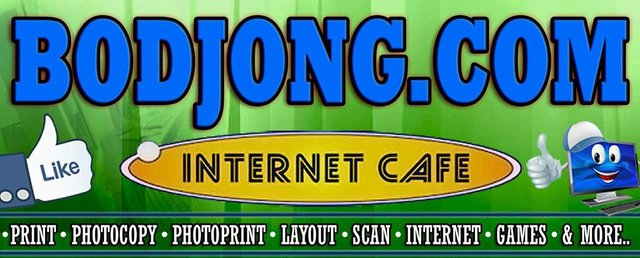 But when I go home, I'm not done with my work. I also have an Online shop that sells trendy stuff. It seems easy doing online selling but believe me, it takes also a lot of time and effort by posting items, answering queries, listing and sorting of orders.

Aside from this, of course, there are household chores that need my time and some personal stuff like Bible reading or doing the Teocratic assignment.
On my other days when I am not in our shop, I don't stay in our house. Instead, I am busy going in our territory preaching the deaf and mute people teaching them sign language and about God's Kingdom.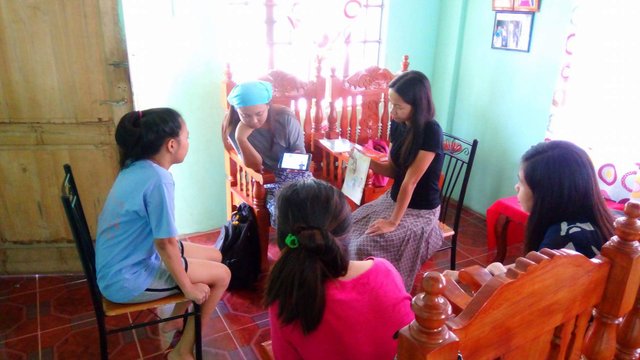 It means I am always traveling because our house is far away from some of our territories. It took also my time and drained my energy but when I go home, I feel happy.
Also, steemit is now part of my daily activities. If I have free time, I am checking my account and read other steemians post. Doing upvote, comment, resteem.

All activities I mentioned above made my everyday life busy and made my time seems to move faster. True, there are pros and cons on having a busy schedule that affects my daily life and so I listed it below in a general form.
PROS
My everyday life is always productive and not a boring life.
I can earn money from my shop, online selling and from steemit and save it from our future needs.
Having a great time to connect with other people.
Be friends with other people in steemit and in the outside world.
I am able to use my time in a meaningful way.
Able to help others in different ways.
I can inspire fellow steemians by posting, upvoting and commenting.
I learn new knowledge every day from others and also be inspired/motivated by them.
CONS
Feeling drained or exhausted.
I sometimes forgot other things.
Lack of sleep.
Sometimes not on time meals.
Few time for myself and own needs.
Backache and headache.
Work delays once in a while.
Having a mental block so my mind cannot function well.
These are the pros and cons I often encountered and to deal with in my everyday life.
Busy life indeed, but how I still manage it?
I cannot say I perfectly balance my time or manage it with no flows. But I have my ways on how I deal with it and made it somehow work smoothly. I will also share it here so maybe to those who are having trouble on balancing their time may also apply it.
PS. I am working on it also.
HOW I BALANCE MY TIME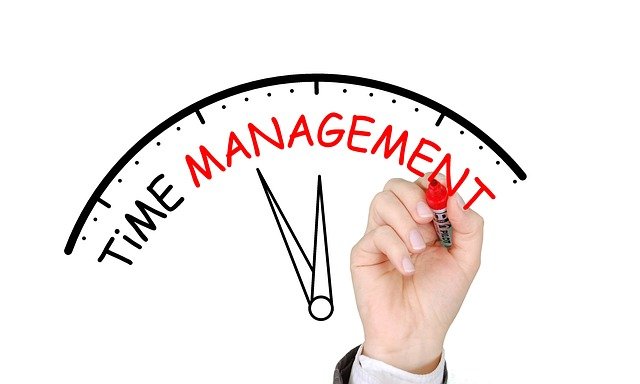 Prioritize. Experts say that setting priorities is the first step in time management. So I have a list of my priorities in life and focus on it.
Get a notebook planner or planner apps on your phone. List your commitments or activities here so that you will not forget it. Don't rely on your memory because believe me, it will not work properly at all time.
Set your time frame. This really helps me to finish my activities on time because if I will not set it, I tend to spend a long time in one activity only and shorten my time in my other activities.
Set an alarm or a timer. My husband really did this to me! For example, he will set 30mins. for me to finish uploading items in my online shop. If the time is up, I have to do the next activity or the next in our plan like Bible reading. This really works for me to be able to maximize my time.
Take a rest. If you have enough rest, your body and mind are in condition to do your activities smoothly. I admit this is one of I am working right now because I tend to do multitasking and it drained my energy. Because of lack of rest, my energy easily drained and that results in neglecting my other activities. Take a rest is very important.
Do it continuously. Doing these tips continuously is the key. Because if you stop it, then your effort will be worthless. Reading these tips is so easy but applying this in our daily life is quite hard.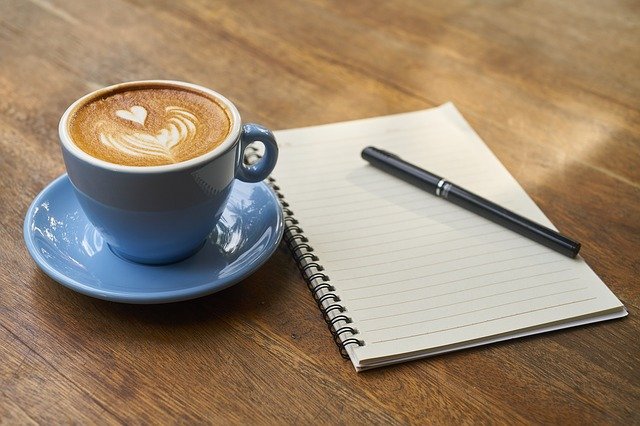 Image source
These tips above is what I applied in my daily busy life. I know I have many flows about this but I am really working hard for this to make my day more productive.
Most importantly, despite our busy schedule, make time for our loved one and for our family because above all, that's the best time we ever have and it is priceless!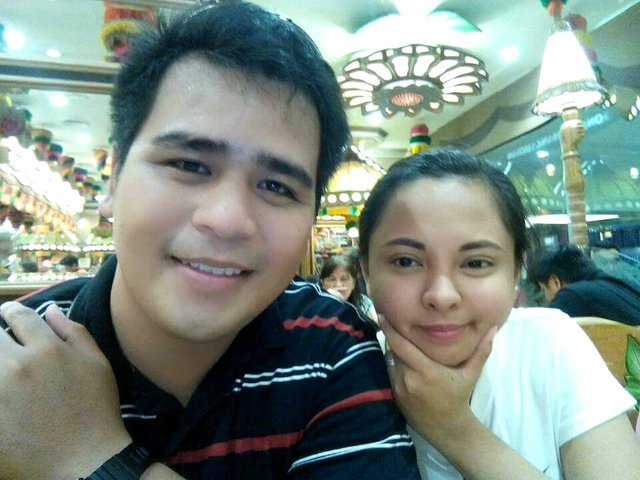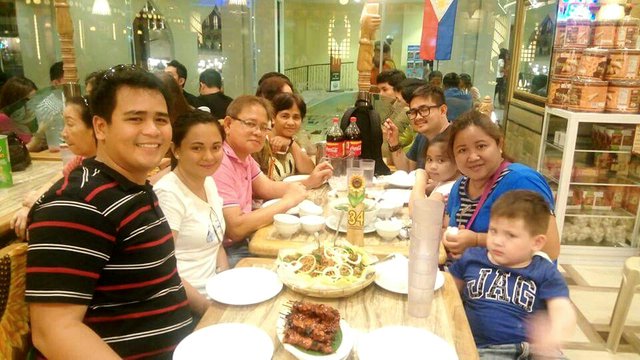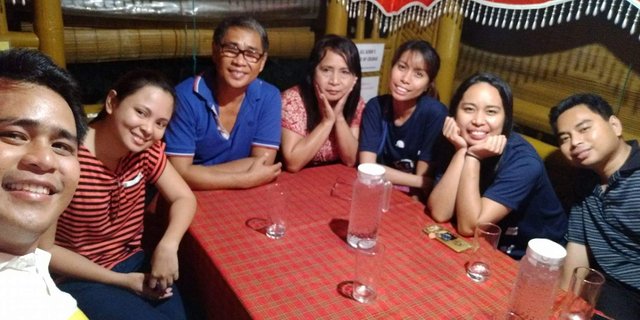 Note: Other photos are from pixabay and the other photos are mine.
---

@surpassinggoogle is a kind-hearted person, please VOTE & SUPPORT him by typing @steemgigs as your witness at the first search box. Just click here ->https://steemit.com/~witnesses. Your vote is highly appreciated.
If you want him to be your proxy in voting for witness, you can visit https://steemit.com/~witnesses and type "surpassinggoogle" in the second box.