Packing my bags for a 7 day trip to Gujurat
Mom had a long wish to complete Char Dham and Dwaraka was the last place that was remaining to complete this dream. So tonight we are flying to Gujurat to complete the Char Dham.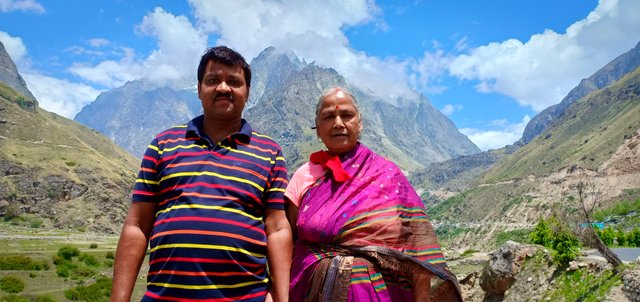 Last time we had been into Kedarnath and Badrinath , and I had to take extra care, because of the climatic conditions there as she is asthmatic. I hope this trip will be a little better because the climate of Gujurat is somehow similar to my place and a little hot. We will be arriving at Ahmedabad tonight and rest there. Hotel Fortune landmark has been booked for 2 nights, and tomorrow morning we will go to visit the Statue of Unity, which is now world's tallest statue with a height of (597 ft) 182 metres. Recently Gujarat prepared a lot for Trump's visit and I hope we will have a glimpse of all those fresh decorations if not very late.
Then we will be moving to Jamnagar to visit the Famous Bala Hanuman Temple & Lakhota Lake and stay at Jamnagar overnight. The 4th day we will be departing to Dwarka to visit Dwarikadhish Temple, Rukamani Temple, Bet Dwrka Temple, Gopi Talav & Nageshwar Temple. From there we will go to Somanth, where we will visit Porbandar en route. And from there, we will come back to Ahmedabad from where we will go to famous Ambaji Temple and then finally return. So a total of 8 days and 7 nights trip that has been arranged by one of my friend who has a travel agency.
It definitely gives me lot of pleasure to fulfill my commitments to take Mom to all these holy places. I have made sure, we have good hotels ( 4 star) booked for the trip and a good vehicle ( Innova Crysta) for a comfortable journey. And also I do make sure, we visit one place at a time, so that she is not exhausted.
I hope by the time I come back, we will have some good outcome here from the witness meeting with Justin. Until then taking off for 1 week from the steem home. Some of the funny photos that was shared with me for the Trump's visit, which you may also like ( these are not mine).