It went quite well. It ended with attending a DnB (Drum and Bass) club night in a club. I woke up late today. As usual, she woke me up ..after persistent calls. Sometimes i feel she have a lot of patience in dealing me! 🙈🙉🙊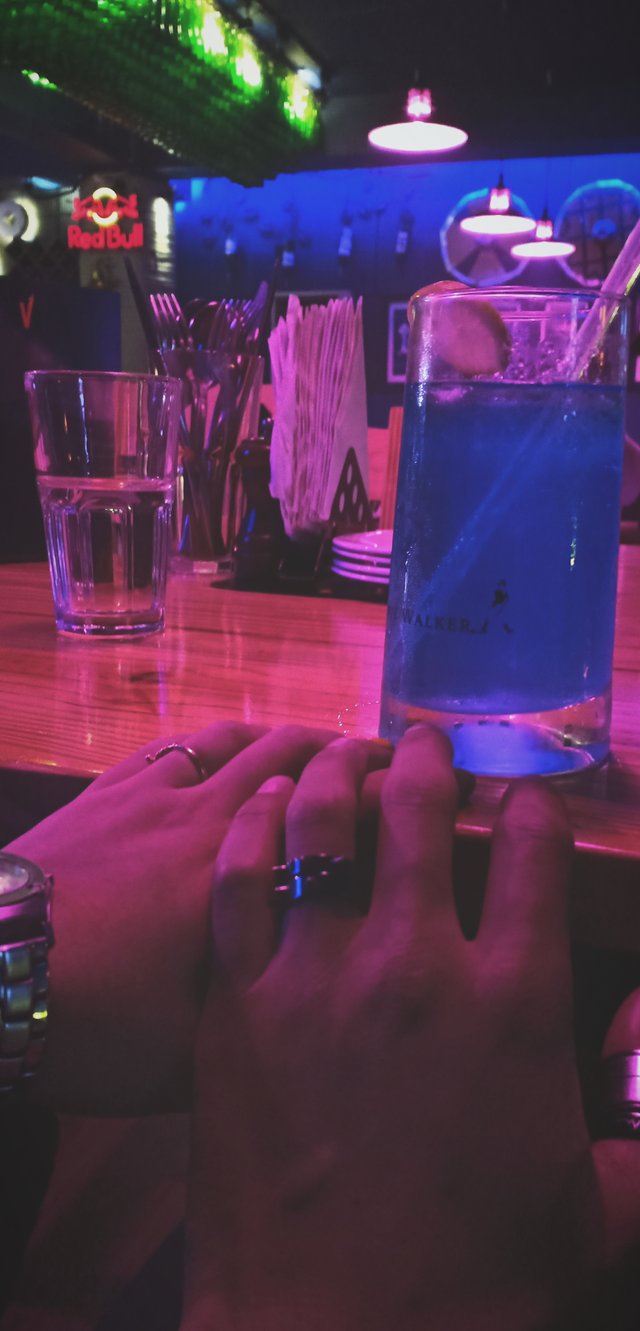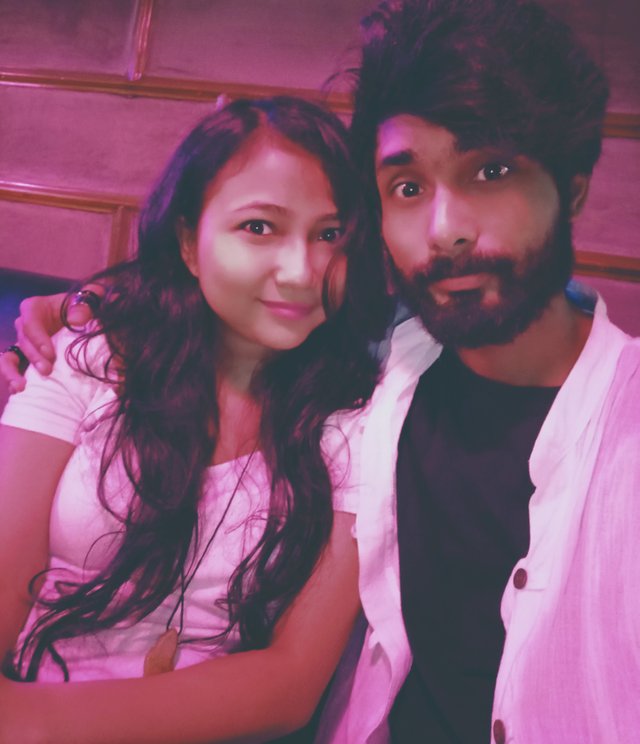 So..I woke up damn late..did some stretches and went to the bathroom and freshened upd. Had my brunch and went to her boutique "La Meraki" to meet her.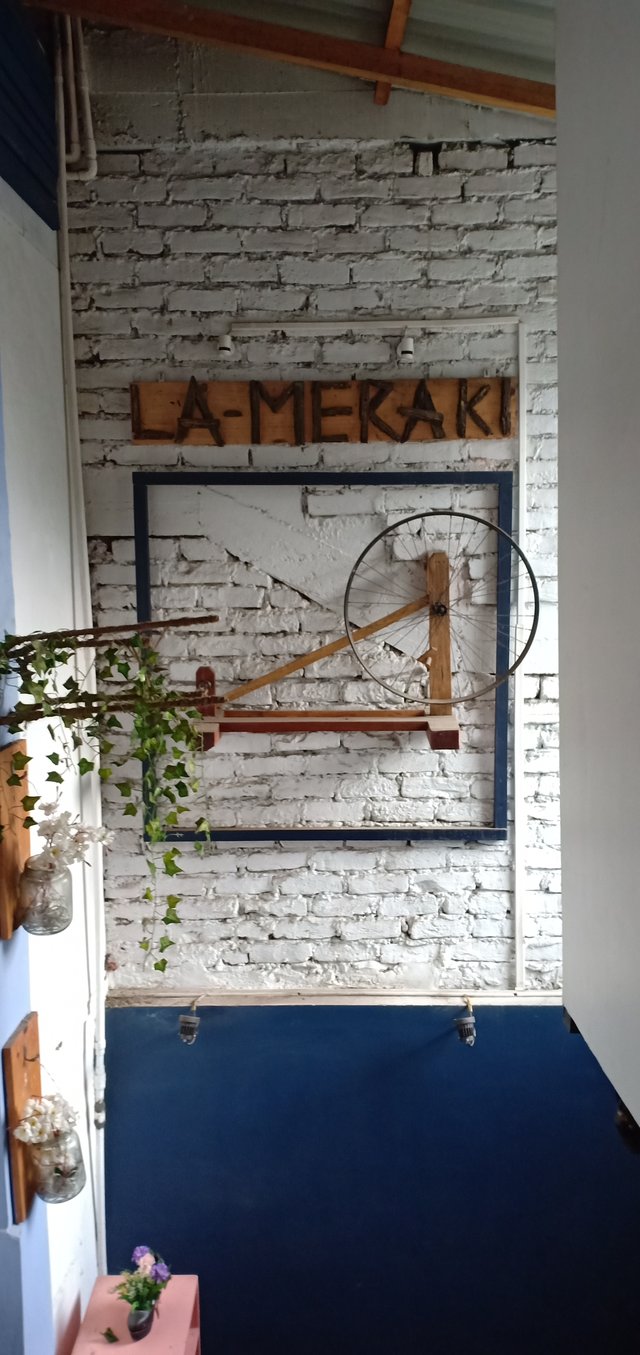 I meet her friend as well over there. Since it was her 3rd day in her new apartment, we went again to the old place she lived and collected the important stuffs and went back to her new place. She went with a Uber with her friend ( her friend din't new about her new address). And I rode and followed them with my scooty.
We reached the place..showed the place to her friend Momi and had some great time chatting, gossiping with the music nearby.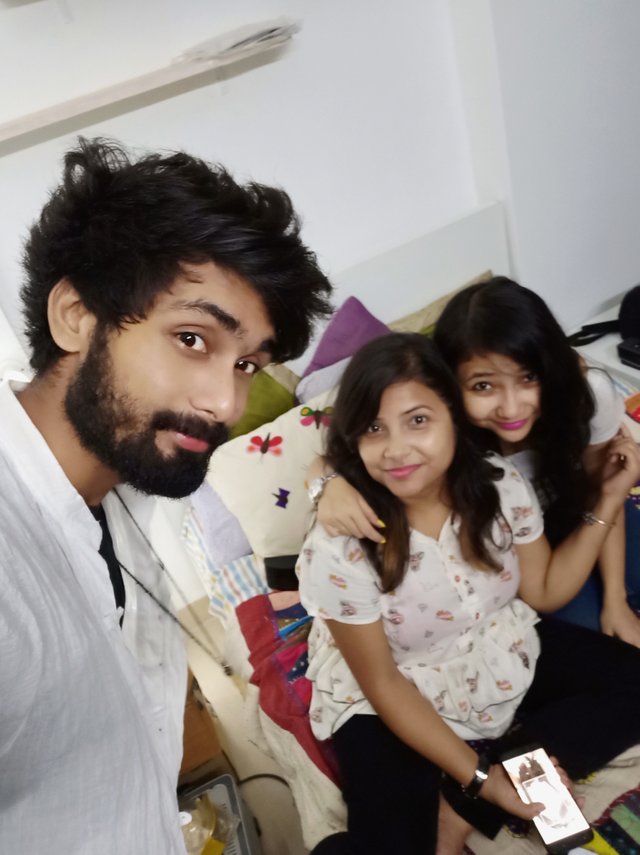 Basically..I did nothing and had a good time with them.
I was invited to the DnB party by my friend who also happens to be a fellow DJ. So went to the gig after we dropped her friend to her place.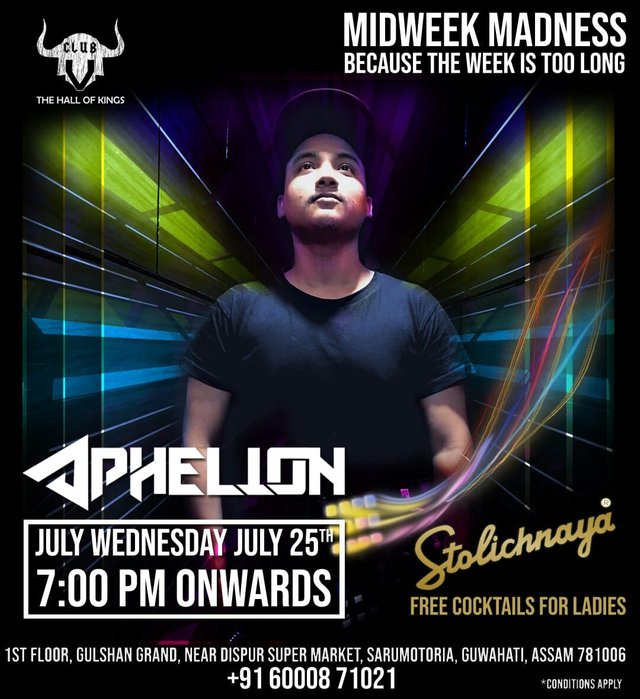 We had a great time as well in the club. It was her first DnB party. We ate some "Achari chicken" with a "Blue Lagoon" (just a mocktail.. because we are damn health conscious nowadays..and I quit alcohol years ago).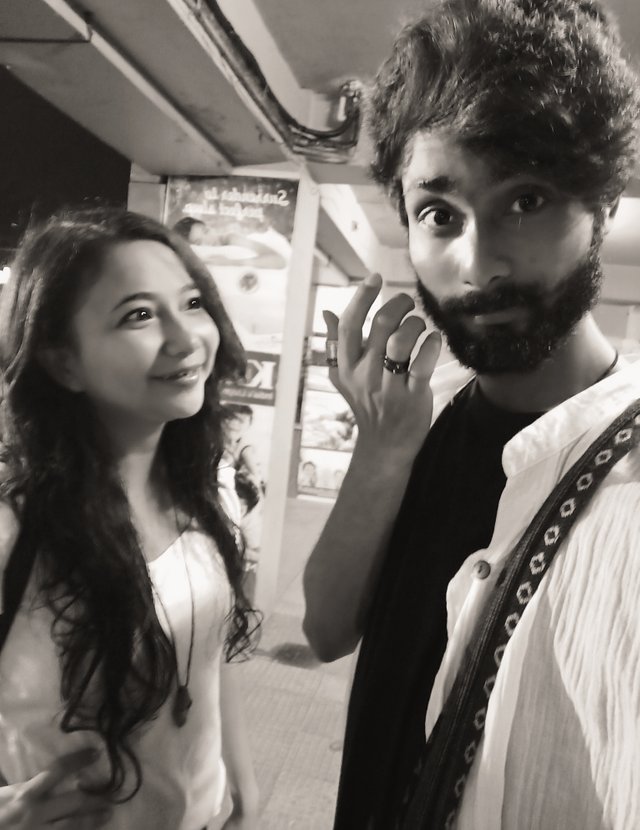 We met my friends...Bikash as well as Mehta too. They discussed about life, love and business and we shared some good conversations and jokes.
At about 10pm we decided to leave the club early..to drop her early home....cz we were tired as well from the chores of the shifting.
We bade good bye to our friends and rode back to her place. I dropped her in her apartment...missed a heartbeat and drove back home.
We decided to have the food/dinner early...(Cz we are tired)..and had it early as well. So I have time to write up this post..you see..as a result.
In short..we are trying to grow together..and I love that...a lotttttttttttt (it just a peppy fairytale love story and I love it 😉)
With 💗
... ilLusivesAm