Life's Journey 101
Where you are coming from is not as relevant as where you are enroute to and where you are going to. This is the reason you do no have to take life casually, so as not to end your life's journey as a casualty. Through your life's journey, there are very important factors to consider.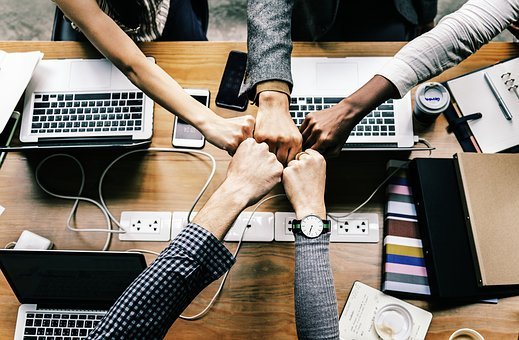 Image from Pixabay
Very importantly, you must consider your friends and acquaintances. You may or may not know, but your friends determine to a very large extent what happens around you and the outcome of your life. This is why we should be selective when it comes to friends.
The truth is; everyone is not meant to be your friend, particularly if they are enroute in a different destination from you, it is pointless being tagged with them - because any of your might miss their destination.
Your "making" or "marring" is heavily dependent on the friends you keep and what follows you is a direct function of who you follow - so choose with discretion.
Though we have been made to believe that no one makes it without the effort of others, neither is anyone an island, but having the wrong company can be your major undoing. In the same way, being with the right company can be your greatest source of help.
The most important thing is to recognise the people that are like-minded with you and make company with them. Believe me, they will sharpen you and you will become more useful.
Remember this; it takes iron; not wood; to sharpen an iron. In the same way, it takes a good company to make something worthwhile in life. But most importantly, you need to make yourself friendly so as to be located by the right friends.
Thanks for reading
Peace on y'all