Your acts of goodness should not be because the person has earned it or they deserve it but because that is what life demands from us. Your goodness should not only be limited to those that have showed you goodness in the past or your family or your friends but it should be to all.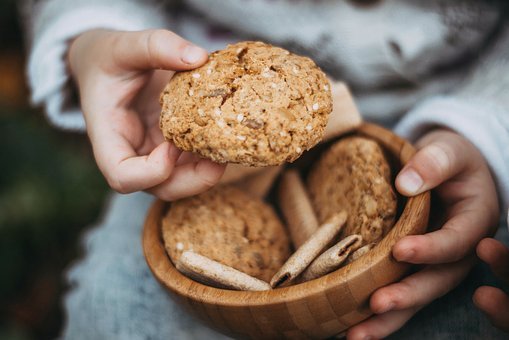 Image from Pixabay
If you only do good to them that you have in mind to receive good from tomorrow in return, then that act should not be called "goodness" but "trade by barter" or "business".
The joy of doing good is when it is done to even those that cannot repay you back; the joy that comes with it cannot be quantified. The truth is, even if the person cannot pay back, somehow and someday, the same goodness will speak for you.
No good deed that is done is entirely lost. When a farmer sows a seed, it will come back to him as multiplied fruits. In the same way, showing kindness and goodness can be likened to sowing a seed and one day, it will return as favour.
Remember this, the pipe that helps to transmit water to other places does not become dry. In the same way, if you are always a channel of goodness, your life will not lack goodness.
You do not have to wait to be rich first before you can be a channel of goodness. Right from where you are, there is something you have that can be used to better the life of others, then use it for that purpose.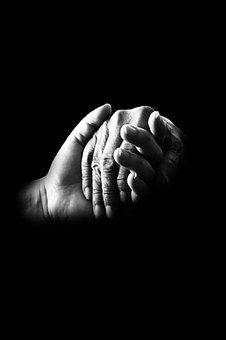 Image from Pixabay
A story was told of a poor woman that saved a young boy from drowning, little did she know that his father is a king. After many years, the king died and the boy inherited the kingship and became the king. Short of the whole story is; the boy (who is now a king) later got married to the daughter of the woman that saved his life and also gave the woman a prestigious traditional appointment. Goodness always pays.
Thanks for reading
Peace on y'all