Most of the people that exhibit well-mannered character and some of the people you term as "good" also have dark sides but they consciously chose to give expression to only the bright side of them. Perfection has not yet been attained but you can work towards that.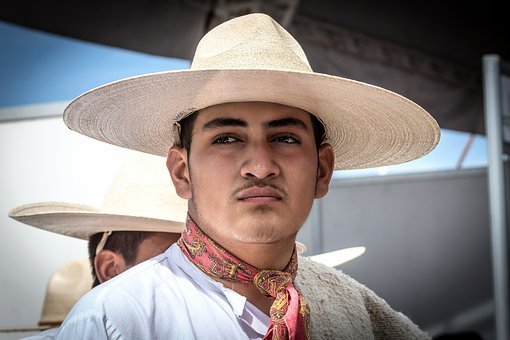 Image from Pixabay
If someone else with dark sides chooses to express their good sides, why not you? Do you hide under the pretence or excuse of "I am always real" to express your dark side? What if others decide to unleash their own dark sides, how will the world look like?
Believe me, everyone, no matter their background, status and nature, has both the bright side and the side you do not want to see, but the ones you term "good" only chooses to trail the part of goodness.
Giving expression to your good side is not a gift, it is a choice you have to make and learn over time. Do not look at people that do good as being fake and you that is rude as being real. Trust me, rudeness does not pay and no one likes your rudeness. I once told someone: even if your dark side tries to superimpose on your goodness, you can fake the goodness until it becomes part of you and until it becomes real.
Whatever your actions are, do not blame it on your personality because you always have a choice of action and inaction. You may choose an action for yourself but the results and consequences of the actions are beyond your choice.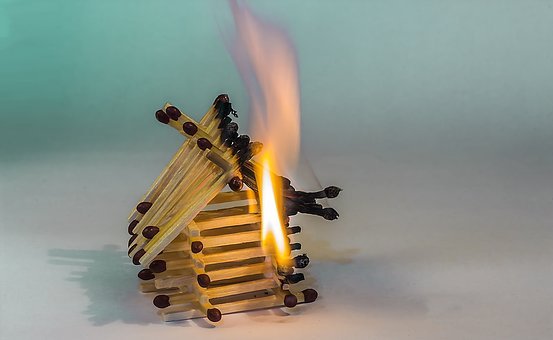 Image from Pixabay
Every other qualification may get you to certain places but there will always come to a point where your sustenance will be heavily dependent on your character and attitude.
If I may ask you this question: The rude attitude you give to others, will you be happy if someone else gives you the same attitude? Now you understand why I said that no one appreciates rudeness.
Thanks for reading
Peace on y'all