WE HAVE NO RIGHT TO EXPRESS AN OPINION UNTIL WE KNOW ALL OF THE ANSWERS
There comes many a time in life when one encounters a situation in which he witnesses people forming opinions about either other people or some sort of situations. It is common human instinct to derive responses to the stimulus they take in. But the important thing is that one should learn to control their responses according to the situation. Which might not be as easy as it seems.
As Don Miguel Ruiz used to say:
"Just imagine becoming the way you used to be as a very young child, before you understood the meaning of any word, before opinions took over your mind. The real you is loving, joyful, and free. The real you is just like a flower, just like the wind, just like the ocean, just like the sun."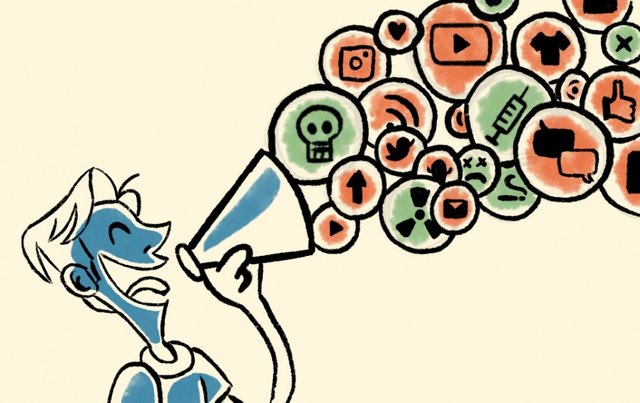 Victims of Opinions become its Creators:
In modern times, society has become a great influential factor in one's life. It now has the power to judge people on the basis of their own fixed ideologies. People are always afraid of becoming societies target thus they tend to become part of the society in order to prevent any sort of confrontation. Nobody wishes to become the target of bullying. So what they do is start forming their own opinions about others. These are usually baseless ideas which they even themselves have no idea of being true or not. But since they are being appreciated for the fact that they are making someone else their target, they continue to do so until they become so absorbed in the act that they reach the point of no return.
Travis Bradberry had said that:
"The best way to avoid falling prey to the opinions of others is to realize that other people's opinions are just that - opinions. Regardless of how great or terrible they think you are, that's only their opinion. Your true self-worth comes from within."
Baseless Opinions are No Good:
Forming baseless opinions is a sin in and of itself. Before forming any opinion, it is mandatory that one should look at the facts and the figures. It is easy to judge others when they end up making mistakes, but it becomes a herculean task when it comes to any good deed done by them. Actually, even if a person does any sort of good, he becomes a victim labelled as someone who tries to show off, or someone with ulterior motives, when in actuality this might not be the case.
As Tayari Jones had said:
"I do not mind expressing my opinions and speaking out against injustice. I would be doing this even if I wasn't a writer. I grew up in a household that believed in social justice. I have always understood myself as having an obligation to stand on the side of the silenced, the oppressed, and the mistreated."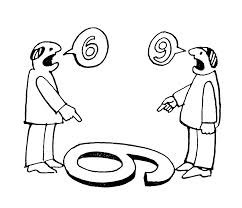 Finding the Truth First:
In any sort of situation, one cannot be too sure of the circumstances of the people involved so it is pointless to form any sort of opinion before analyzing the situation carefully. There are many vantage points to the same situation, so it is merely foolish to form any sort of opinion before consulting the person in question. It is important to know all the different aspects of the same situation before one can start giving their own opinions.
Conclusion:
In the end, one should not be vigilant and careful not to jump to conclusions. It is very important to keep in mind that by forming such opinions one can ruin or even destroy someone else's life, thus it is better to be careful while choosing words too. For one can either make a person or break a person. Thus it is important to have a strong control over our reaction states and be careful not to make haste conclusions about particular situations based on what might have happened situations.
According to Maimonides, she expressed her thoughts in the following light:
"All the great evils which men cause to each other because of certain intentions, desires, opinions, or religious principles, are likewise due to non-existence, because they originate in ignorance, which is absence of wisdom."