MOST PEOPLE HAVE THE WILL TO WIN, FEW HAVE THE WILL TO PREPARE TO WIN
There is a famous saying of a wise man advising a fool to "get his head out of the clouds" , this implied to the fact that the fool was busy building castles in the sky but in real life he was not even trying to achieve anything. These people in fact are the ones that get left behind. It is the fact that one needs to actually work hard and break a sweat in order to achieve any of his desires. Everybody dreams, but there are only a few people who actually try their hardest to achieve their dreams.
As Suzy Kassem had said:
"Whatever your passion is, keep doing it. Don't waste time chasing after success or comparing yourself to others. Every flower blooms at a different pace. Excel at doing what your passion is and only focus on perfecting it. Eventually people will see what you are great at doing, and if you are truly great, success will come chasing after you."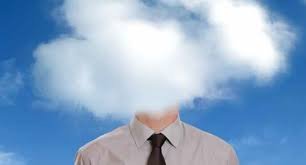 Everybody has Dreams:
Everybody has a dream that they wish to achieve in life, or a desire that they want to come true. But the question arises is whether or not that person is qualified or not to obtain his dreams. Nothing in life comes free of cost, sacrifice is needed. One might sacrifice his time, his lazy schedule, and his computer games in order to obtain his goal. But the problem arises when people are not ready to make any sort of sacrifices in the first place.
Hard work is the Key to Success:
One can spend his whole life dreaming of his castle in the sky, but he fails to realize that he needs to work in order to build the castle in the first place. Hard work can get him to his goals. He just needs to get up and go. And even failure keeps on knocking on his door, he just has to try to work so hard as to replace the failure with success. It is always the first step that's the longest strife. One should not give up on his dreams, but stand up and run towards them.
It was Henry David who had said that:
"If one advances confidently in the direction of his dreams, and endeavors to live the life which he has imagined, he will meet with a success unexpected in common hours. He will put some things behind, will pass an invisible boundary; new, universal, and more liberal laws will begin to establish themselves around and within him; or the old laws be expanded, and interpreted in his favor in a more liberal sense, and he will live with the license of a higher order of beings".
Modern Times:
In today's world almost everything is done for a person with only a push of a button. He has forgotten the essence of hard work. He has become lethargic and ends up procrastinating in his work as well. It is not merely possible for such a person to achieve his dreams sitting at home. He loses all his will power to move forward. He loses all hope and in the end fails to achieve the results he desires. Even if he strongly wishes to obtain something, the sad reality is money does not grow on trees. And even if it did, he would need to get up in order to plant the tree, but he wouldn't be able to.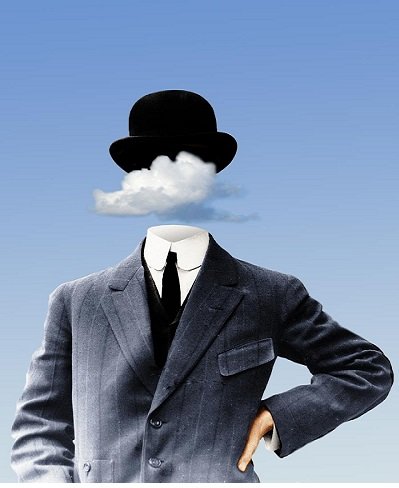 Conclusion:
In the end, until or unless one comes out of his comfort zone he cannot even think of achieving his goals. He spends most of his time in the clouds, if he utilizes this time actually doing some fruitful work then he would be able to achieve his goals. It is only a matter of will power and faith. Nobody wants to get up to do something but since it is necessary it is important that they do so. Lest they accept failure, which they would not be able to accept.
According to Henry David:
"If one advances confidently in the direction of his dreams, and endeavors to live the life which he has imagined, he will meet with a success unexpected in common hours."