Living with Cancer; my first Chemo session.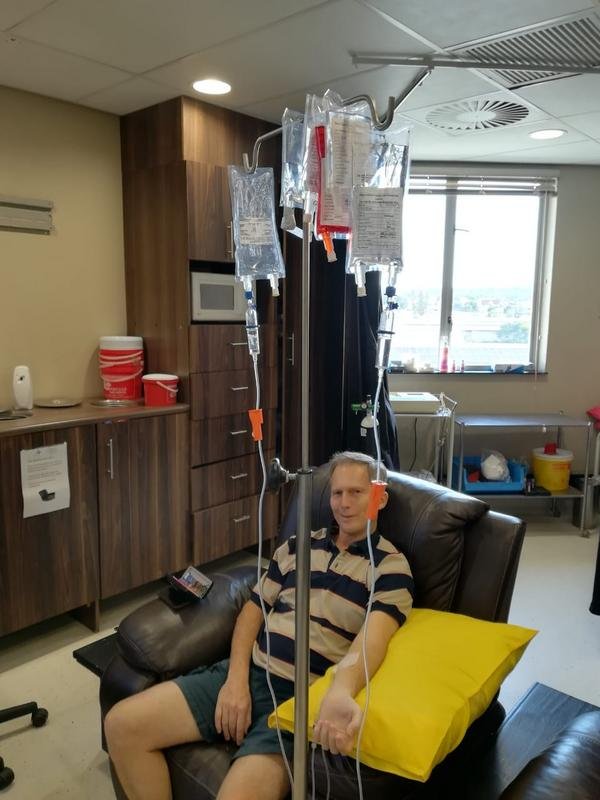 Today I am writing my third post on living with cancer. Below is the links to the previous two posts:
Living with cancer for 6 days - my journey as it started
Update on my journey with cancer living with cancer for 28 days.
Today I went for my first Chemo session. I had to be at the doctor at 9:00 and the session lasted up to 17:15. I received a treatment called "R-CHOP" which is an abbreviation of the medicines they use in the treatment. Below is a description of the treatment. The first part is very interesting, where the drug marks cancerous cell, so that the immune system can target and kill the cancer cells!! Interesting technology!!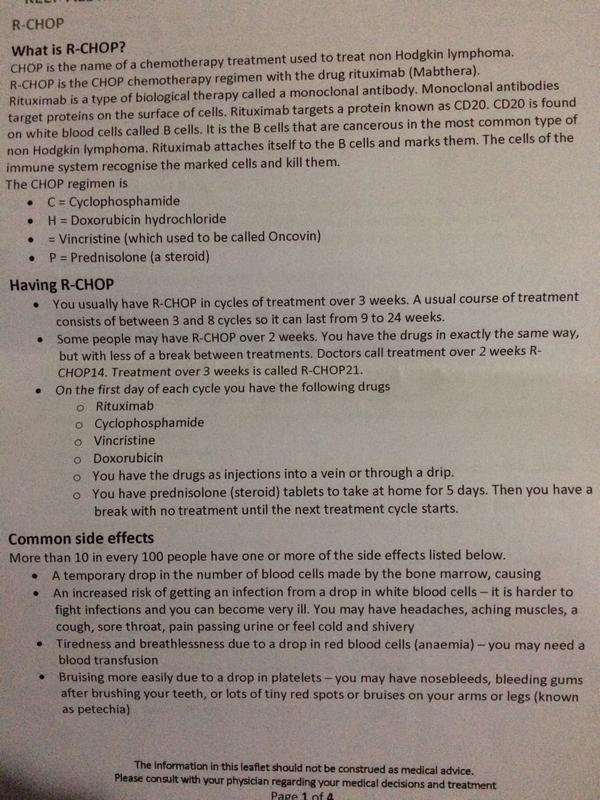 The doctor has a entire chemo room with a number of recliner chairs in the room where patients receive various treatments. Some just stay for a short while and others stay for the entire day like myself.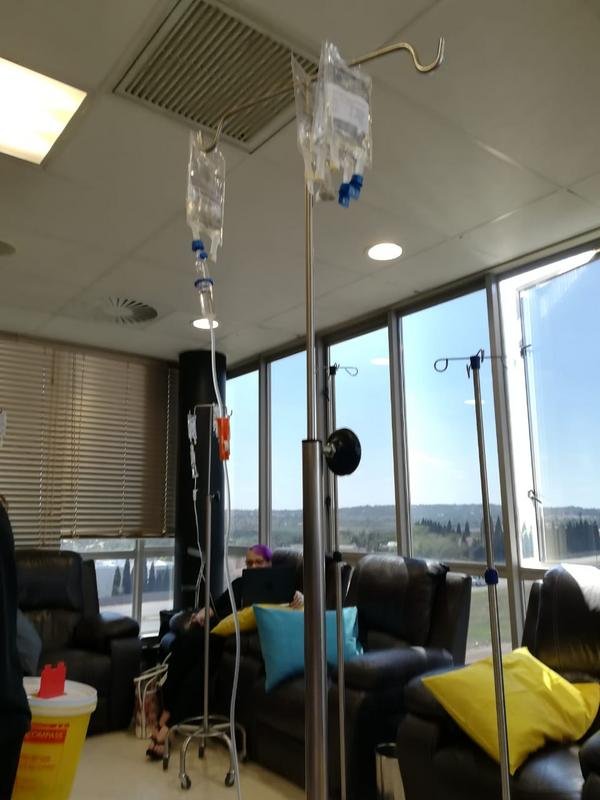 I am very happy that the first session is over and done with, I did not know what to expect, but now I will know what will happen in future sessions.
Except for the fact that it was a long day, I am still felling good, I don't know what I will feel like in the next few days when the medicine starts working, but I am very positive. The support and prayers are really overwhelming and means a lot to me
I hope to keep on posting on my journey with cancer.

Team South Africa banner designed by @bearone