Update on my Journey with Cancer: Living with Cancer for 28 days.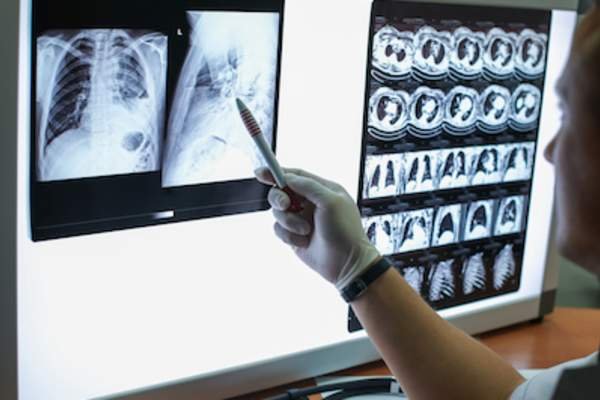 Image Source
22 Days ago I wrote a post Living with cancer for 6 days - my journey as it started, thus as I am writing this post, I have been diagnosed with cancer 28 days ago.
Since my first post a lot has happened. I ended the post after going for the biopsy and waiting for the results. Since then I received the results of the biopsy!!
There was good news and bad news.
😃 My bone-marrow was clean, the cancer did not progress into the bone!!
😒The bad news was that I did have Non Hodgkin's B-cell cancer!!
The variety I had was the aggressive type, thus it is growing rather quickly. The good news of the aggressive type, however is that it responds very well to treatment (90% success rate) and when in remission, it does not return easily!!
Tomorrow, I am going for my first Chemo session. Although I have spoken to a lot of people, I am not really sure what to expect. The doctor however however told me that I will have the classical symptoms - hair loss, nausea, and diarrhea!! Strangely enough I am looking forward to it - not because I want to feel sick, but because I want to be cured.
I am scheduled for six chemo sessions, one every three weeks. Each session will last between 6 to 7 hours, starting 9:00 in the morning. I will have my last session at the end of March.
Currently, I am still feeling very well, it does not feel if I am sick at all. It is strange that one can feel so healthy and be so sick at the same time. Both the surgeon, who did the biopsy and the oncologist, say it is a miracle that the GP picked up the cancer by just doing a regular check up. (She felt a mass in my abdomen, while pressing on my stomach!!)
It is amazing how much support I have received and how many people are praying for me. Please keep on praying for me, your prayers will carry me through this time, and with God's help I will be cured.
I don't know what I would be feeling like by tomorrow evening, thus I might not post as regularly as normal.
I hope to keep on posting on my journey with cancer, as it progresses.

Team South Africa banner designed by @bearone