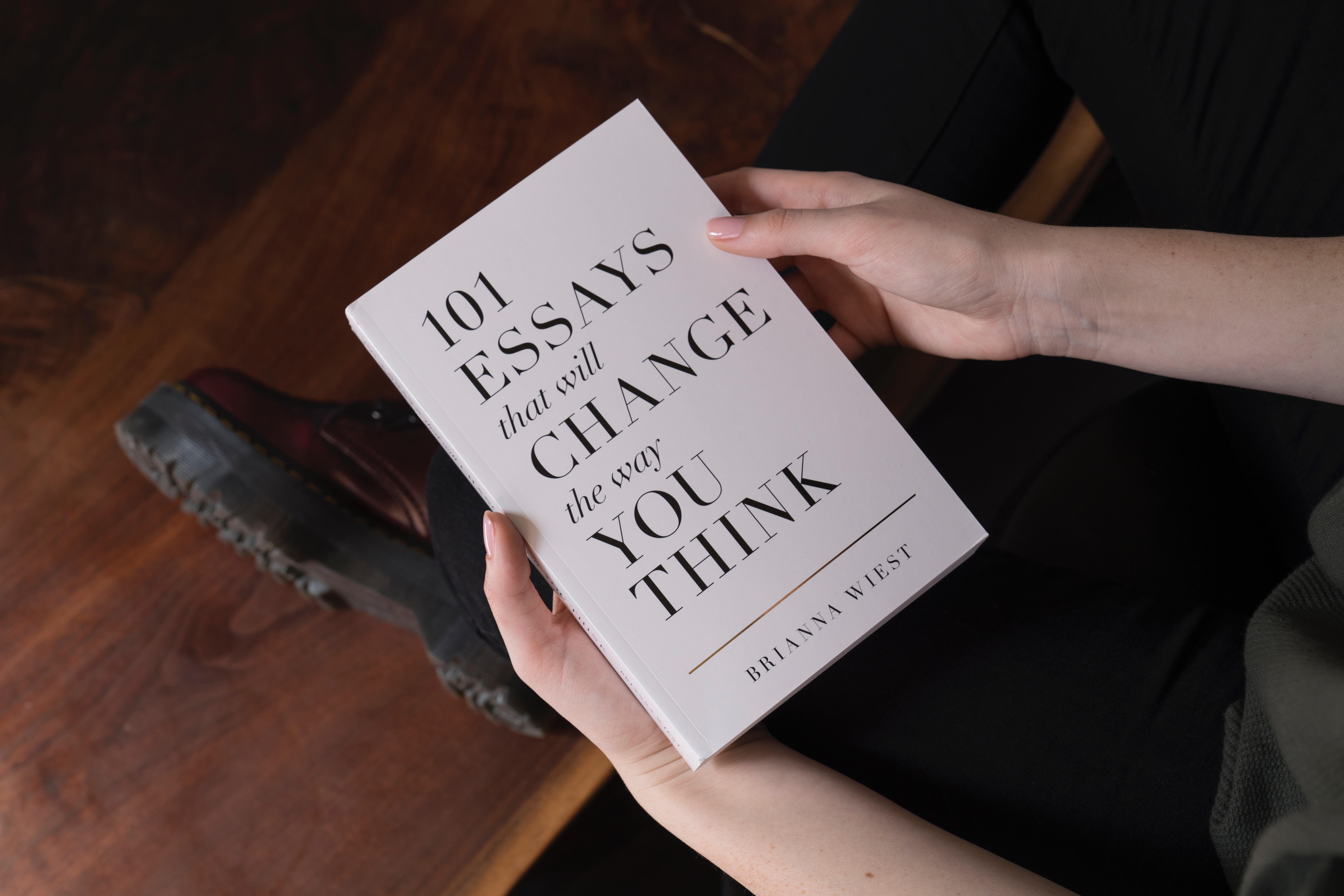 I believe that our true aim is the consciousness over victory over self and of communion with the Infinite. One of the greatest challenges we face is overcoming personal weaknesses and undesirable behavior, without being overcome by discouragement and depression. As we measure our progress in this life, we often judge ourselves harshly,causing us to feel inadequate and discouraged. We must remember that it's high to be a judge. We often need a breather and take stock.
Self-mastery is more than constraint. It's not something we can achieve by being passive. If you're religious and believe in a higher hand, such as the Holy Spirit, makes life more tolerable. People often tend to measure their goodness by the absence of wrong actions in their lives, as if passivity were the end of being. God, however, has created 'things to act and things to be acted upon.'
Restraint is not enough, being the first step. We need to have a positive change of heart if we are to master ourselves. Happiness should be part of our daily lives even in the face of adversity. If we make up our minds about certain actions that might cross our way, we won't have to waste time with it, as we have already decided what to do and what not.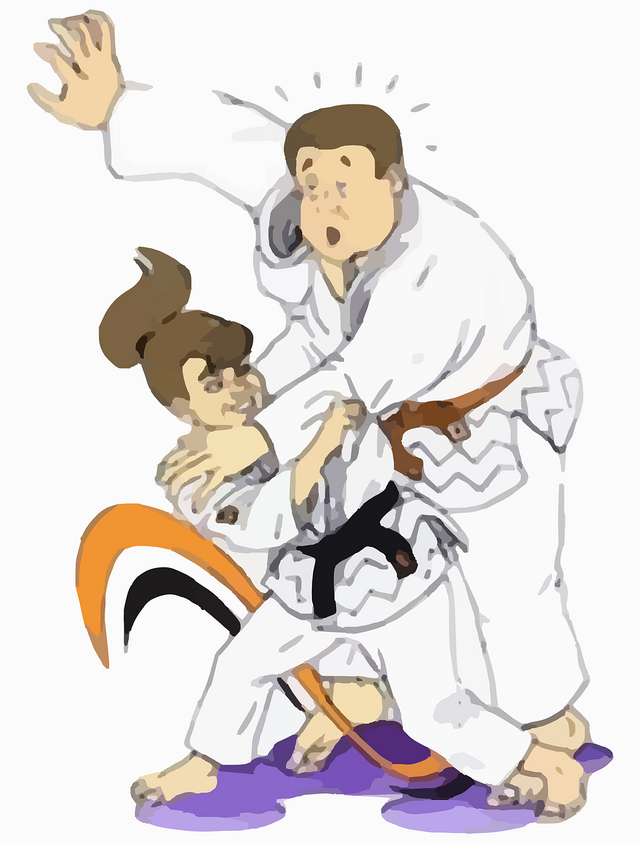 When we have a change of heart, then we will allow the Spirit to change our feelings and desires so we will not be tempted to do that which we don't want to do. It really works, I can testify of that. I taught my children to make up their minds when they were young. To use an example never to smoke. Make up your mind never to. So when the temptation comes, your mind has been established and you won't participate.
If we remain faithful, the change of heart can continue through out our lives. A true story of a young lady who was beginning college, can be a good way in directing and overcoming self: "I was determined to come closer to the ideals I have set for myself. I set goals thoughtfully and systematically and then did what I set out to do. I stopped chewing gum and overeating, and stuck to a rigorous study schedule. I had tremendous personal discipline and was motivated. By exercising control over myself I felt a sense of power and took pride in my accomplishments. My roommates often told me how the admired my good grades and excellent study habits. I did not manage all this on my own. I had Spiritual guidance."
To obtain self- mastery is not easy, but if we have the resolve to maintain our goals it will give us so much happiness in our lives. Refraining from lying, cheating, offending etc. But rather be the master of your life by being able to react positively to rubbish thrown you way and to approach it for what it's worth, is being the master of self.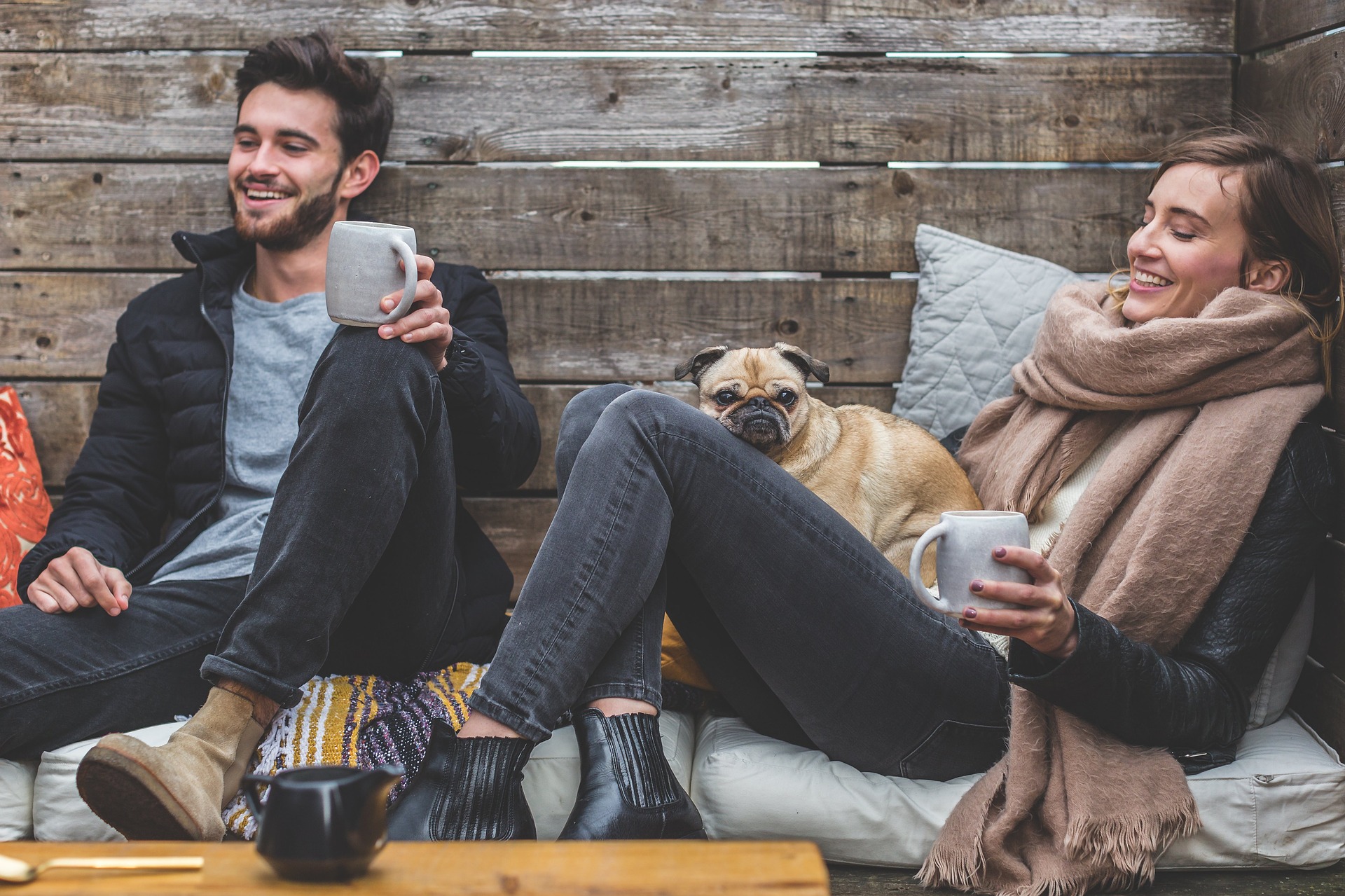 Sources : RS courses of study, Own content, The Bible, Pixabay, Unsplash.