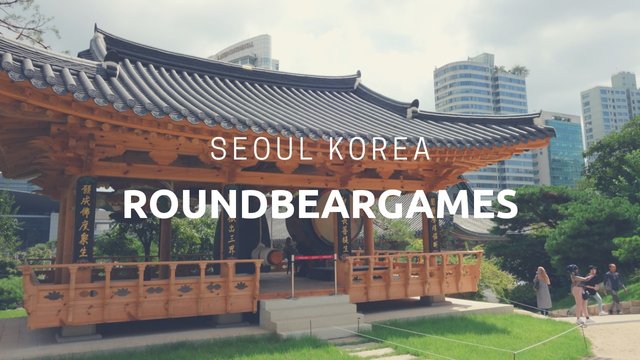 I finally stepped outside 😎
After days of coding and brainstorming, I figured I needed some sunlight.
I went to one of my favorite temples in Seoul (봉은사/bongeunsa). I used to come here a lot during lunchtime when I was working for a company that was nearby. Seoul is overpopulated and people are edgy. This is one part of the city where you get a different atmosphere.
---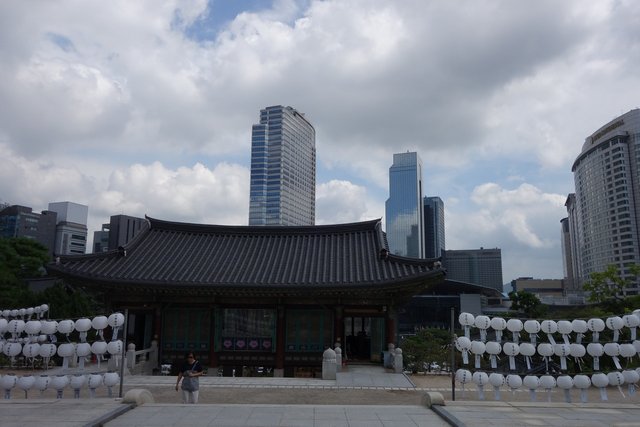 What's funny is that this temple sits at one of the most expensive parts of Seoul (Gangnam). If you look over the walls, you'll see million-dollar homes, ferraris and porches everywhere. You'll also notice the modern buildings. This might be the sanctuary. Or one can argue, if you want peace, you need money.
The temple was built before Seoul was modernized, and people decided not to cover it with concrete. One step outside the front gate lies shopping malls and skyscrapers. Inside, you're at one with the universe.
I've been posting too much about Slotto, so this is a little something different. I might come here again and record a video because I think videos are just more engaging. I hope you enjoy the photos I took. In the future, I might visit some of my other favorite places in Seoul.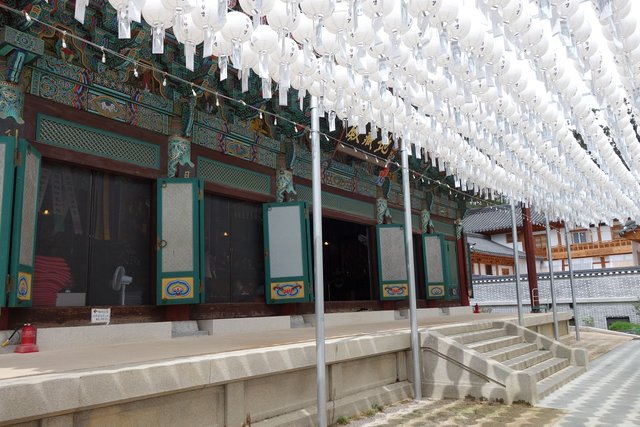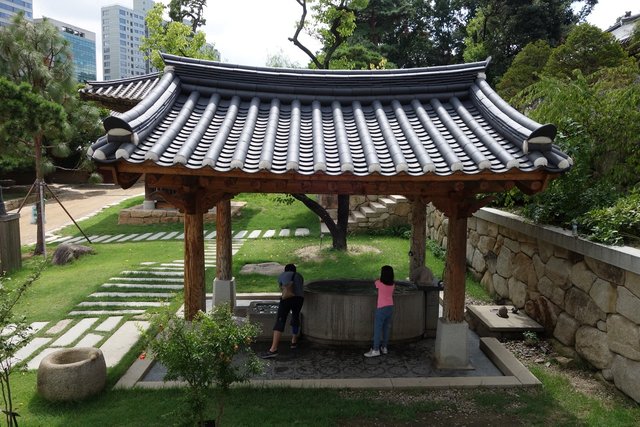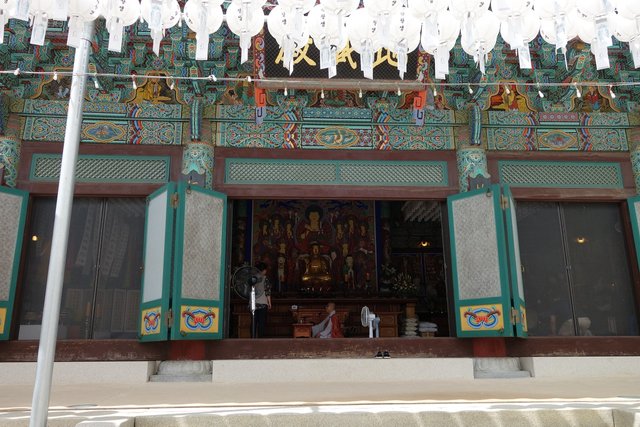 ---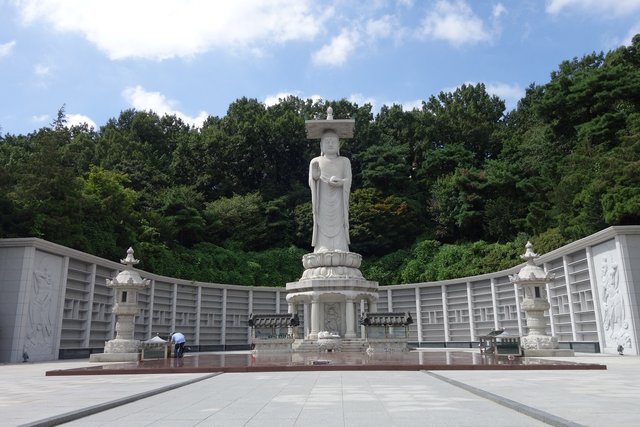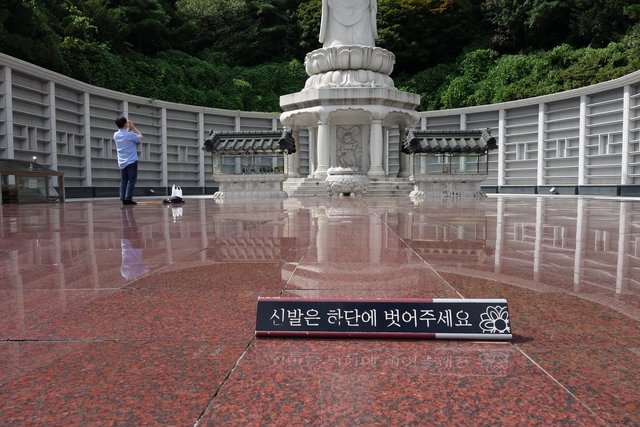 No shoes allowed.
---