To Dad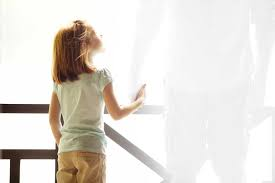 .
.
.
.
.
.
.
When I was a baby,
I could only say mom, I wish I said dad,
Maybe that would have kept you by my side.
Overwhelming this life is for us,
Yet
I haven't said a goodbye as
You're in my heart and I talk to you in my dreams,
You're my light, I know we have a bond.
Even though you're no longer in this world.
...
I'm getting through, I feel it though,
I feel that you're just gone,
I haven't had a chance to talk at all,
Even before the night you decided to go.
...
Like daughter like father
My moves reflect yours
My character is you
From peace to sensitiveness
To not dealing with nonsense.
Filled with calmness and love.
...
I wish you didn't leave alone,
Then I could just sit with you,
And tell you how I've done.
You could tell me your mind,
I could sit and know,
I've got my dad and mom.
...
I've got my mom,
I'm not alone,
I'll live my life.
But forget you not.
...
Happy birthday Dad,
I'm happy you gave me life,
I'm here, although you're not.
You will always live in my soul.
---
By RoseLilly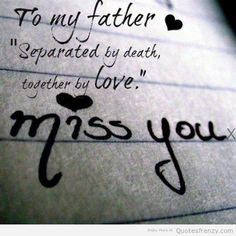 My dad went away from life when I was 2 years old (2000), I wrote this for his birthday 9th of May, he was 28. I miss him and this poem comes from the heart.